Meet the beautiful woman who is the current PPRO in Anambra state
Legit.ng came across the photos of the beautiful female officer who is the current Police Public Relations Officer (PPRO) in Anambra state.
ASP Nkeiruka Nwode, seems to be one of the 'new faces' changing the usual stereotype of the Nigeria Police Force (NPF).
Mrs Nwode happens to be the first female PRO the Anambra state police command has had, and doesn't seem to mind working in a male-dominated profession.
She recently sat down for an interview with the Anambra Broadcasting Service (ABS), where she shared what inspired her to go into the force.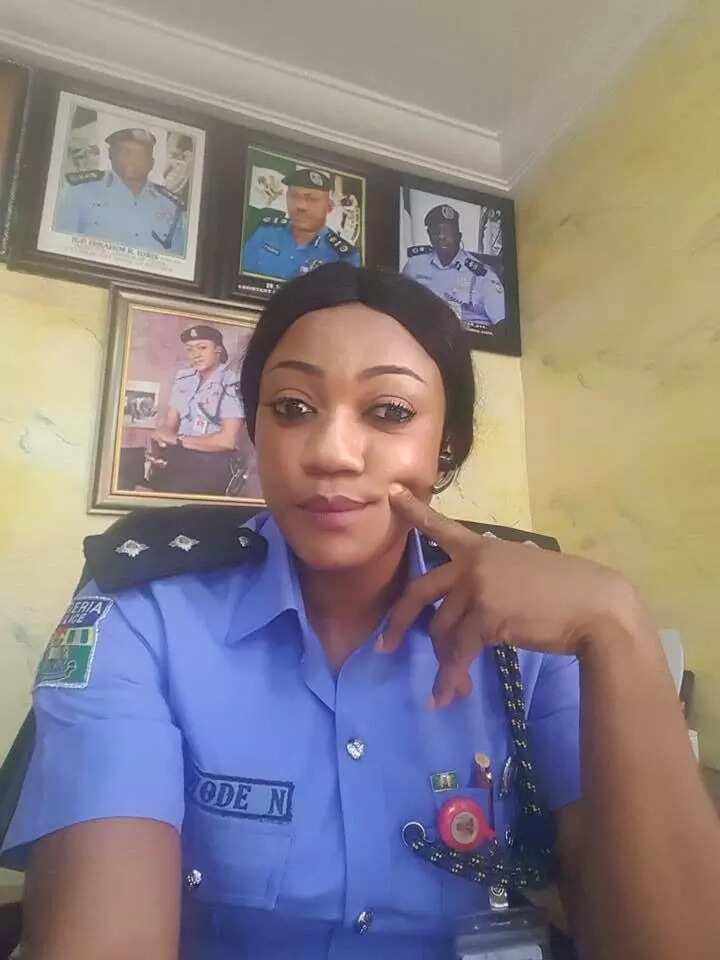 READ ALSO: Check out this beautiful young policewoman (photos)
When asked how she handles the distractions that come with being a woman in a male-dominated field, she said:
"It is amusing sometimes but instead of distracting me, it has always spurred me on because I believe it is my doggedness on the job that brought about the interest not beauty as some people allege after all I am not the only pretty officer or even the prettiest. As a PPRO, my forte lies in influencing positive comments about the police on social media."
When asked why she chose to join the police force, she said:
"Having the interest of people at heart. My joining the police was solely out of passion, as I had other job offers. Police job is service to humanity, and I want to make my contribution to my fatherland in that regard."
READ ALSO: Photos of beautiful female police officer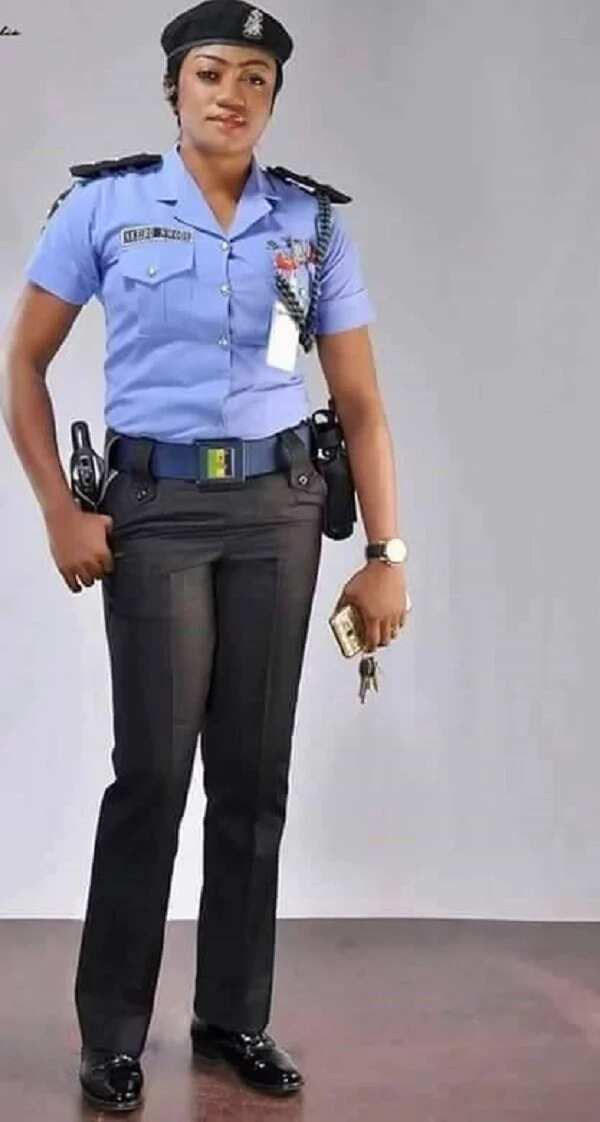 PAY ATTENTION: Get the latest gossips on Naij Gossip App
When asked what it feels like being a female officer, she said:
"Hmmmmm! It has been wonderful. I really enjoy this job and it has been my motivation to weather the storms of life though I will tell you it has not been easy since the profession is more of a man's world. It hasn't stopped me one bit and being a PPRO hasn't in any way changed my outlook on life but has given me opportunity to have better dealings with people. Today, I believe I am a better police officer than I was yesterday."
Nice one!
Meanwhile, this video provides the answer to 'is the police your friend?"
Source: Legit.ng