Apollo Crews inspired by the Rock, Stone Cold to start career in wrestling
Professional wrestler Sesugh Uhaa also known as Apollo Crews is one of the most talented and popular superstars on the WWE roster.
Forbes has hailed him as one of the most underused and underbooked superstars on the WWE roster with title shots far from his reach.
We take a look at the wrestler himself and how he got to the top. Here are five things to know about the superstar;
1. How is he Nigerian?
His father is from Benue state and his real name is Sesugh Uhaa. Crews was born on August 22, 1987 in Sacramento, California, stands at 6'1 and weighs in at 240 pounds. He also has a sister who is currently in the U.S. Army.
On June 22, 2017, Uhaa's partner Linda gave birth to the couple's first child, Sade Sofiya.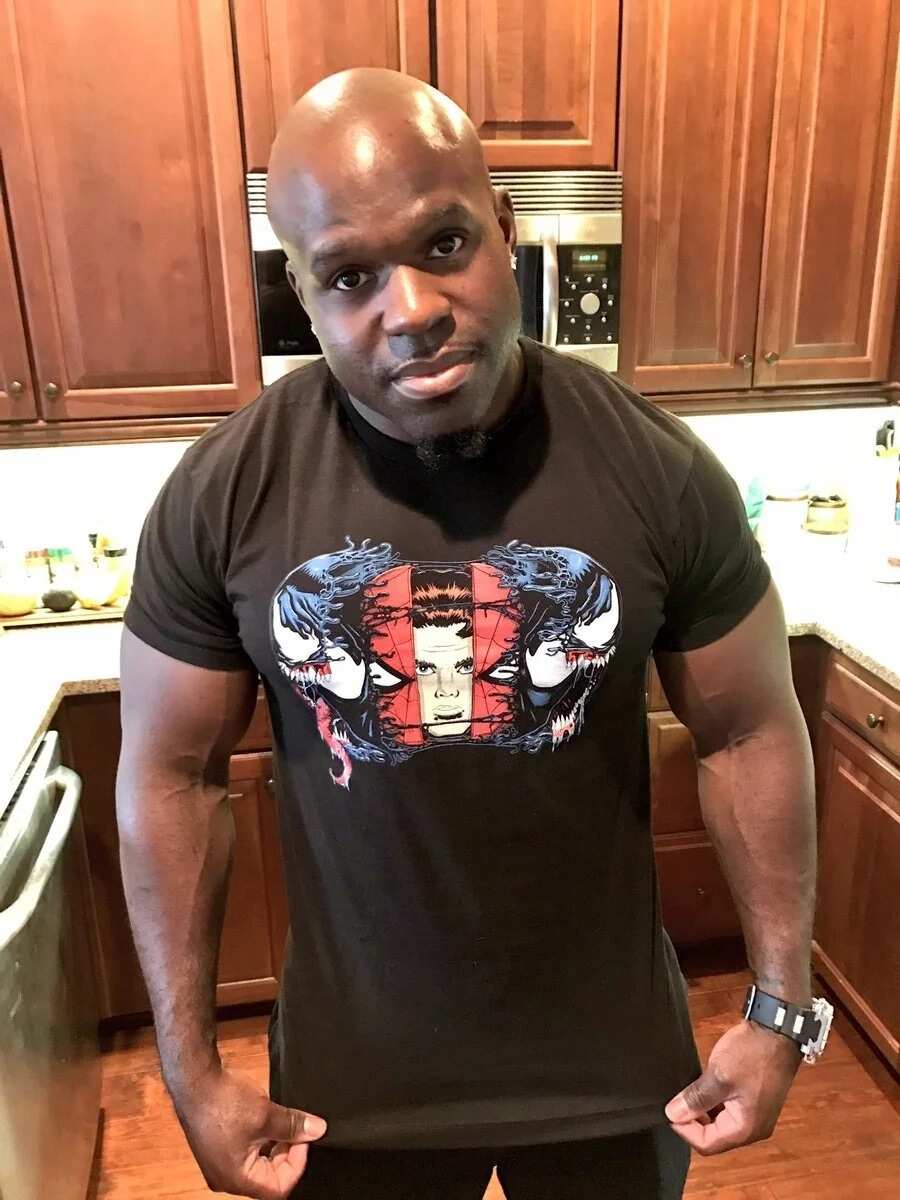 READ ALSO: Marcus Rashford outshines Romelu Lukaku on Manchester United debut with a brace
2. When did he begin with WWE?
He started in 2014 when he participated in the WWE's tryout camp. A few months later, it was announced that he would be officially joining NXT. Crews made his debut on an episode of NXT broadcast on May 6, 2015.
The Nigerian-American once said that when he was first given his WWE contract, he thought it was a joke.
3. What did he did do before wrestling?
Crews was in the military and even attended a military high school where he excelled in different sports; soccer, football, track and field, and, of course, wrestling.
4. Who are his influences?
Crews named Stone Cold Steve Austin, Triple H, The Rock, Kurt Angle, Eddie Guerrero and Chris Jericho as his influences.
He however says he hopes to develop his unique style of wrestling like the aforementioned.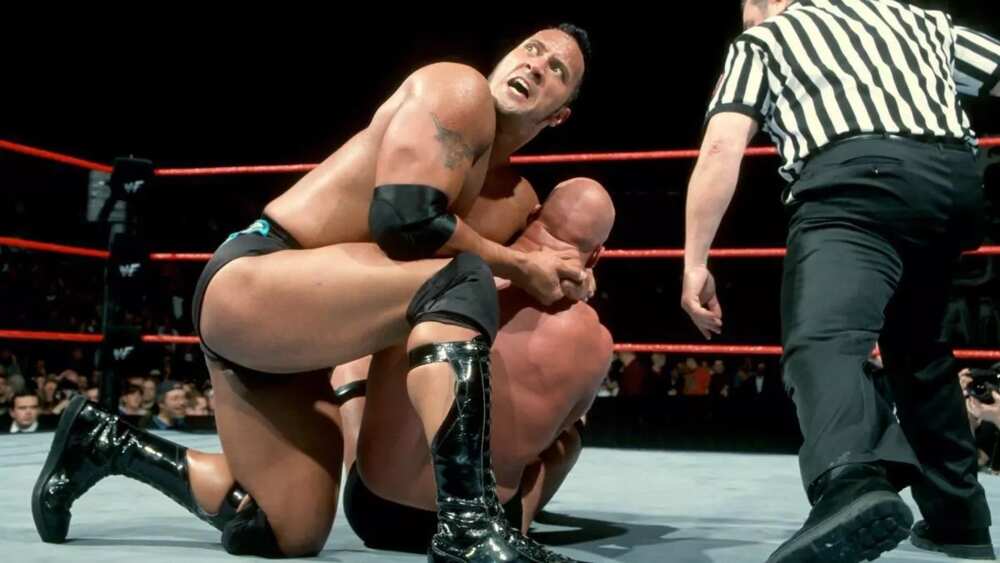 READ ALSO: Dwayne 'The Rock' Johnson meets up with Manchester United stars during US tour (photos)
5. Where did WWE sign him from?
He began wrestling with Philadelphia-based wrestling promotion Dragon Game USA. The talented wrestler worked with the company's affiliates, Dragon Gate, Evolve and Full Impact Pro until he joined WWE in 2014.
He previously went by the name Uhaa Wrestling before joining WWE.
Meanwhile you can checkout Legit.ng's documentary on Nigeria's strongest man;
Source: Legit.ng