50-year-old Nigerian lady weds for the first time in Abuja
A 50-year-old Nigerian spinster identified as Omolayo Oyeyemi Oyewole walked down the aisle over the weekend with her heartthrob.
According to reports, Omolayo an ordained Deaconess of the Redeemed Christian Church of God (RCCG) of Fountain of Living Water Parish, Tudun Wada, FHA Lugbe, Federal Capital Territory (FCT) Abuja has never been married before.
READ ALSO: Juliet Ibrahim shows off her new boyfriend in Photos
She got married to the man of her dreams who is also an RCCG Pastor, Mike Gbade Adetutu last weekend in Abuja in the presence of family members and well-wishers at RCCG, Resurrection Parish, Babangida area of Lugbe in FCT.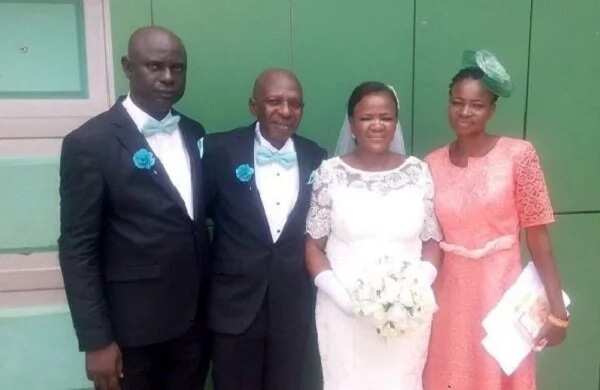 A member of her parish, Mrs Shade Areo who spoke to newsmen described the event as a "wonder wedding" made in heaven.
She said:"To God be the glory after much waiting, God finally put smiles on the faces of Deaconess Omolayo. Indeed, God is great!"
Check out more photos from their wedding day:
READ ALSO: Lagos Police Commissioner's daughter has amazing white wedding in the US (photos)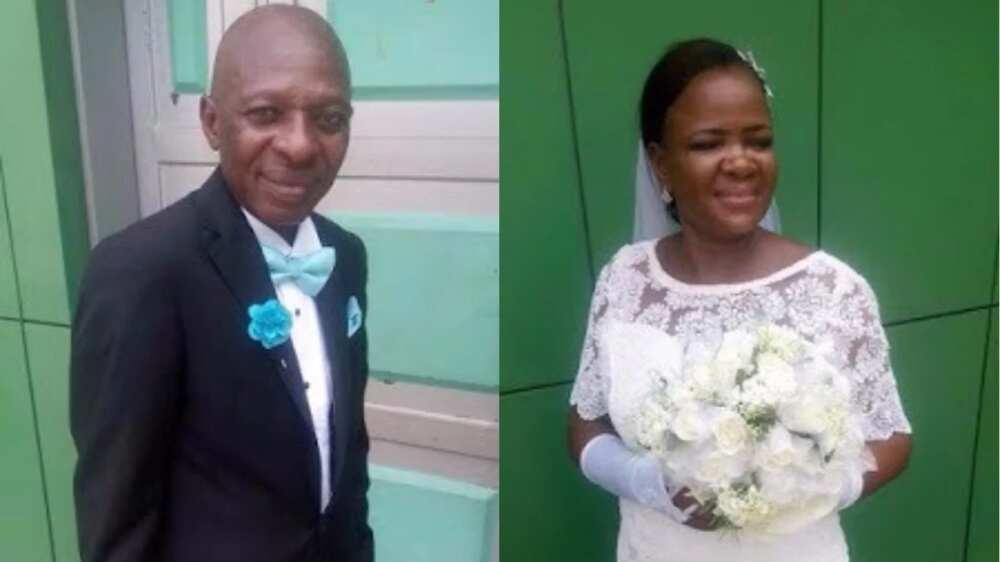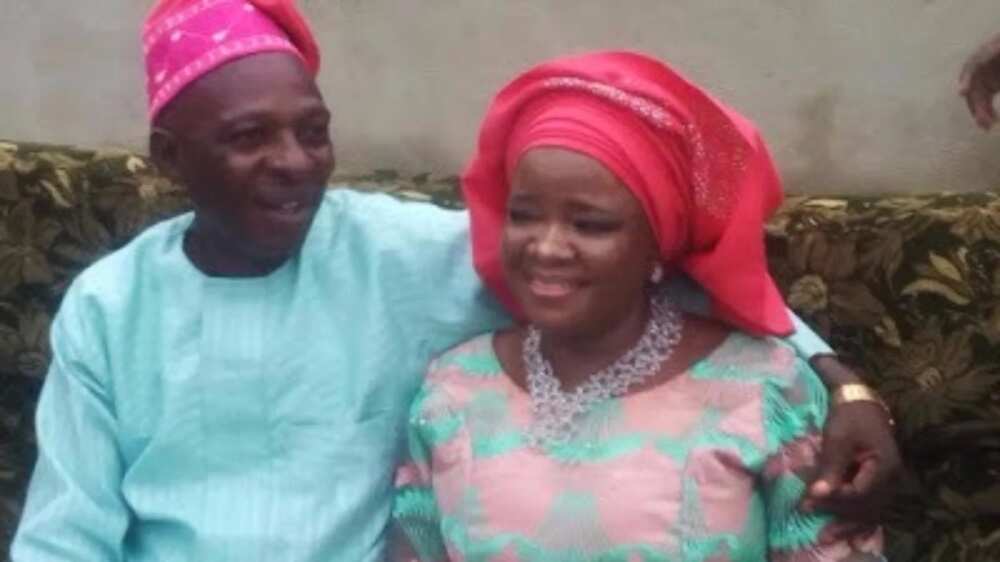 WANT MORE? Download Legit.ng Wedding app for android to get the latest posts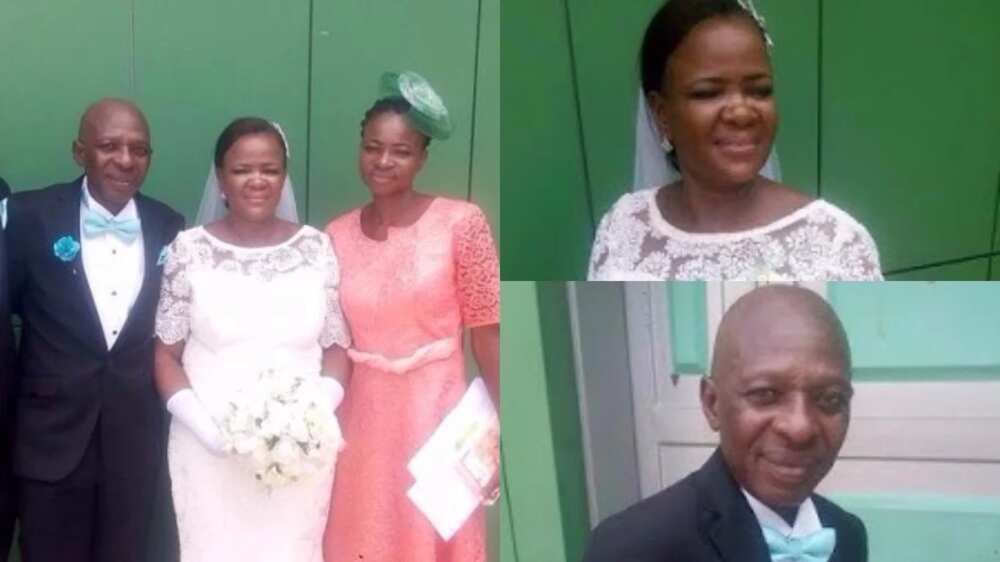 Legit.ng wishes Omolayo and her husband the best in their home.
Watch the video below of Nigerians telling Legit.ng what happens if the wife earns more than the husband:
Source: Legit.ng