How Swissgolden Works in Nigeria 2017
Swissgolden is a Gold Investment company that has been around since 2012. It offers a special swissgolden compensation plan and promises a 100% pay off for all customers. But how does swissgolden Nigeria work? Let's find out together.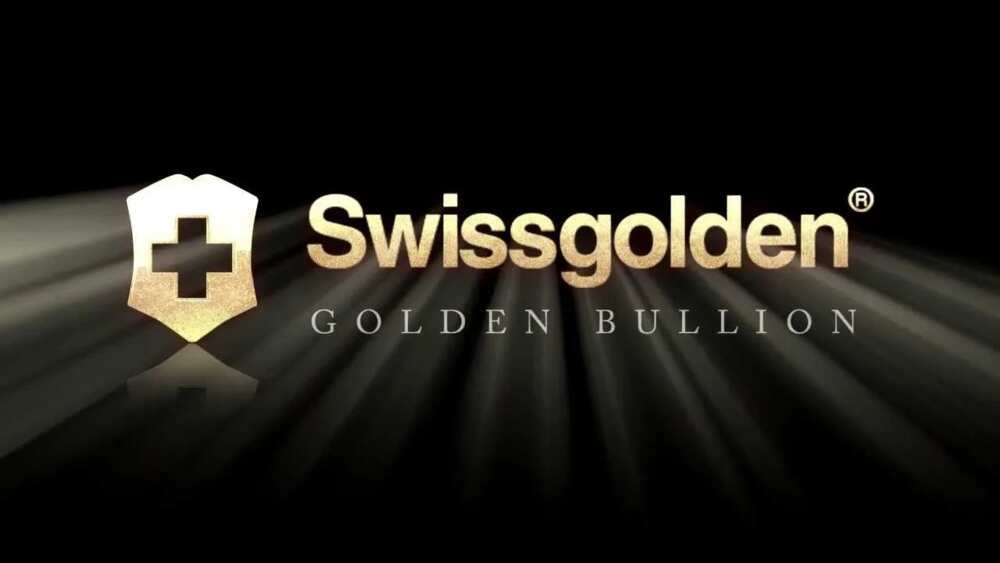 What is Swissgolden?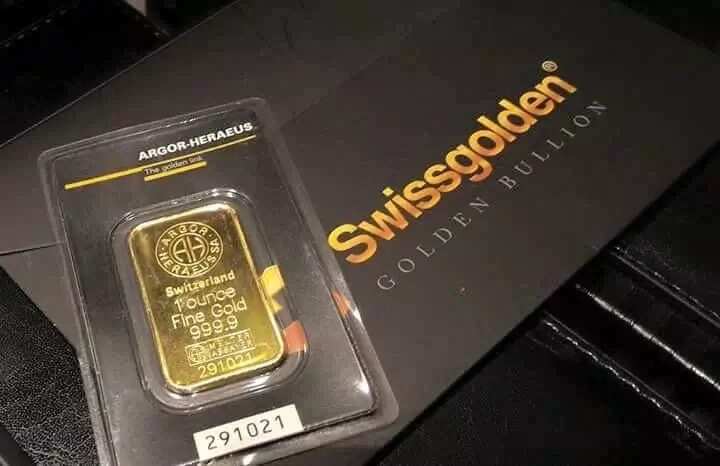 To begin with, Swissgolden is a company, a networking business in Nigeria, to be exact, that offers you different deals that are mostly related to 24 karat Gold bars. It concentrates on the investments in Gold. It can be considered wildly popular in the following countries:
- USA;
- United Kingdom;
- China;
- Mexico;
- Russia;
- Kenya;
- Ghana;
- Nigeria.
It has a lot of customers - the company claims that they have users in more than 100 countries around the globe. The company also works with other internationally renowned companies like UBS, for example. It is also in partnerships with companies like Umicore, Valcambi, Argor, Metalor Technologies and Heraeus.
How Swissgolden networking works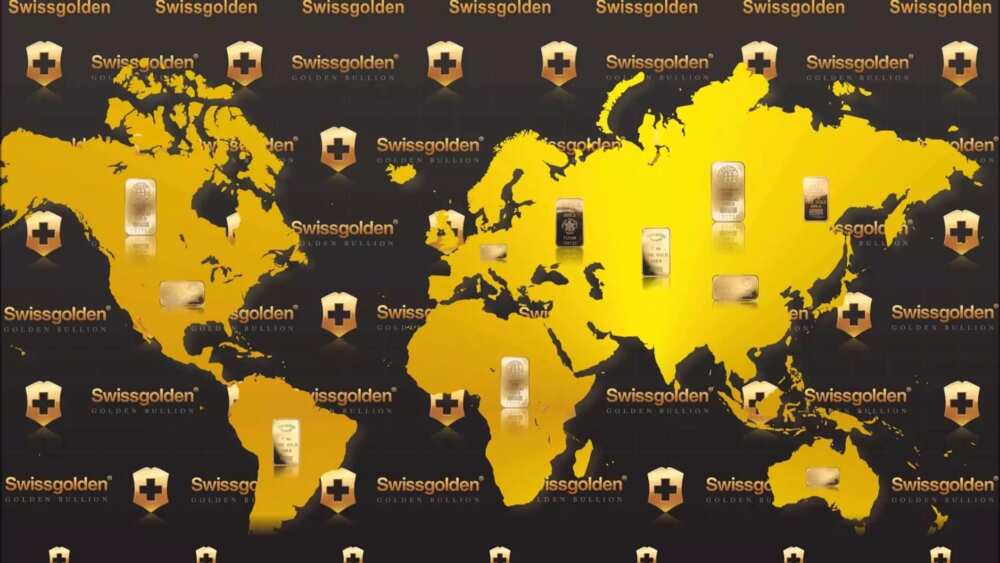 READ ALSO: List of networking business in Nigeria
To be fair, the process is tricky, but we will explain it to you the best we can. The main point of the Swissgolden Marketing Program is to make gold affordable to everyone. They claim that they are willing to help people invest in gold and to buy it.
Let us start with the main points:
The Swissgold program is based on a Table of Orders - a 7-celled table;
The main tables are the Main Table of Order, Start Table of Order, VIP Table of Order and VIP+ Table of Order.
The Tables of order have corresponding preliminary tables of order.
Now after we've got the tables right, it is time to cover the program of the Swissgolden company. The process is as follows:
1. You need to choose what table you want to start with. Usually, people start from the least table, the Preliminary Start table. In order to start from there, you need to pay €75.
2. The table that you are on now (the Preliminary Start table) only has a single table. It means that you need to add two people in order to get money.
3. When you have two individuals, you earn €240.
4. Now it is time to advance to a new table - The Main Start table. In order to change your "level," you will need to pay €200. This sum will be deducted from your previous earning.
5. When you are on the Main Start table of the Swissgolden networking program, you have to complete three tables.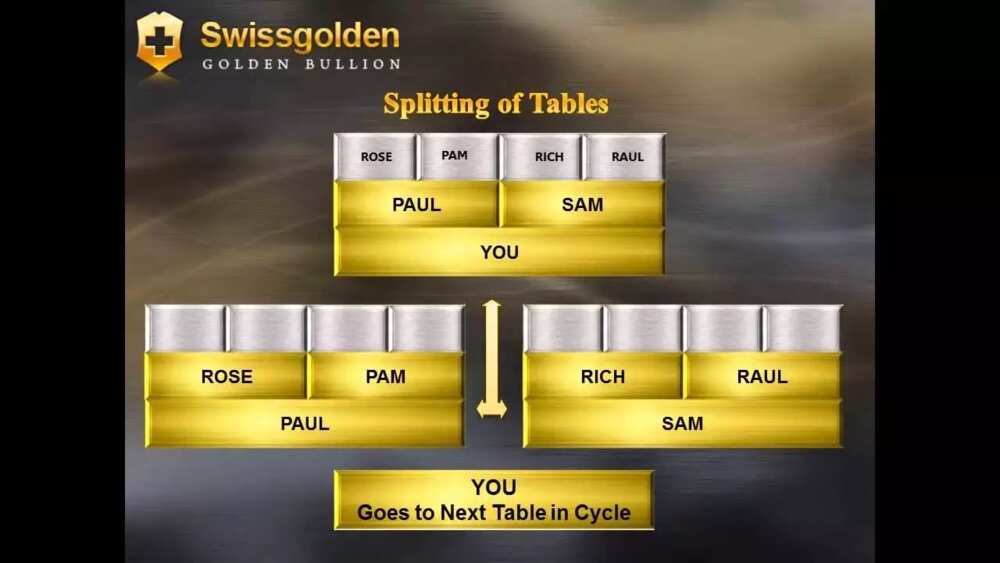 6. For completing the three tables, you will earn €1800. In order to advance to the next level, the Preliminary Main Table, you will have to pay a fee of €280.
7. Now that you are on the Preliminary Main Table, there is only one more table to complete in order to earn money. By completing it, you will get €800. The fee is €720 in order to get to the new table, the Main table order.
8. Again, on the Main table, you need to have three completed tables in order to get the money. You will get €7000 with a fee of €1050. Advance again!
9. Now that you are on the new table - The Preliminary VIP Table. Like on others Preliminary tables, you need to complete one table. You will earn €4000. In order to advance to the Main Vip Table, you have to pay €2850.
10. After completing three tables on the Main VIP Table, you will get €27,500. From this amount, a fee of €3550 is deducted in order to get you to the next table - the Preliminary VIP+
11. You need to complete only one table. After that, you will get €14,000 with a fee of €9850.
12. Now you are on the last table of order - the Main VIP+ table. It is the last table on the Swissgolden program. For competing for three tables on this level, you will earn €98,000.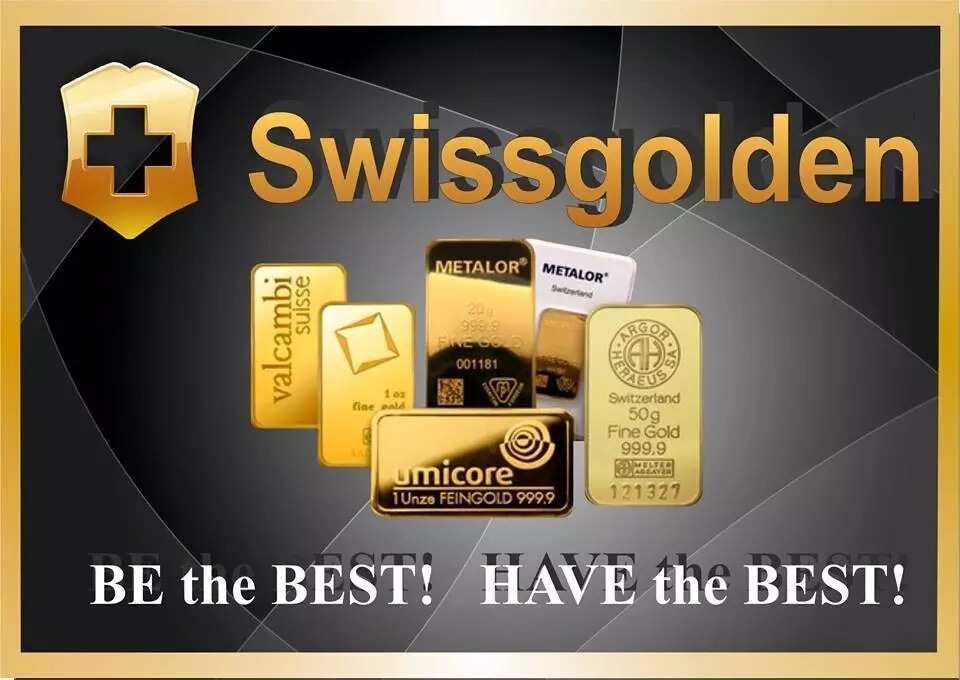 It wasn't that hard, right? There are also some main points that you have to remember:
- You don't have to start with the Starter Preliminary table. If you have enough money to pay the fee, then you can start from the Main table level, or even from one of the VIP levels.
- You must have at least two people at your previous levels, or "under" you.
- All tables have to be completed in order to get the money.
Now you know how the Swissgolden Nigeria works. Perhaps you will want to take part in it. But remember - we do not recommend participating in any networking business programs. All of the following information is only for "educational purposes" thus you get to learn more about the existing programs.
READ ALSO: Who is the owner of Bet9ja company?
Source: Legit.ng