Jonathan's aide reveals how Buhari's sickness is helping Nigeria's economy
- Former media aide to ex-President Goodluck Jonathan, Reno Omokri has said Nigeria's economy is better in Buhari's absence
- He stated that the value of the naira picked up during the period that Buhari left the country
- He described Osinbajo as a better leader than Buhari
Former media aide to ex-President Goodluck Jonathan, Reno Omokri, has claimed that Nigeria's economy has been better since President Muhammadu Buhari left for the UK for follow-up medical treatments.
Legit.ng gathered that Omokri said this at The Conservative International Summit in Miami, Florida, on Saturday, May 27.
READ ALSO: Nigeria inching towards another civil war – Pastor Tunde Bakare
He stated that the value of the naira picked up during the period that Buhari left the country.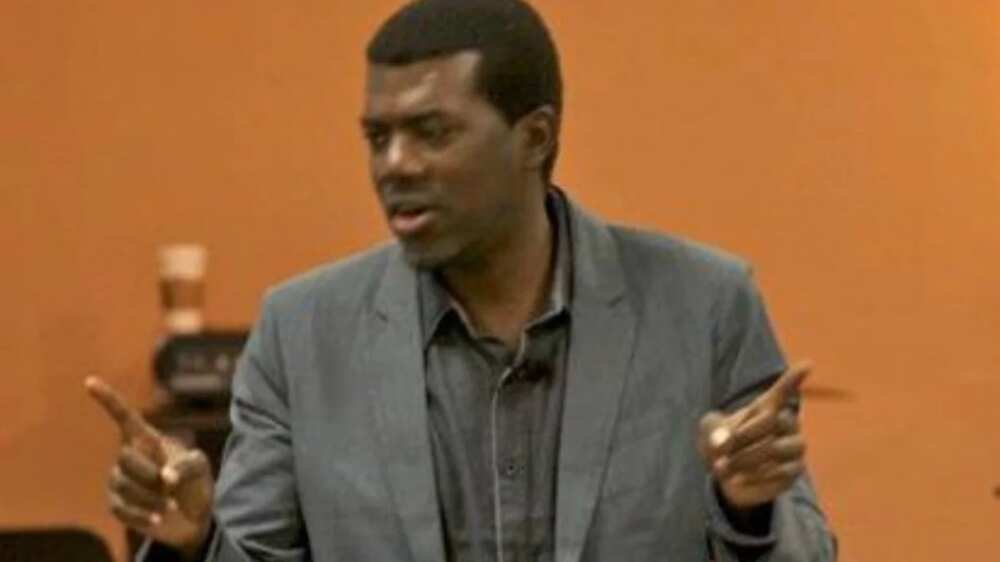 "The Nigerian Stock Exchange contracts when President Buhari surfaces and expands when he goes on his many foreign trips especially to his London doctors," Omokri said.
He also hailed Osinbajo as a better leader than Buhari.
"These are historical facts that show that the acting President is a better manager of men and resources than his boss," he said.
PAY ATTENTION: Read the news on Nigeria's #1 news app
Omokri also called for the world's conservatives "to rally round Nigerian acting president who was recently undermined by being named 'coordinator' rather than acting president in his boss's letter to Nigeria's parliament".
Legit.ng had on Thursday, February 16, reported that Omokri expressed his satisfaction at how the vice president has been handling the affairs of the country since being named acting president by the Senate on Thursday, January 19, when President Muhammadu Buhari travelled to the United Kingdom on vacation.
Watch Acting President Yemi Osinbajo talk about the Biafra war on Legit.ng TV below:
Source: Legit.ng