After months of ceasefire, suspected militants blow up oil pipeline in Niger Delta
- Suspected oil militants have attacked a gas pipeline in Niger Delta
- The federal government had insisted that it was negotiating with Niger Delta militants
- The pipeline is operated by the Nigerian Gas Company Limited, a subsidiary of the Nigerian National Petroleum Corporation (NNPC)
Suspected oil rebels attacked a gas pipeline in Nigeria's restive south, breaking a fragile truce between them and the government, an oil company spokesman told AFP Tuesday, May 23.
Legit.ng gathered that the attack on a pipeline operated by the Nigerian Gas Company Limited, a subsidiary of the Nigerian National Petroleum Corporation (NNPC), took place on Saturday May 21 near Sanomi creek, close to the oil hub of Warri in Delta state.
READ ALSO: BREAKING: Customs intercepts another container-load of arms in Lagos port
"It has been confirmed, even by the community people, that it was a third-party sabotage," said Nigeria Gas Company spokesman Violin Antaih.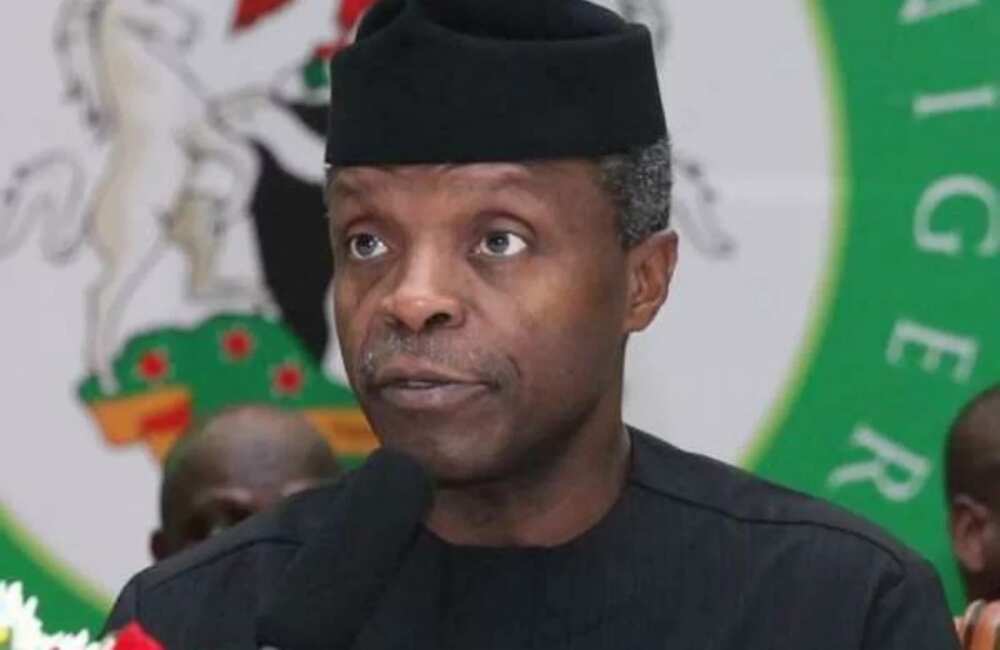 "If you have a picture of the blast, you will know too well that was exactly what happened because the pipeline was cut into two. A ruptured pipeline will not have such effect."
The Punch reports that the attack is the first on Nigeria's oil and gas infrastructure in months and takes place amid ongoing negotiations between Niger Delta leaders and President Muhammadu Buhari's government.
Legit.ng had previously reported that the Presidency has started negotiation with the rebels in order to put a halt to pipeline vandalisation.
In a cryptic tweet on Tuesday morning, the spokesman of main rebel group the Niger Delta Avengers wrote "la vittoria è nostra" (Italian for "victory is ours").
The Nigerian military said it was investigating.
"I am aware of the incident and we are on top of it. A committee has been set up to unravel the circumstance," Joint Task Force Commander Apochi Suleiman said.
"We will see at the end of the day."
Ecobank energy analyst Dolapo Oni said the apparent attack was "worrying" at a time when Nigeria was wrestling to exit a recession.
"This is probably a statement of intent, saying, 'look, we can come back'," he said. "It looks like a warning signal."
Nigeria has been in recession since August last year, as a result of lower global oil prices as well as the decrease in production from attacks on pipelines in the Niger Delta in 2016.
Buhari — who is away on medical leave in London — initially responded to the resurgence of rebel activity in the region with force.
But Vice-President Yemi Osinbajo, who is standing in for the ailing head of state, has shifted to a more conciliatory approach.
PAY ATTENTION: Install our latest app for Android, read best news on Nigeria's #1 news app
Government funding for an amnesty programme for former rebels has been increased and a slew of infrastructure projects in the impoverished region has been promised.
But a lasting ceasefire may be difficult to achieve in the maze of creeks and swamplands, where masses of young, unemployed men are forced to turn to crime to make a living.
Below is a Legit.ng video in which Nigerians react to calls that President Buhari should handover to Vice President Yemi Osinbajo based on health grounds.
Source: Legit.ng