Jim Iyke cannot understand why women in his house watch Zee World and Telemundo so much
- It's not news that TV channel Zee World has a lot of fans in Nigeria
- Most of the fans are primarily women
- Jim Iyke has come out to condemn the amount of time women spend watching the foreign channel
There is hardly any home in Nigeria today where cable TV stations Telemundo and Zee World are not watched. As far as there are women in that house, it is very likely that these stations are watched relentlessly.
READ ALSO: The Avengers actor Powers Boothe passes on
However, many have decried the way women seem to forget all that is happening around them when they are watching their favorite shows. One person who doesn't like the hold the stations have on his female fans is Jim Iyke.
The popular Nollywood actor took to his Instagram page to detail a funny experience he had with the women of his household. He also said the amount of time the ladies used in watching Zee World is enough for a student to complete two Master's degrees.
Zee World is a cable TV station that primarily broadcasts Indian movies.
Read Jim's post below: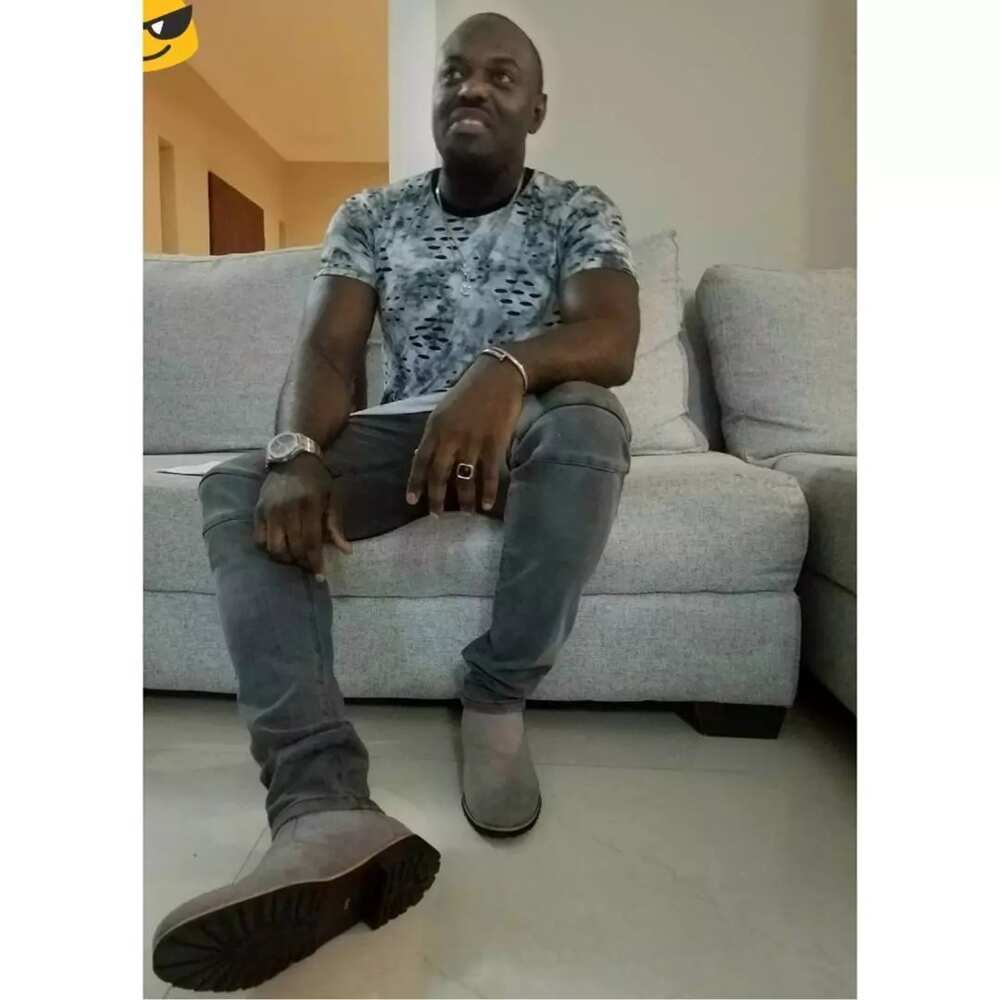 "Got home to meet the women of my household transfixed on Z World and then Telemundo. An in-depth assessment of their obsession was very disturbing. Bruh!! They all looked like zombies; crying, loudly gesticulating and consoling each other as they watched mouth agape and eyes wide.
READ ALSO: Davido latest music video raises questions
As if their open mouth and eyes aids in assimilating every detail and scene. Even my old driver and PA who hitherto, complained about hunger joined much to my disdain. I know we hv multi viewing mediums at home but I can't stand the fact all civil activities halt when these channels come on. Even breathing grinds to a slow laborious motion! I was even threatened by the small one that certain privileges I enjoy will cease if I interfere.
No wahala, I hv a pending trip in a few days. Time to sabotage my home cable. But it can't be linked back to me guys. Thank God my sisters are not on IG. This has to be done discretely by a PRO when I'm out of the country. I need plausible deniability. Abeg who can send me the num of a Black OP cableman? Slide in my dm pls.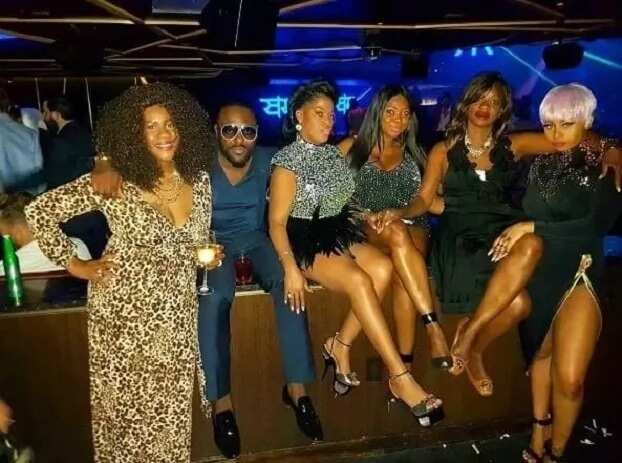 If you care about my sanity help a brother out. I need to return to a sane home. Dont worry, they will get over their depression. We 're helping them become more productive. The hours spent on these nonsense per week can finish 2 masters courses. Help me biko. Ok there will be rewards.
Guys can y'all relate?"
Iyke is an only son in the midst of many sisters whom he fondly referred to as Glady's girls.
READ ALSO: Empty barrels make the loudest noise – TBoss
Watch Debie Rise tell Legit.ng how she plans to maintain her fame after BBNaija below:
Source: Legit.ng