Meet Nigerian barber who can give you amazing haircuts (photos)
- A Nigerian guy has employed the services of the social media as a way of advertising his brand
- The young barber posted pictures of himself and the amazing haircuts he can give guys
A Nigerian guy identified as Hakasas on twitter has shown the world what he can do and how good he is at it. The young guy is a barber who used his social media page to advertise his brand and call the attention of the people to his job.
Hakasas made an humble plea to users of the social media page to retweet his post until it gets to those who might be needing his services.
In his exact words he wrote, "Guys please am a Barber available 4home services it's my only source of income all I ask for is a RT till it get to who need my service"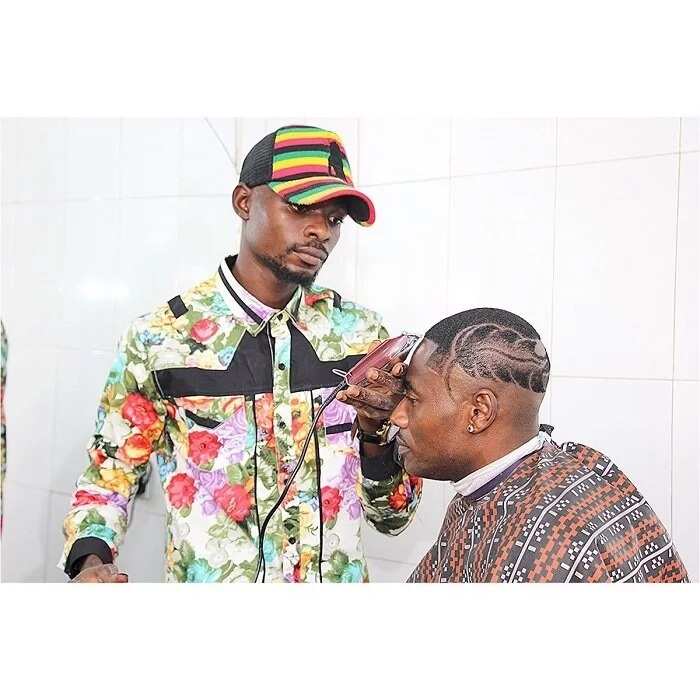 Legit.ng stumbled upon his tweet and discovered he has gotten about 47k retweets already. It is truly inspiring when people stand as one and lend out support to those who need it.
READ ALSO: Nigerian woman settles brawl by doing THIS, embarrasses the country (photo, video)
The kind of people who replied his tweet made him feel good as people from all over fought for his attention. The young man is presently in Nigeria even though he has people asking him to visit Cape Town and the US as they could make use of such a talented person.
Check out more pictures of the various styles he has given guys in the past:
1. Smart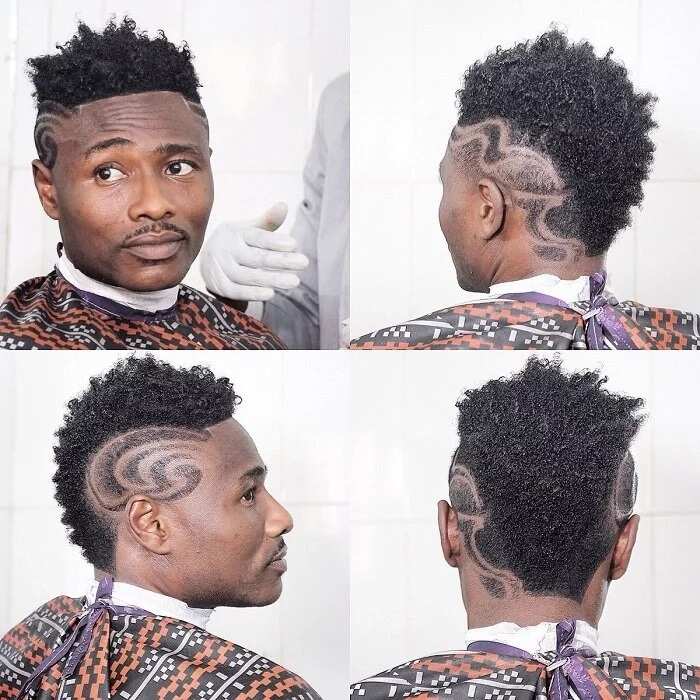 READ ALSO: Check out the water running out of a tap in Zamfara state (photo)
2. Cute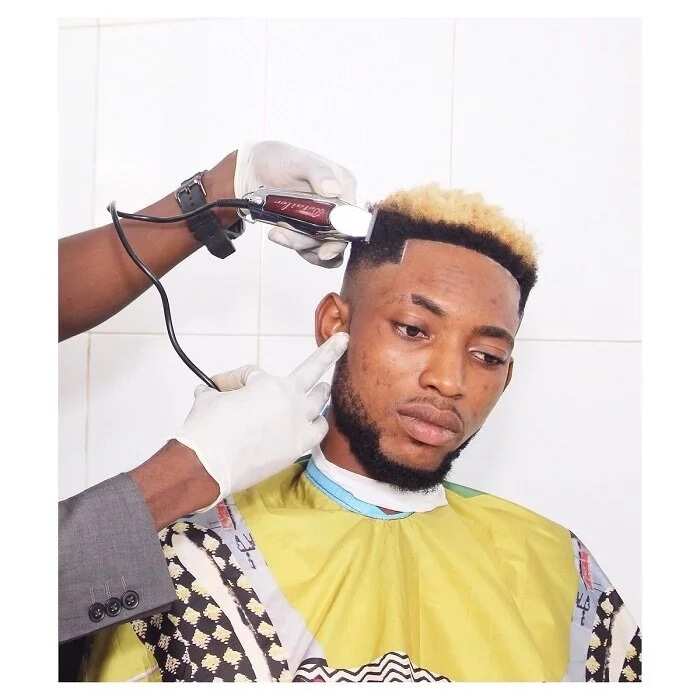 3. Neat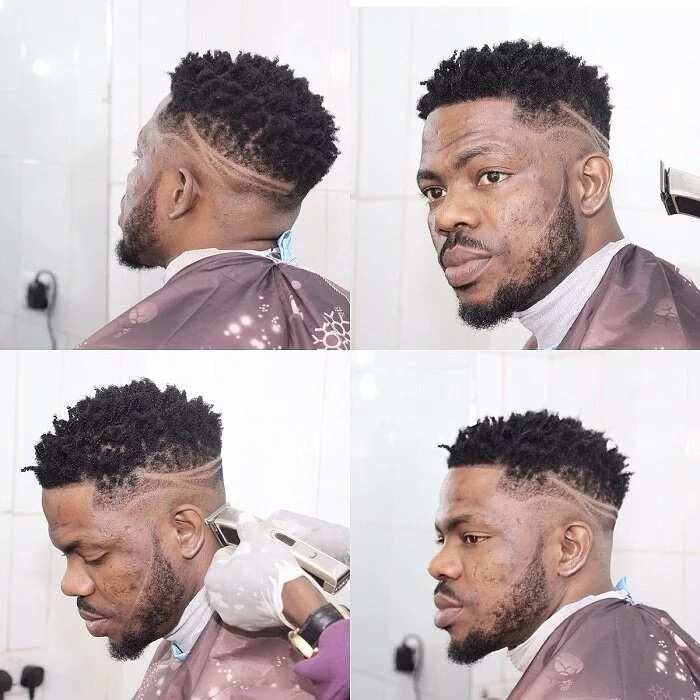 See the initial tweet below:
Nigerians, what are you waiting for? Hit him up and post a picture after getting a nice haircut.
While still on talents, check out the Nigerian man who designed the tallest drum in the world:
Source: Legit.ng