Reps propose N100,000 fine on anyone who abuses the national flag
- Hon. Sam Onuigbo, Abia lawmaker, says there has been high rate of abuse with the national flag
- It is for this reason the House of Reps approved second reading of the bill seeking to impose N100,000 fine on anyone who abuses the country's national flag
- Reps express concern that there are underground efforts to change the national flag
The House of Representatives on Thursday, May 4, approved the second reading of a bill seeking to impose N100,000 fine on anyone who abuses the country's national flag.
According to the sponsor of the bill, Hon. Sam Onuigbo, representing Ikwuano/Umuahia North/South in Abia state, there has been high rate of abuse with the national flag, The Guardian reports.
Discussing the general principles of the bill at plenary, Onuigbo urged the House to do everything possible to preserve the national flag.
READ ALSO: Jonathan govt blew N34b on River Niger - Amaechi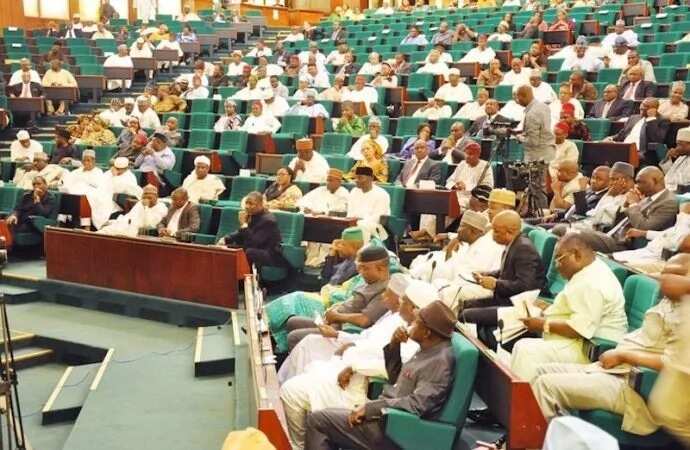 The PDP lawmaker said the bill, which would amend the Flag and Coat of Arms Act 2004, would further make provisions to safeguard all the country's national heritage, when passed.
He expressed concern that there are underground efforts to change the national flag as many public and government offices now include the coat of arms in it.
READ ALSO: MASSOB faults Sultan's anti-war advice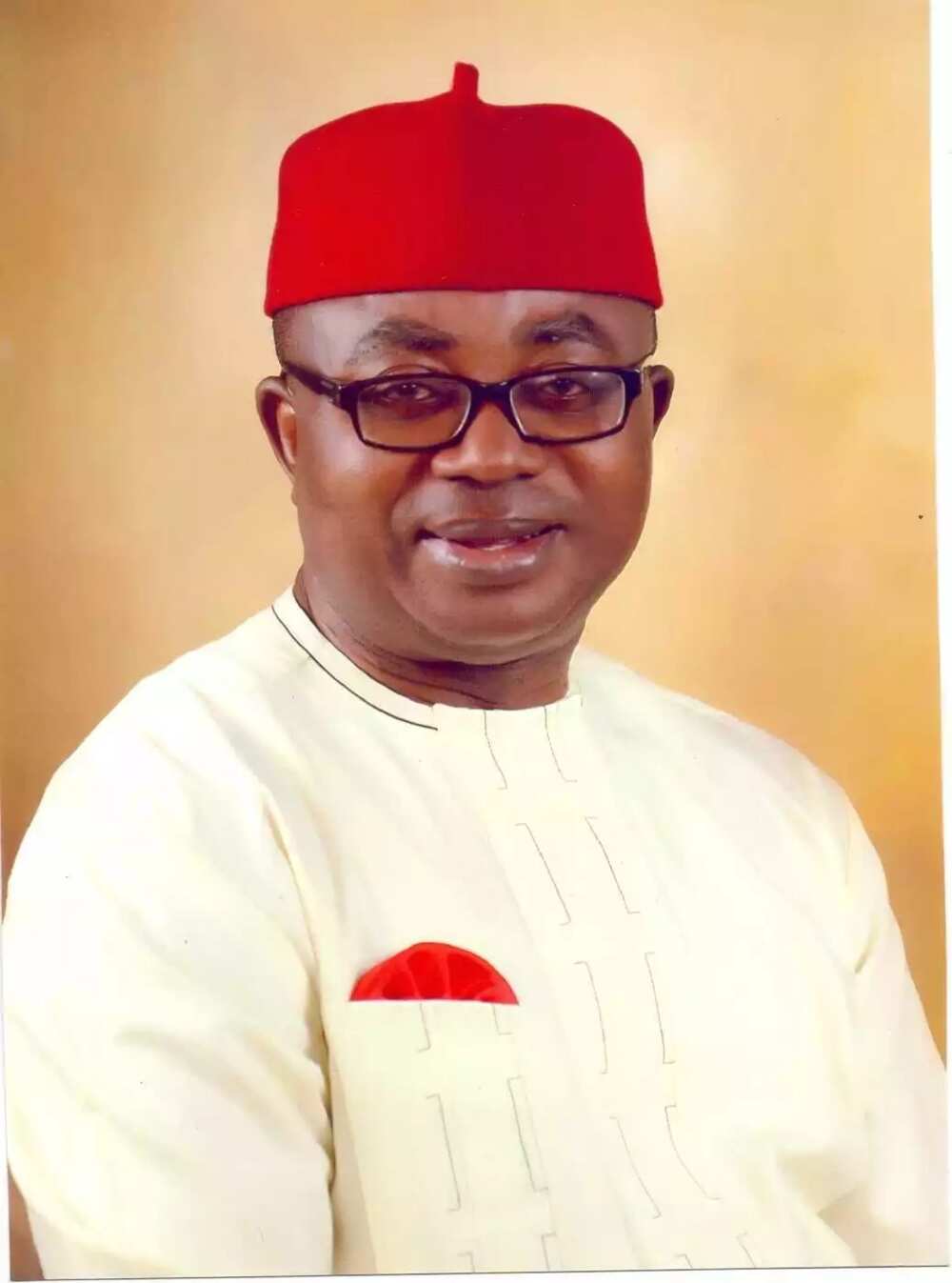 He said: "It is important to declare that any addition, subtraction or super imposition outside the version designed by Pa Michael Akinkunmi in 1959 is not the Nigerian flag."
"Section 10 of the Principal Act is being amended by removing the fine of N100 and replacing same with N100,000."
The Nigeria flag was designed in 1959 and first officially hoisted on October 1, 1960.
Earlier, Legit.ng had reported that Michael Taiwo Akinkunmi, the man who designed Nigeria's flag is still alive but his present living condition is that of a forgotten hero.
"I was well-known all over the place," Michael Taiwo Akinkunmi says. "Everybody was calling me Mr Flag Man."
He designed the flag in October 1959, a year before Nigeria gained independence. He was paid – 100 pounds, equal to $281 in 1959.
Meanwhile, watch this video and find out the impression some citizens have of President Buhari and the nation's economy.
Source: Legit.ng