MTN Pulse benefits: Top 10 things you should know about the tariff
MTN is one of the most popular and developed mobile networks in Nigeria today. It offers a wide range of tariff plans, with bundles to suit all tastes and budgets. MTN Pulse is no exception. It is currently one of the most advantageous mobile tariffs with incredible benefits. Why should you choose it over other tariff plans presented by the mobile operator? You can find more information about MTN Pulse Data plan benefits by reading the article below!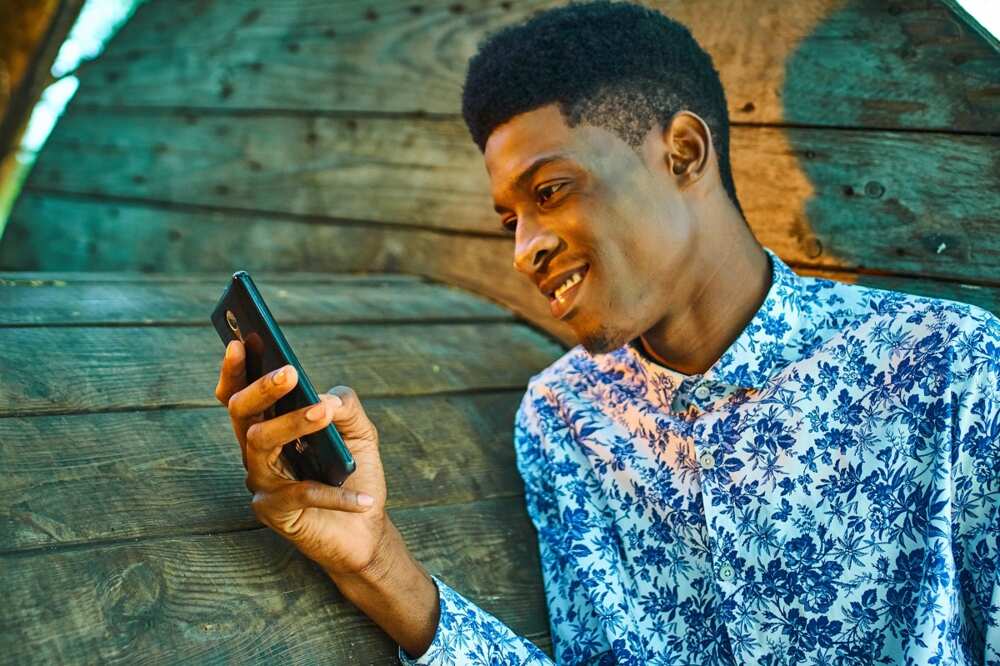 MTN offers a variety of prepaid tariff plans to its customers. As a result, one will undoubtedly find the best fit for his or her specific needs. How much do you know about MTN Pulse?
What is MTN Pulse?
MTN is one of the largest mobile network companies in Nigeria. MTN Pulse is one of the tariffs presented. MTN currently offers the following tariff plans:
Pulse
TruTalk
mPulse
AWUF4U
BetaTalk
XtraValue
XtraSpecial Prepaid
XtraSpecial Postpaid
Yafun Yafun
XtraValue Carte
When it comes to the primary benefit of the MTN Pulse plan, its subscribers can enjoy an astonishing flat rate of 11.26 kobos per second while talking to all local networks in Nigeria for hours.
What is more exciting about it is that you can talk with your friends without worrying if they use another mobile operator after spending ₦15.36K per day.
Top 10 benefits of MTN Pulse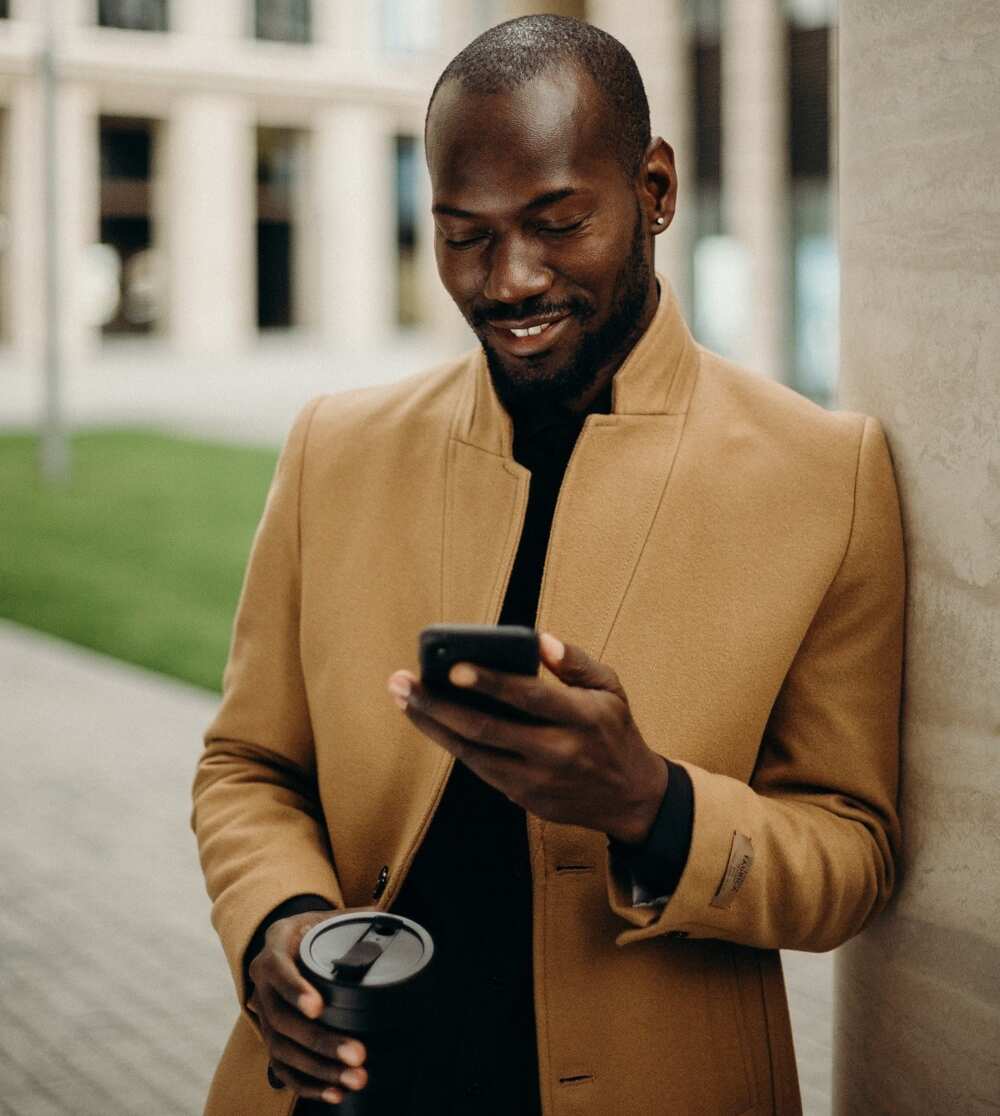 Here are the primary benefits every subscriber receives when migrating to the new tariff plan:
You can call other members in the MTN Pulse tariff at low prices. It will cost you only 11.26 kobo per second.
You can call any local network in Nigeria after spending N15.36K.
The tariff plan provides its subscribers with a 750MB 3-day data plan at ₦300.
It offers a 1.5GB weekly data plan at ₦500.
You get an instant data bonus amounting to 10 MB on the first recharge of the months.
You can earn points by activating a specific data bundle.
Its subscribers can use their points to get free data.
MTN provides Pulse Nightlife Bundles with data allowances of up to 2GB (250MB bundle for N25 and 500MB bundle for N50).
You can get special Instagram and TikTok bundles: 350MB IG & TikTok for ₦100 and 1GB IG & TikTok for ₦200.
And other life-enriching products and services from MTN.
Do you know the code to migrate to MTN Pulse?
How to migrate to MTN Pulse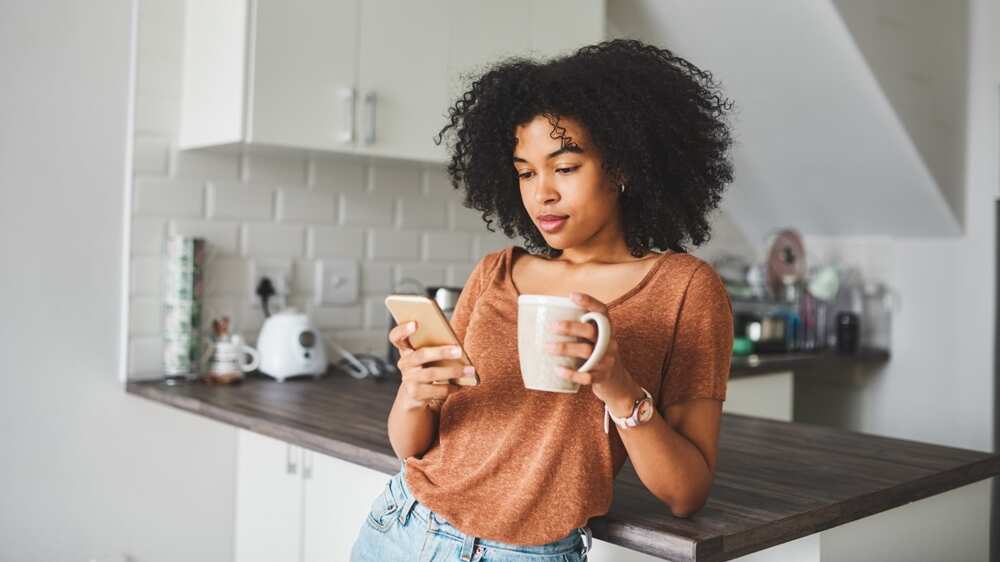 Every subscriber with a prepaid tariff plan can easily migrate to MTN Pulse using one of four methods:
Send a message with the MTN Pulse migration code 406 to 131
Dial an MTN Pulse code *406*1#
Dial a short code for MTN Pulse migration - *123*2*2#
When purchasing the Pulse Nightlife Bundle or the Special TikTok and Instagram Bundles.
You might be surprised to learn that switching to this fantastic tariff plan is completely free! You can migrate to it without difficulty once every thirty days for free. If this is your subsequent move, it will cost you 102 Naira.
What do you need to take advantage of the tariff plan?
To take advantage of the tariff plan's benefits, you must first migrate to it by dialing a code for MTN Pulse migration (*406*1# or text 406 to 131). When your total call spend reaches 15.36K, the cost of calls to all national numbers will be reduced to 11.26 kobo per second.
The subscriber can get a discount rate (11.26kobo/sec) all day until 11:59 PM that day. If you switch to another prepaid tariff plan without spending the daily fee, your entire accumulated spend will be cleared.
If you decide to switch back to Pulse, the system will start accumulating your spend again. If you made calls worth more than 15.36K while on another tariff plan before switching to Pulse, those calls would not count towards meeting the determined threshold.
What does a subscriber get after migration?
When you migrate to Pulse for the first time, there will be no additional or hidden fees. You must pay N102 for any subsequent migration within 30 days.
If you purchase a new number, you will receive a N500 activation bonus after activating and registering it. It will be available once you have completed a chargeable activity from your account (call, SMS).
You can migrate to the new plan with no problems! Simply dial *406*1#, *123*2*2# or text 406 to the number 131.
Extra benefits
It is the only tariff plan that allows users to use the Nightlife Bundle. This bundle is for you if you want to spend the entire night talking with your friends.
You can subscribe to the 250MB and 500MB bundles multiple times per day but not more than 2GB. You can use it from 11:00 PM to 6:00 AM.
Using MTN Pulse is the best way to stay in touch with family and friends. Furthermore, it enables subscribers to increase their productivity by learning and sharing information using its advantageous data bundles.
READ ALSO: How to share data on Airtel? A simple tutorial (Updated 2021)
Legit.ng recently published an easy-to-follow guide on how to share data on Airtel. It only takes a few minutes to complete the procedure. You can quickly transfer data to a friend or family member in need using the Me2U data share service.
Following this easy-to-follow guide, you will quickly master the data-sharing service and be able to help anyone you want.
Source: Legit.ng