How to reply a query letter for misconduct?
You've got a query letter for misconduct. What should you do know? We'll tell you how to reply it in a right way and not to make even more trouble.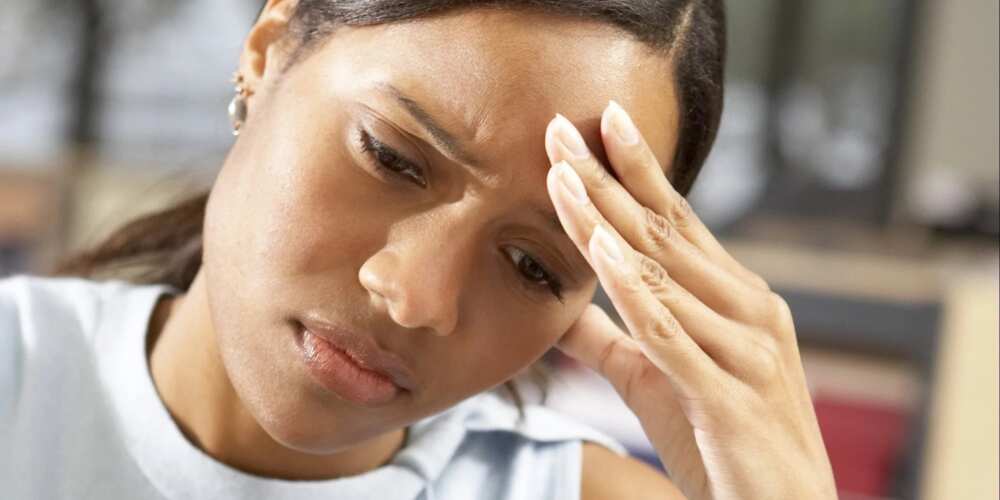 It is known that when the employee is charged for misconduct, he or she is supposed to write a response to query letter for misconduct. In this case, misconduct is something unacceptable at work. But how to reply to a query letter for misconduct? Below you will find a more detailed explanation and an example of the letter.
About misconduct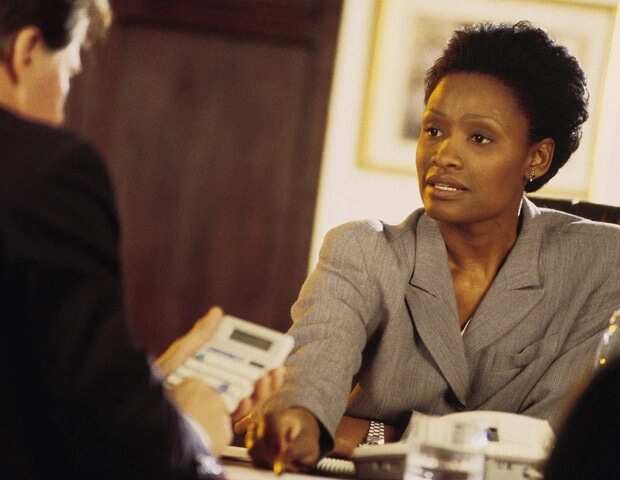 READ ALSO: IT companies in Nigeria
Misconduct is an act of improper behaviour, violation of regulation and rules at organisations, government offices, institutions, etc. Your organisation may consider certain behaviour unacceptable, so it is important to be aware of the rules. Some of the rules may include:
No violent or vulgar language at the workplace;
No romantic relationships with co-workers;
No physical touching of other employees (it can offence your colleague);
No stealing of physical and intellectual property;
There can be more or other regulations, so it is better to talk to your management about them.
Letter of apology for misconduct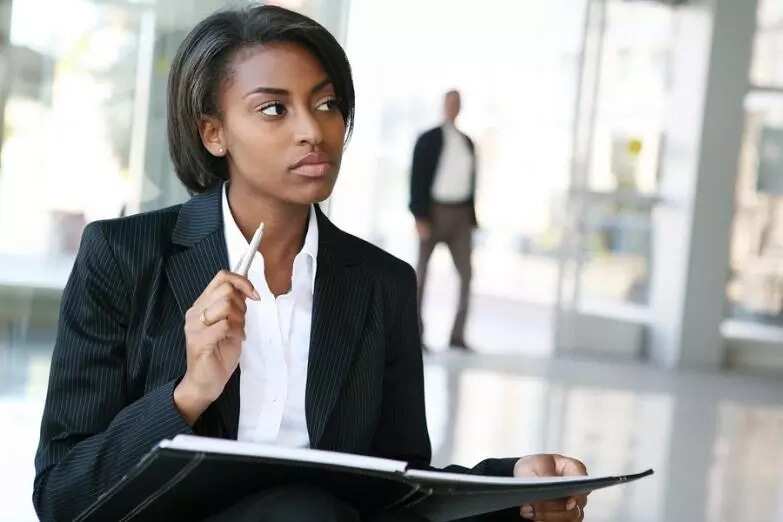 So you somehow intentionally or unintentionally made something that your organisation considered inappropriate. Firstly, you have to analyse your behaviour, where exactly you've been wrong and what your boss and co-workers think about it. In the letter, you should refer to the query served against you. Explain your situation and put up an apology to your boss. Do not try to deny the things you've been asked about and do not use any vague language. In the end, show that you realised that you were wrong. Also, promise not to do the misdeed again.
The sample
Date
The Permanent Secretary
State Planning Commission
(Location)
Sir, Name
YOUR LETTER OF [write the date here] ON THE ABOVE SUBJECT MATTER REFERS:
Sir, my lateness of [write the date here] which is unusual is due to the breakdown of my vehicle at Wellington Bassey road at about 7:41 a.m on my way to the office. My effort to get my mechanic to the place on time proved abortive consequently resulting in my reporting late to the office after my mechanic finally came about 8:35. The receipts of his repair charges is attached for your perusal (photocopy)
For records sir, I am a regular beneficiary of the said magnanimity and as such would ordinarily not want to be late.
I promise to do my best and always be punctual.
Thank you.
Yours faithfully,
Signature
Name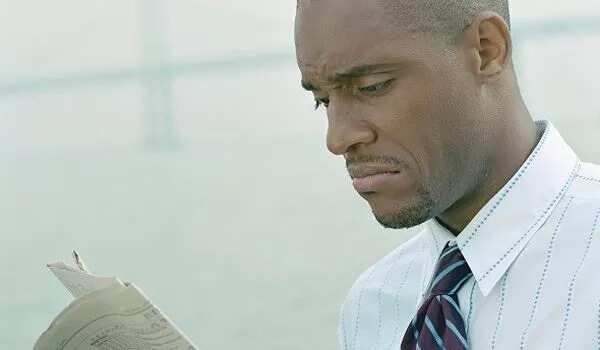 The most important thing that you have to remember is to be acutely aware of the rules and regulations of your organisation. In this way, you will not do anything that might be treated as misconduct. Remember - ignorantia juris non excusat (ignorance of the law excuses not).
READ ALSO: Corporate dresses for ladies in Nigeria
Source: Legit.ng