See the hilarious names Zambian and Namibian parents give their children (photos)
People bear all sorts of funny names in the society; many have their names made up of words long enough to form a full sentence while many give their wards names of innate objects.
Couples most times take their time to choose names when starting a family as they want to be sure their children have smart and beautiful names. Regardless of this, some people bear names that are thought to be strange for many reasons.
No matter how odd the names are, we doubt if anyone in Nigeria would give his or her child the names you would be seeing here. Legit.ng stumbled upon some Zambian and Namibian names that are weird and funny.
READ ALSO: Lady who accused her father of getting her pregnant throws baby into the well (photo)
With these names, you will agree that Nigerians are learners when it comes to giving names. While you are it, be sure not to have some hot food in front of you. We would not be held accountable for the damages caused if you choke in the process of laughing.
Find the names below:
1. Why God!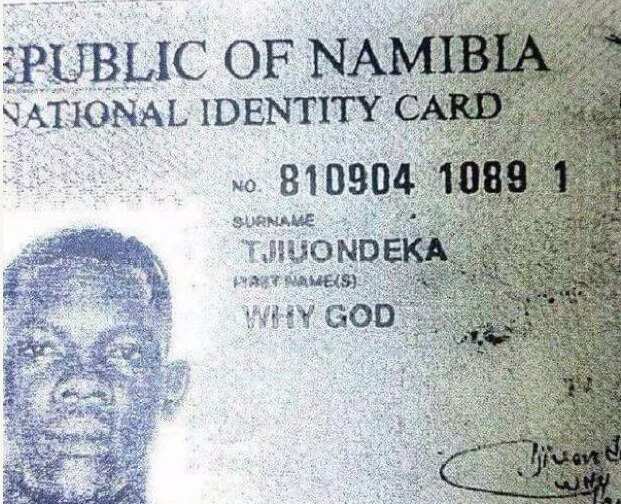 2. Sakala Because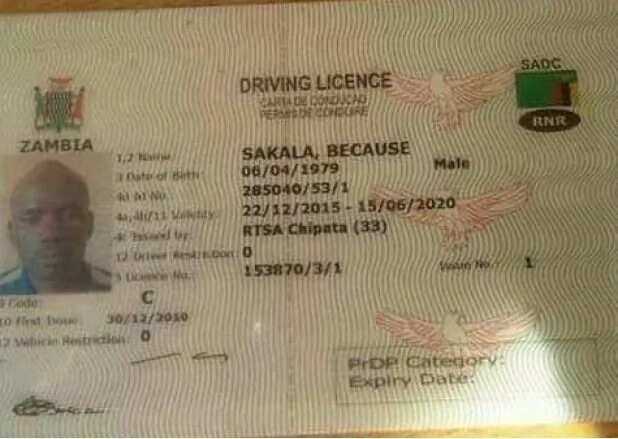 3. Edward Roadblock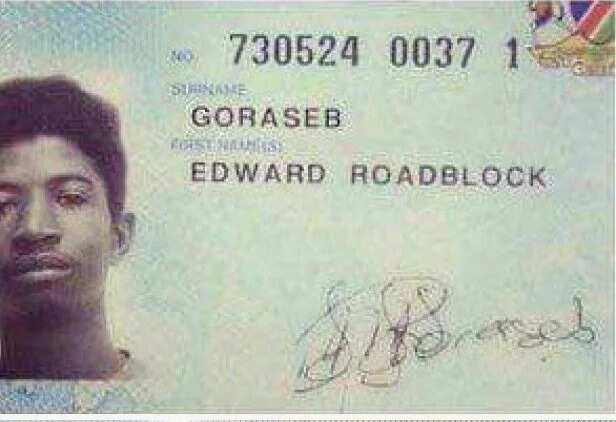 4. No more war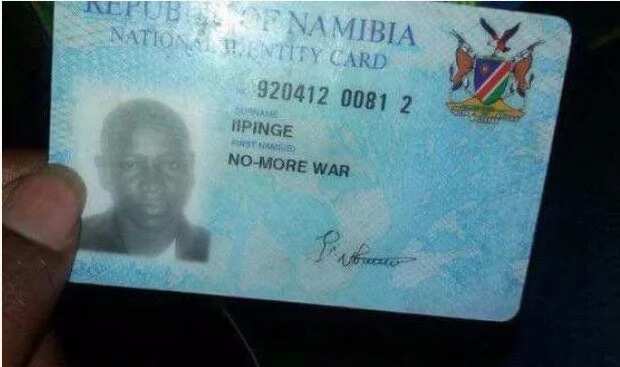 5. Tembo Doesnt Matter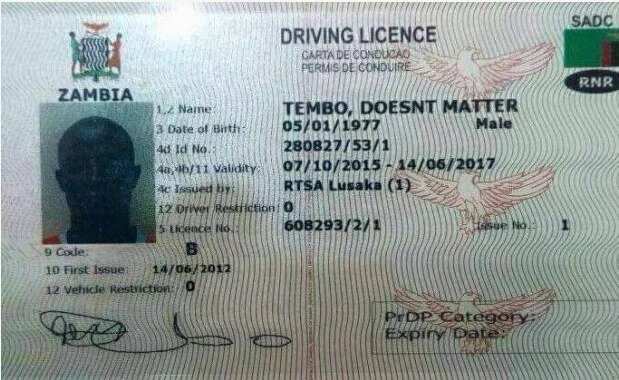 6. Beyond Repair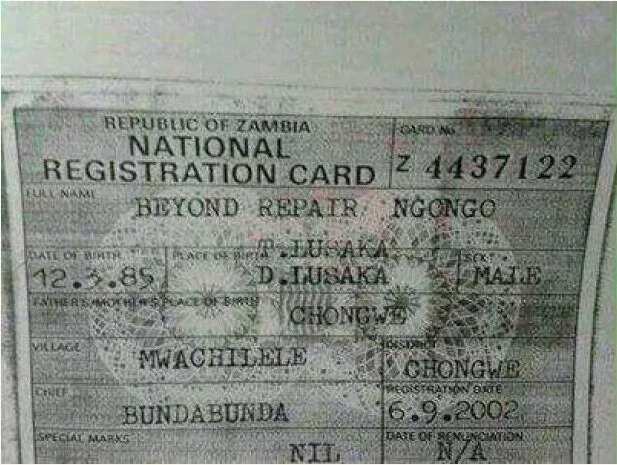 READ ALSO: See the notorious 'fake' army officer arrested in Lekki (photo)
7. Immanuel Very Important Person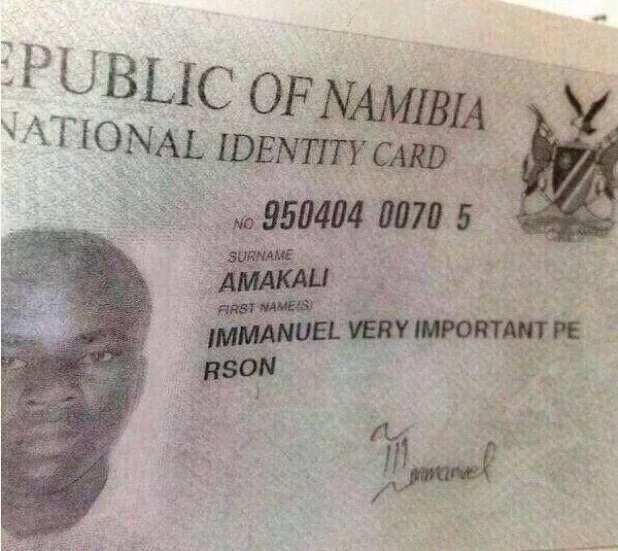 This Legit.ng video of Emmanuella and Mark Angel would leave you laughing in tears:
Source: Legit.ng