How to migrate to Mtn beta talk?
MTN BetaTalk is a tariff, which was released in Nigeria recently while the company takes leading positions in the sphere of telecommunications in Nigeria. The beta plan of MTN for this tariff is 200%. Recharge bonus broadcasting time is N100!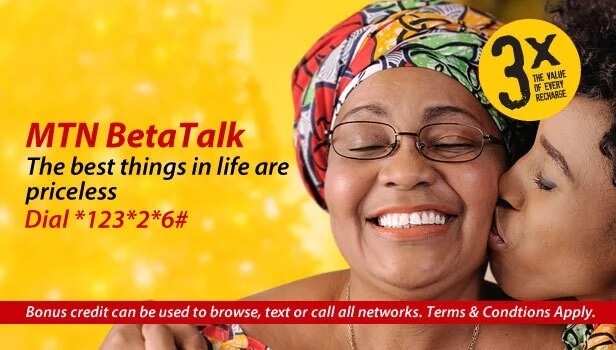 With this tariff of MTN, you will receive 3 times value of yours to recharge. When you reach the limit of your calls, Internet, and SMS, internal calls will be updated at the N24/minute price (40k/sec).
Also, pay attention that all internal calls, SMS, and data will be updated from the main accounting record of the client as soon as bonus broadcasting time will end or will begin to expire.
Earlier registered clients of MTN can pass to the tariff plan MTN Beta Talk. Meanwhile, the paid clients possessing tariffs of MTN Trutalk, MTN iPulse, Zone MTN can migrate on MTN Beta Talk. So, what are the advantages of the tariff, and how to migrate to Mtn beta talk?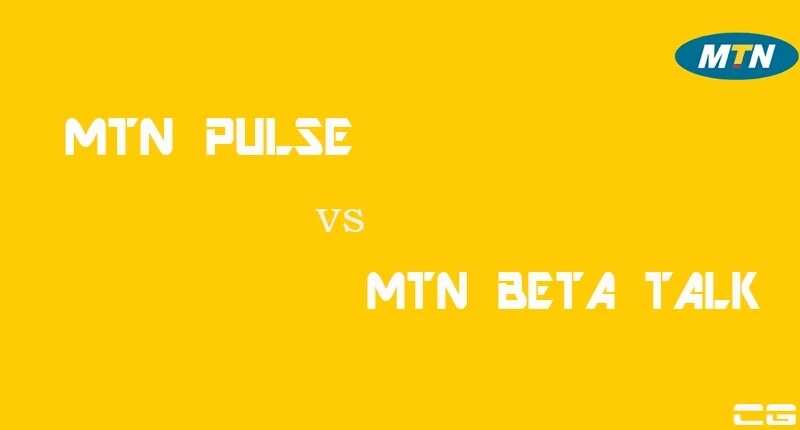 MTN beta talk plan
After you pass to MTN BetaTalks rate, you will enjoy the mass of useful options if you change the tariff plan. You will take all the following advantages:
• Remuneration in the form of 200% of broadcasting time in case of account replenishment for N100 and more,
• Bonus time for air lasts within a week,
• Bonus broadcasting time will be available to call all over the country, local SMS, and the data of PAYG,
• When you recharge on the rate of MTN beginning with N100 or above, you receive 10 MB of data within 7 days.
READ ALSO: 24 Hrs Free Internet: Legit.ng Partners With Opera, MTN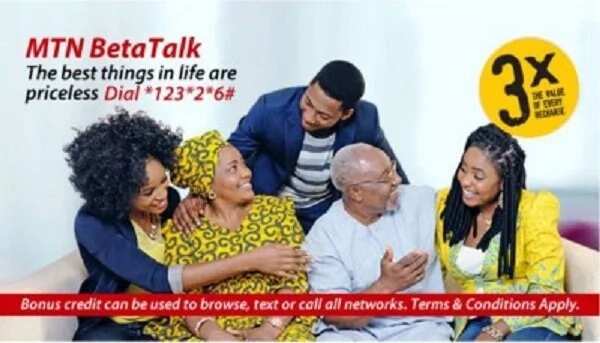 Bonus money for your personal account will be replenished only once a week (that is in the case of account replenishment of N100 and above, you have the right to use services of this bonus, but its limit shouldn't exceed 10 MB. After that, you will be able to receive a bonus anew, but only in case of new replenishment next week.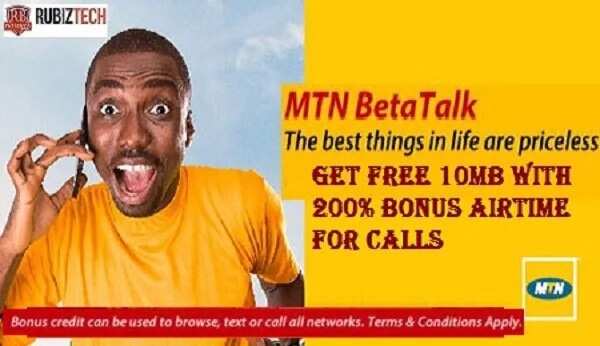 Mtn beta talk activation code
To pass to this new rate of MTN, just dial *123*2*6# or text BT to 131.
Conclusion
As you can see, MTN beta talk is an excellent tariff, which allows you to enjoy all the benefits of mobile communication without overpayments. With its help, you will be able to receive a quality communication and pleasant bonuses on the most beneficial prices.
READ ALSO: MTN announces brand ambassadors for 2016 - 2017
Source: Legit.ng