Top FMCG companies in Nigeria
FMCG companies every day worldwide gain more popularity. Our country is not an exception, so we propose to your attention list of Top FMCG companies in Nigeria.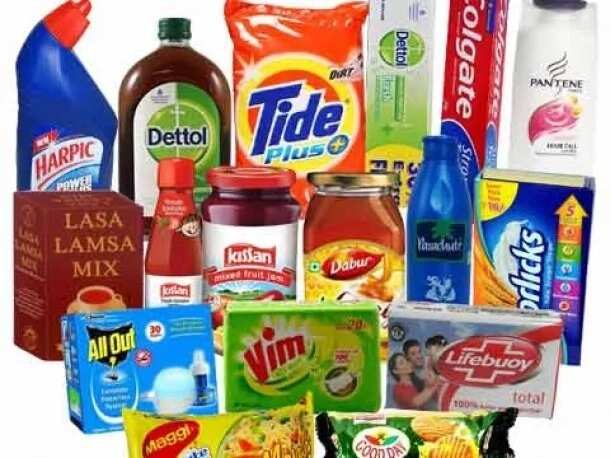 Before we will list FMCG companies in Nigeria it is wise to clarify some notions and give a general information. FMCG stands for Fast Moving Consumer Goods and is a general name for consumer goods. These include a diversity of products of light and food manufacturing industries.
Among the FMCG-products are the following:
durable goods;
products for cleaning and washing;
beauty aids;
plates and dishes, light bulbs and batteries;
tobacco and beverages;
medicines.
Such goods are less likely to fall in sales during crisis periods.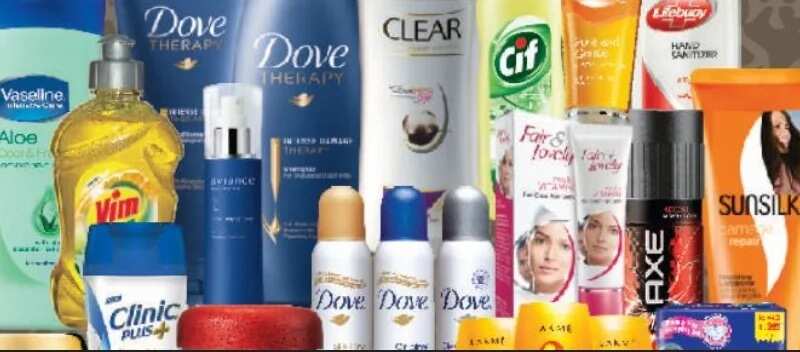 Fast moving consumer goods in Nigeria deviate from durable goods. For instance, electronics and equipment, as a rule such goods are not changed more than once in several years. These products should also be differentiated from basic food products. The distinguishing properties of FMCG goods are the low price and inventory turnover. The goods of this kind are used for a short period, consistently, the frequency of their purchases is higher.
The relative profit from the sale of goods of daily demand is low, but due to the mass character, they guarantee the sellers a high turnover. Not surprisingly, FMCG industry in Nigeria has such popularity in the consumer market and job market.
FMCG market is characterized by a high level of competition, as well as a frequent occurrence of new products and brands. The main factors supporting the marketability of manufacturing companies in Nigeria are the breadth of the range, attractive prices, and regional coverage. To hold the place in the market, companies need to continuously replace brands of products, create and present new products to the market.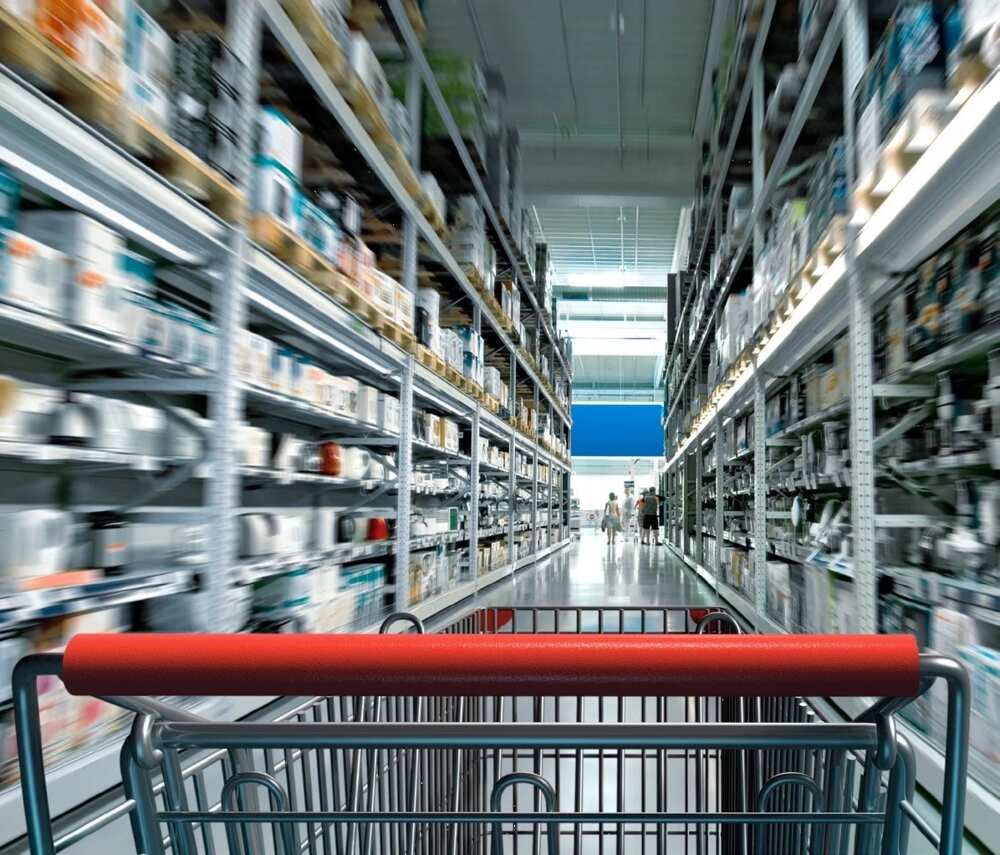 The marketing policy of the manufacturers is aimed at working with the target audience to form the requirements for the goods, the constant increase in turnover, as well as ensuring customer loyalty to the trademark.
Effective merchandising has become an important factor in sale uplift. Companies do it in many ways, the place and location of the goods in the sales place determines their sales.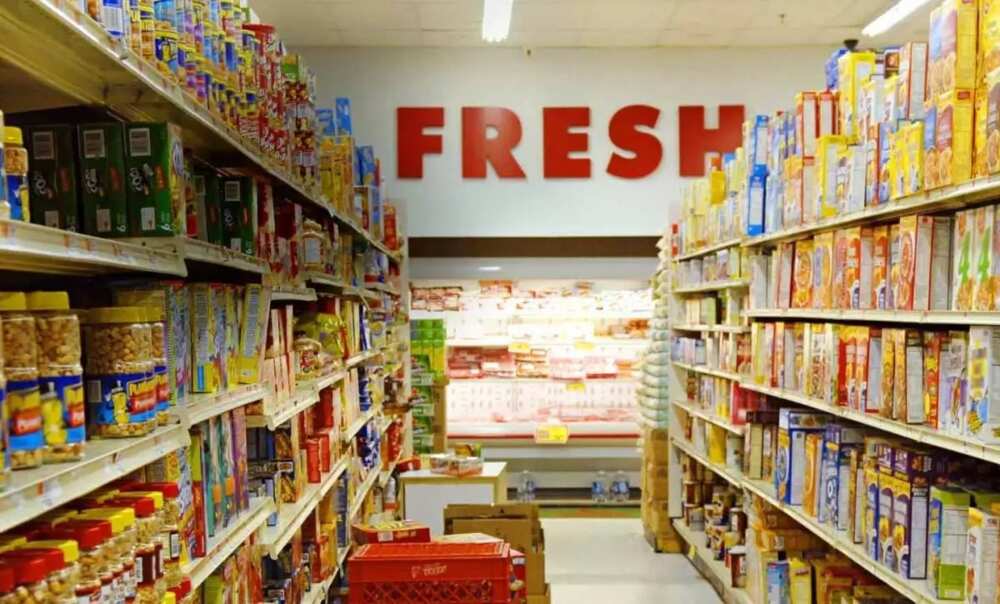 All FMCG companies in Nigeria and in general can be divided into several groups, depending on the number of represented brands in the product portfolio:
monobrand - representing products, from one category (for example, Coca-Cola);
offering 2-3 products - for example, juices and dairy products, drinks and confectionery (Cadbury Schweppes);
multi-product - Procter & Gamble, Nestle, Unilever.
This Top list is based on real, operating companies, marked by their partners as successful players in the distribution market. For the sake of objectivity, only companies engaged in trading activities were included in the rating, and representatives of manufacturers engaged exclusively in advertising and promotion of brands did not enter.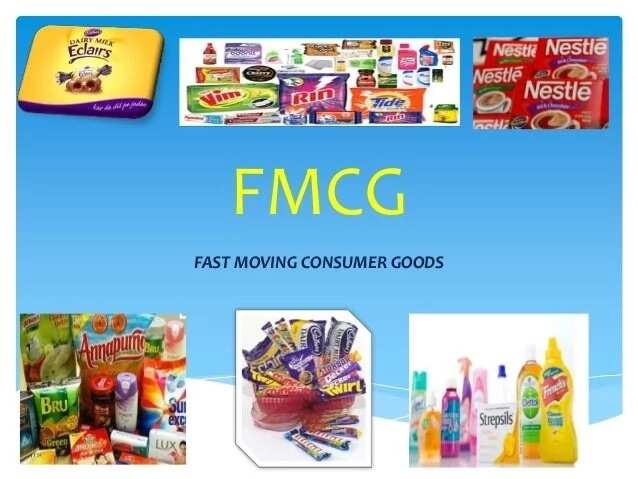 Top FMCG companies in Nigeria
Nigerian Breweries – the biggest and best beverages manufacturing company in Nigeria.
READ ALSO: Nigerian Breweries salary
Nestle Nigeria Plc – one of the oldest and having people trust manufacturer of baby foods, chocolate, coffee, drinks, cereals, dairy, confectionery and other.
Flour Mills in Nigeria – production of very popular Golden Penny flours.
Dangote Group – the hugest manufacturing group of businesses in Nigeria, producing starting with salt, flour and sugar and ending with steel, cement, oil and gas.
Unilever Nigeria – production of such well-known products as Knorr, Royco, Lipton, Vaseline, Pears, Blue Band, Omo, and other.
Beloxxi group – manufactures cream crackers and biscuits.
PZ Cussons – manufacturing of different household goods: soaps, Robb, Venus, Cussons Baby, Zip, Morning Freash etc.
DUFIL Prima Foods – production of the most consumed foods.
Nexans Nigeria – production of cables.
British American Tobacco – the leader in tobacco manufacturing in Nigeria.
Chi Limited – refreshing fruit drinks and juices, milk products, snacks, muffins,
Vital products – the company manufactures fruit juices, tomato products, and non-alcoholic beverages.
OK foods – production of biscuits, chocolates, beverages and processed foods.
Fareast Mercantile Company – an electrical equipment dealer.
Bimzy Super Stores Ventures – production of biscuits and beverages.
Dis and Dat Mart – making and selling of goods for kids and babies.
Dansa Foods Limited - drinks and beverages.
Deli Foods – produce high-quality crackers and biscuits in Nigeria.
Honeyland foods – production of fresh natural juices and drinks.
Nutri C – production of Nutri C of different flavors.
Now you are aware of FMCG in Nigeria, share this useful info with friends.
READ ALSO: Multinational companies in Nigeria
Source: Legit.ng