Just in: Helicopter fighting Boko Haram crashes in Cameroonian border (photos)
A Cameroonian helicopter on a mission to fighting Boko Haran terrorists have crashed.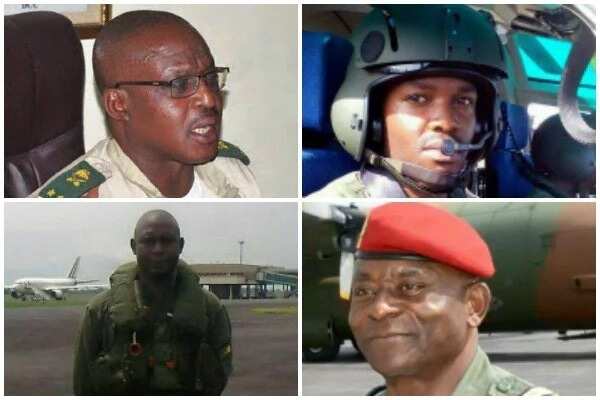 The military helicopter was said to have crashed on the country's border with Nigeria killing the commander of the troops Jacob Kodji.
A Cameroonian newspaper reports that Kodji died on Sunday, January 22, after the helicopter crashed near Bogo, a village in Cameroon.
READ ALSO: IDP camp bombing: There is nothing strange about the mistake - Governor Shettima
It was gathered that the aircraft was on an inspection mission with the top military official.
See photos below: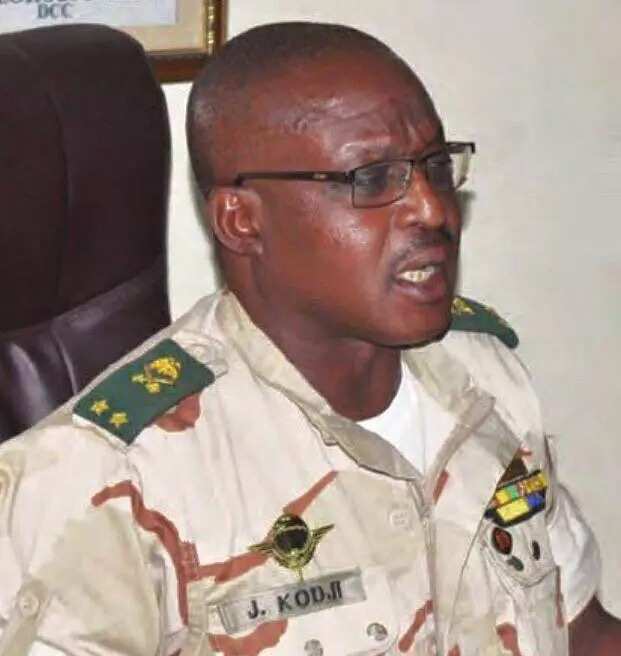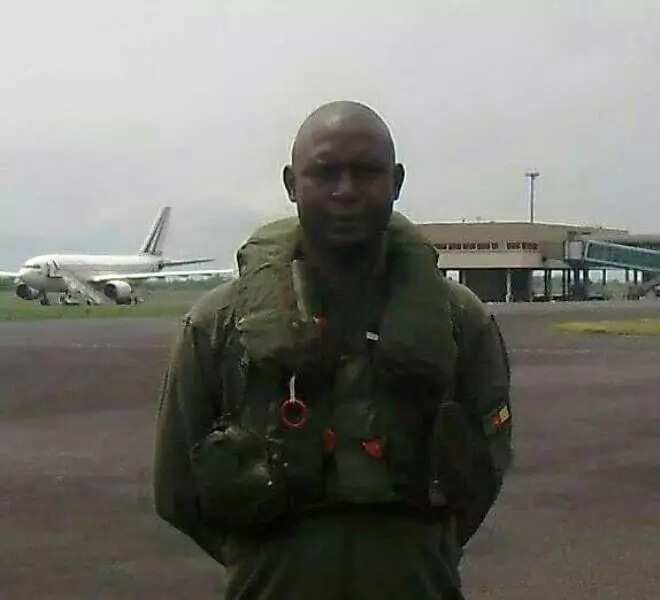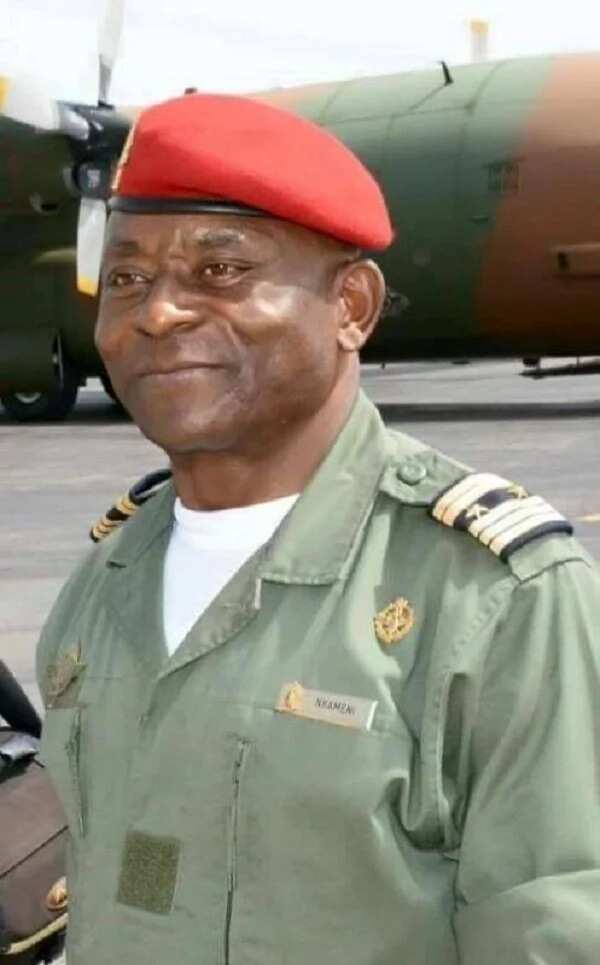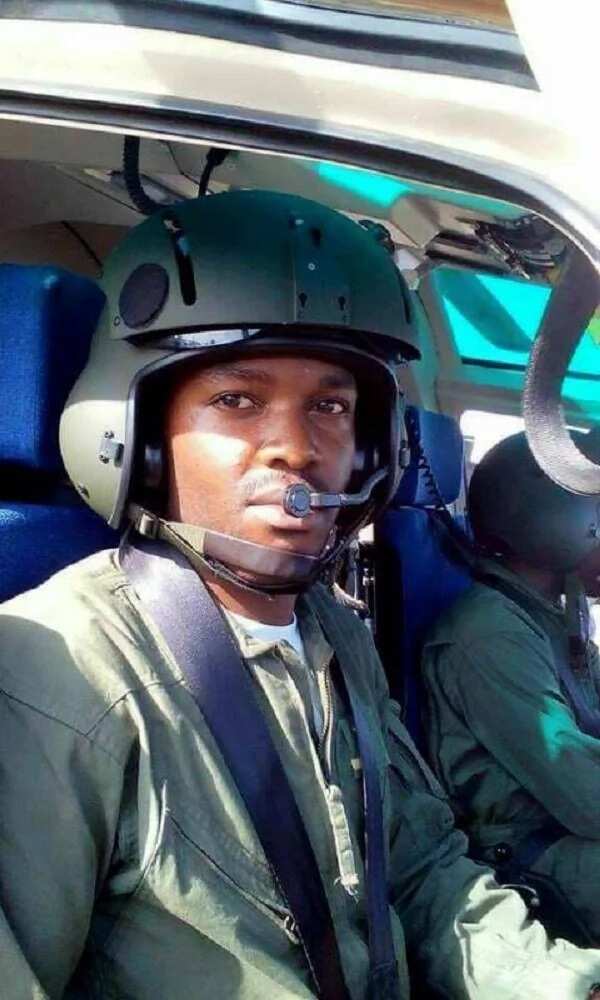 Voice of America also said that Kodji was coordinating the fight against Boko Haram insurgency between Cameroonian and Nigerian border.
Also three other military personnel and two crew members involved in the mission were said to have died the crash.
READ ALSO: SEE 12 fallen heroes and heroine honoured by Nigerian Air Force (LIST)
Meanwhile in Nigeria, a Nigerian air force fighter jet mistakenly dropped bombs on an internally displaced persons camp in Rann, a community in Borno state.
Although the Nigerian military has raised a panel of investigation on the attack, international aid officials - who were also victim of the airstrike - and some community leaders have said that the death toll from the attack has continued to rise.
Source: Legit.ng