- Southern Kaduna Peoples Union (SOKAPU) has accused the Governor Nasir El-Rufai, of bias
- The group also said the governor is making inciting, hate speeches and putting them on the defensive
- Southern Kaduna has been engulfed in communal crisis recently
Southern Kaduna Peoples Union (SOKAPU) has accused Governor Nasir El-Rufai of making inciting, hate speeches and putting them on the defensive.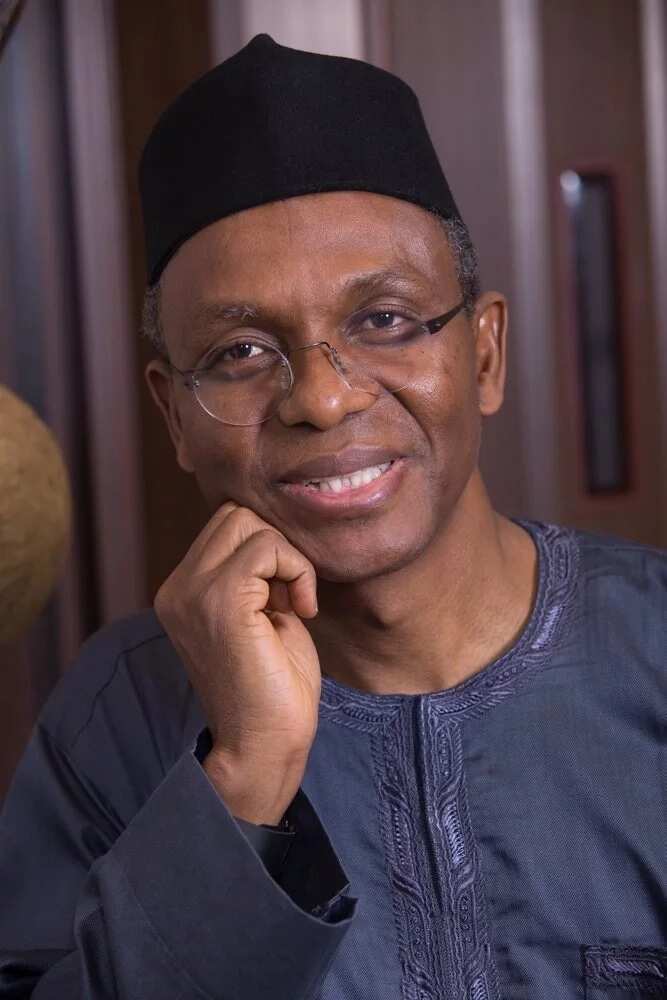 The indigenes also faulted the 800 casualty figures the governor quoted in a recent interview with Al Jazeera as the number of people killed during the 2011 post presidential election violence in the region, urging the governor to retract the figures and make an unreserved public apology.
A statement by the national publicity secretary of SOKAPU, Mr Yakubu Kuzamani, alleged that, "since Mallam Nasir El-Rufai emerged as governor, rather than carrying out his constitutional role of protecting us from attackers and terrorists, as victims of the killings in our areas, he has tried to paint us as the aggressors."
READ ALSO: Southern Kaduna killings: Fulani herdsmen intentionally targeting Christians - Catholic church
Kuzamani explained that "his (El-Rufai) constant description has emboldened key participants in this one-sided killing to also re-echo it as justification for the murder of innocent, defenseless and unsuspecting people in Southern Kaduna."
When The Guardian contacted the spokesman to the governor, Mr Samuel Aruwan on the issue, he said: "The Kaduna State government is focused on ensuring that normalcy is restored in the three local government areas of Southern Kaduna that are currently under curfew.
"Improvements in the security situation are being recorded with the presence of 10 mobile police squadrons and soldiers from two battalions.
"The fatalities from the 2011 post-election violence across the north, including places in Southern Kaduna, are captured in reports by Human Rights Watch and others.
''Despite the fact that some of the barbaric events of 2011 were captured in photographs, nobody was prosecuted. That is why people who should be condemning every instance of violence would rather indulge in denial. Violence from any side is despicable and lawless!''
READ ALSO: Politicians are making money from southern Kaduna killings - Balarabe Musa
Meanwhile, Cardinal John Onaiyekan has warned that the continued killings in Southern Kaduna will soon lead to reprisal attacks if the government fails to arrest the situation and prosecute the perpetrators.
In an interview with The Punch, the Metropolitan Catholic Archbishop of Abuja Diocese said it was normal that Nigerians were worried about the killing by Fulani herdsmen particularly with the silence of President Muhammadu Buhari.