Nigeria electricity sector in trouble as national grid collapses
- For the second time this week, there was total blackout across the country yesterday, January 19
- Nigeria's national grid has suffered a system collapse
- Nigeria Electricity System Operator (NSO) reported a system collapse on Sunday, January 15
There was total blackout across the country yesterday, January 19 as the national grid suffered a system collapse.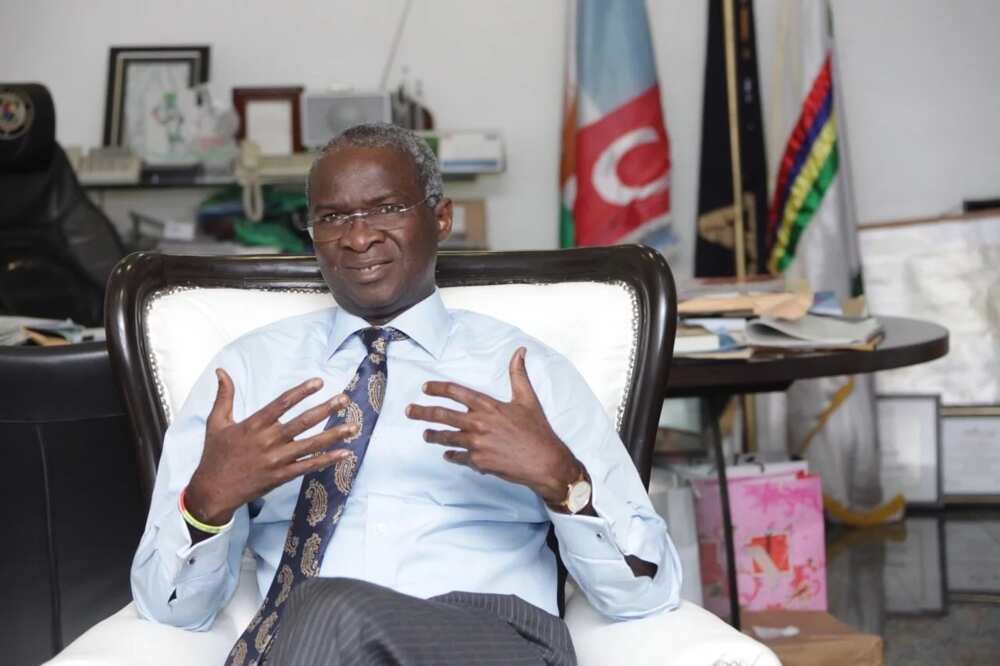 This is as power distribution companies continue to reject significant megawatts of electricity allocated to them by Transmission Company of Nigeria (TCN), Nigerian Tribune reports.
According to the report, the general blackout first happened on Sunday, January 15 when Nigeria Electricity System Operator (NSO) reported a system collapse.
According to electricity supply details, Total System Collapse occurred at approximately 1800 hours on January 19.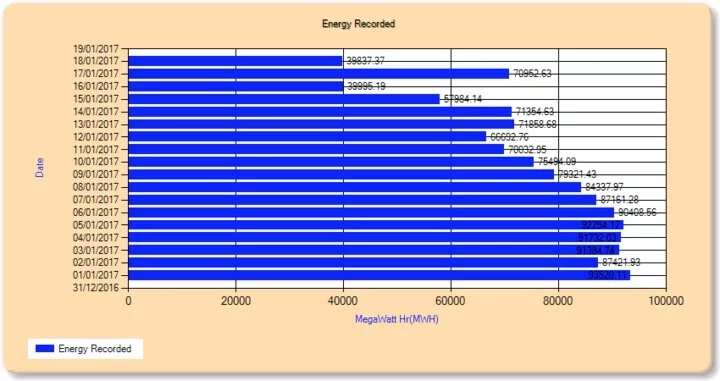 The document stated that average power sent out on Wednesday, January 18 was 1,618MWh/hour, which was 1286MWh/h lower than what was sent out the previous day.
The reduction was caused by insufficient gas and water supply at power generating plants.
The power sector lost an estimated N624,000, 000 on January 18 2017 due to constraints.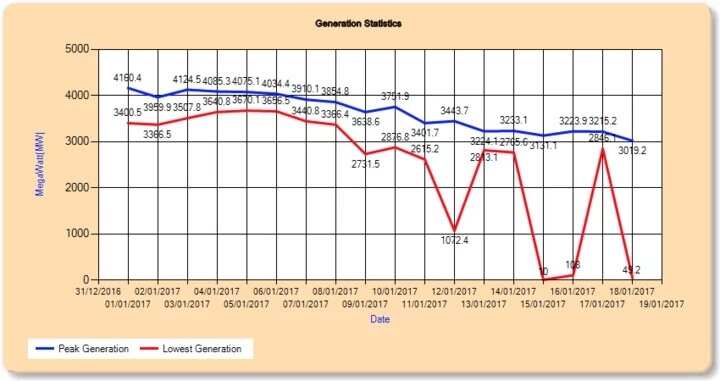 READ ALSO: Mikano International Limited commissions an Independent Power Plant (IPP) of 4 megawatts capacity in Lagos
Meanwhile, a pro-masses group, Nigerian Wailers, has tasked the minister of Power, Mr Babatunde Fashola (SAN) to attend to the endless power outage in Nigeria.
"The problem of non supply of electricity in the country has worsened the living conditions of citizens, crippling businesses, and also posed very dangerous health issues to the people due to the high temperature both during the day and in the night, causing rashes on the children, which is a big threat, and also causing meningitis and malaria since the darkness itself is a good breeding ground for mosquitoes," the group said in statement made available to Legit.ng.
Source: Legit.ng