Reno Omokri hails Buhari for swift reaction to Maiduguri bombing
Reno Omokri, a former aide to ex-president Goodluck Jonathan, has saluted President Muhammadu Buhari's quick response to the bomb attacks on University of Maiduguri by Boko Haram insurgents on Monday, January 16.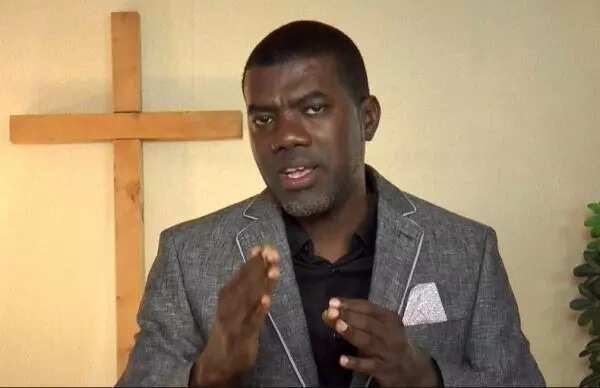 In a tweet early on Tuesday, January 17, Omokri applauded President Buhari in a rather unusual post. He commended the president for being swift in his response to the attack that killed a professor, one other person and the two bombers.
READ ALSO: UNIMAID bomb blast: 6 things you need to know about the event
Omokri however lashed at the president in the same tweet saying he would have been happier if the president had done the same for Southern Kaduna killings to which Buhari did not say anything publicly.
Recall that just shortly after the attack, President Buhari expressed his sadness over the incident. The president is keen on not allowing terrorism to triumph over the peace and safety of the nation under his administration.
He stressed that the perpetrators have no understanding of the religion they claim to be operating under. Also, the president reached out to those affected in the gory accident through his Special Adviser on Media and Publicity, Mr. Femi Adesina.
Source: Legit.ng