Celebrity piercing has always interested many paparazzi and fans. Hollywood stars adore going under the piercing gun. Movies stars, prominent musicians, supermodels – they all just cannot resist the attraction of having something pierced. Legit.ng offers you the list of Top 13 celebrities with piercings in unusual places.
Ear piercings, nose piercings, genital piercings, lip and oral piercings. Celebrities use all these types of body cutting to look both more provocative and attractive. Below you will find top Hollywood celebrity piercing examples.
Drew Barrymore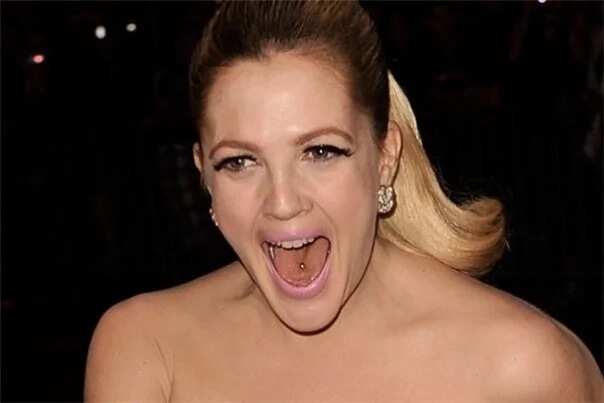 Drew Barrymore has regularly known for having plenty of multiple tattoos. However, nobody has yet known this movie star for loving piercing. During the premiere of "He's Just Not That into You" movie, the actress boasted her newest tongue piercing.
Amber Rose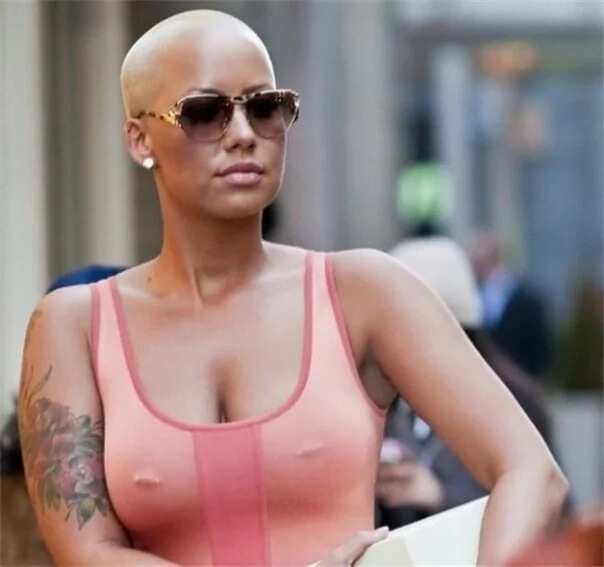 Amber Rose often demonstrates her amazing two nipple piercings. This celebrity piercing is entirely seen through her clothes. Moreover, Amber adores sharing spicy photos via her Instagram photos.
Rihanna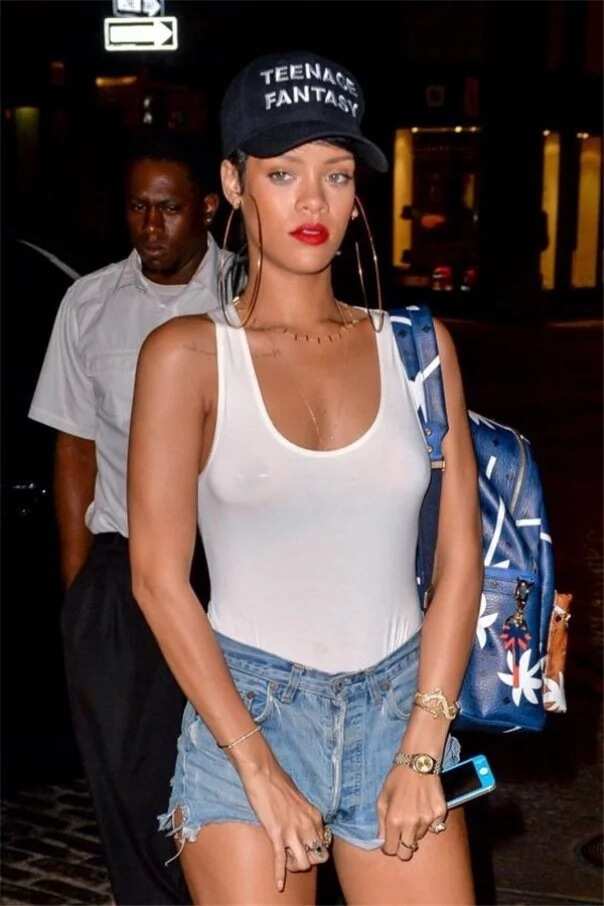 Everyone knows how much Rihanna loves piercing. She has already told for many times that this type of body decoration is her favorite one. However, some of her ex-boyfriends admitted that they hated it.
Lady Gaga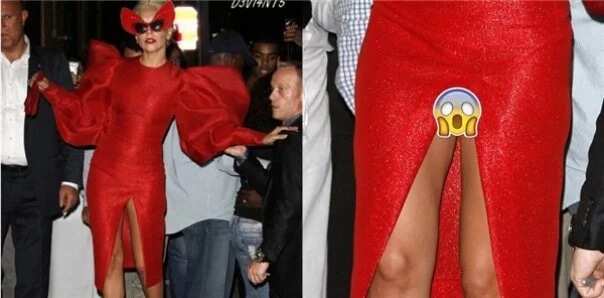 Lady Gaga is a very unusual person with colorful talent. In 2011, she showed off in the entirely red dress with spicy genital piercing that she joyfully flashed to the photographers.
Kylie Jenner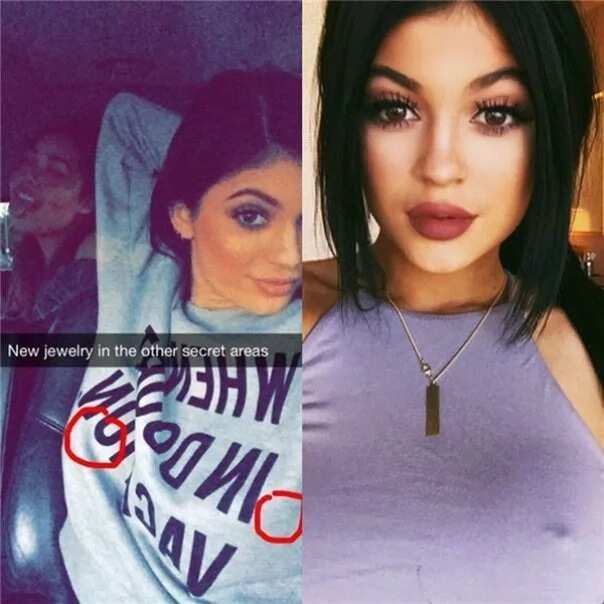 Kylie Jenner worships her amazing nipple piercing. This American model shows it off on every occasion.
READ ALSO: Meet the 38 contestants of the 2016 Miss Nigeria Pageant
Lenny Kravitz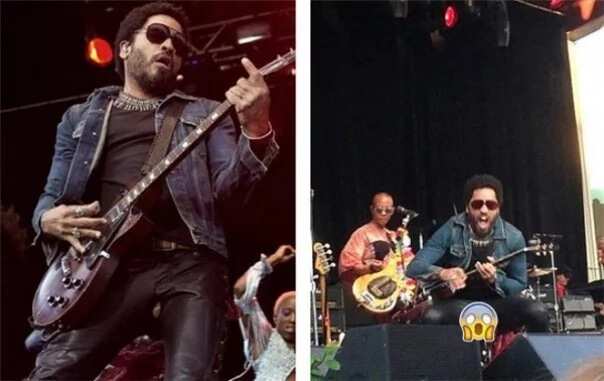 In 1990, for the very first time Lenny Kravitz had his nipples pierced. He is a real a symbol of numerous tattoos and piercings. Accidentally, the singer revealed his piercing during a concert., when Kravitz`s leather pants fragmented. Therefore, the singer showed pubic piercing, where the penis connects with the upper body. Experts state that such a piercing provides spectacular stimulation for women.
Neil Patrick Harris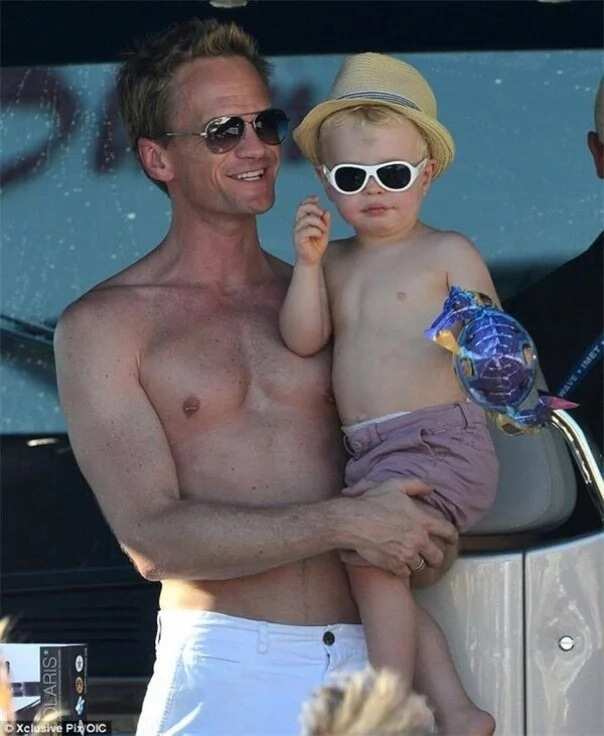 The prominent American actor and singer Neil Patrick Harris has a nipple ring. Fans were surprised and excited about that!
Kendall Jenner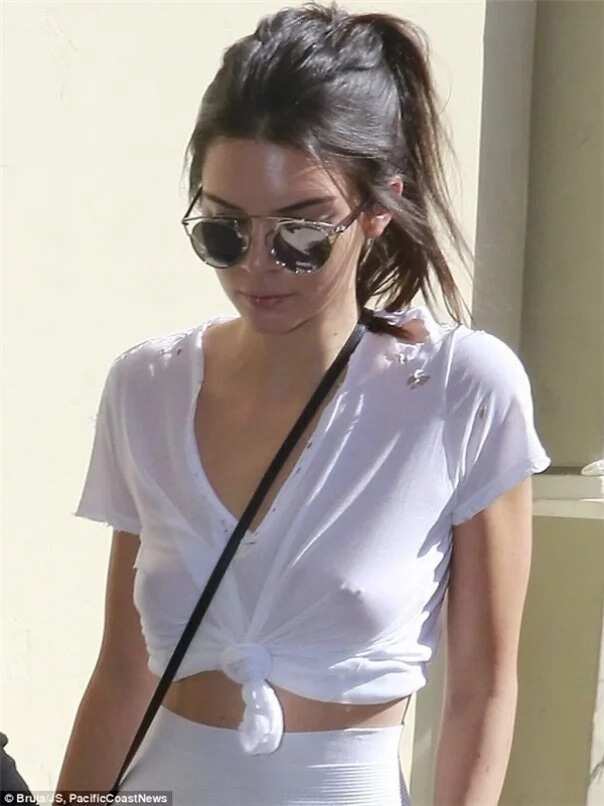 Another prominent celebrity piercing belongs to Kendall Jenner. She has a seductive nipple piercing.
Janet Jackson
All people remember that crazy moment when the famous musician showed off her nipple piercing. Look at it ones again!
Christina Aguilera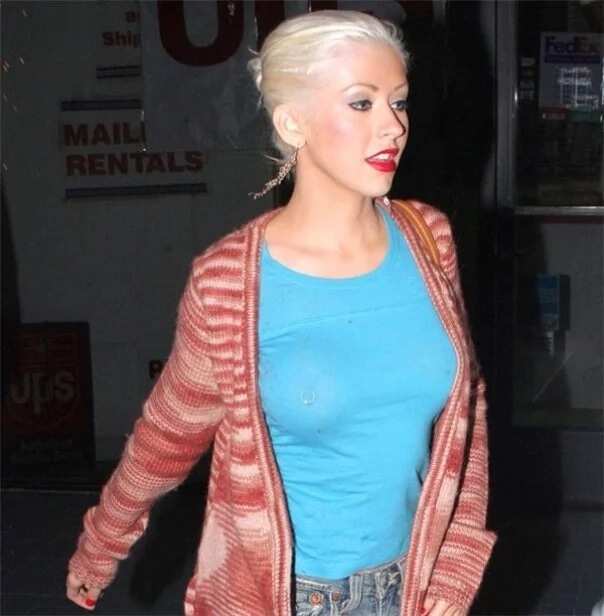 Christina Aguilera openly showed off her several new piercings counting in her vagina and nipple.
Pete Wentz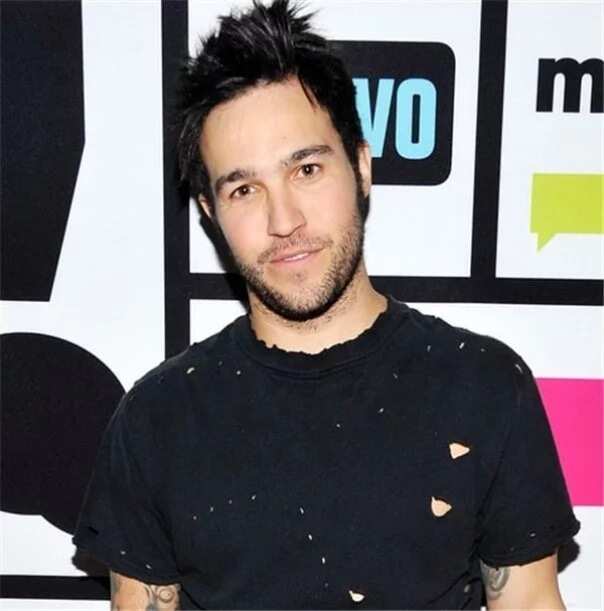 Pete Wentz has many piercings pierced. He enjoys decorating all parts of his body –nose, septum, lips, tongue, ears, nipples and genitals.
Britney Spears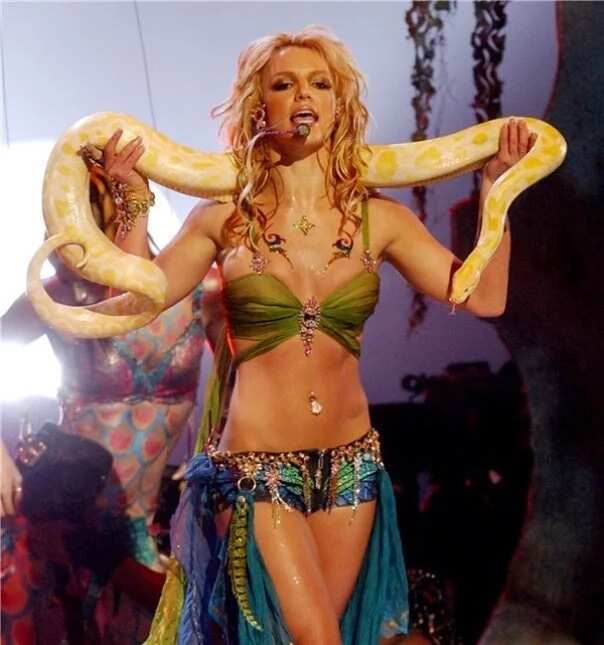 Britney Spears has rocked her belly ring since the 90s. She has recently told the journalists that she would surprise everyone with quite an unusual piercing soon. Ok! We`ll wait!
Scarlett Johansson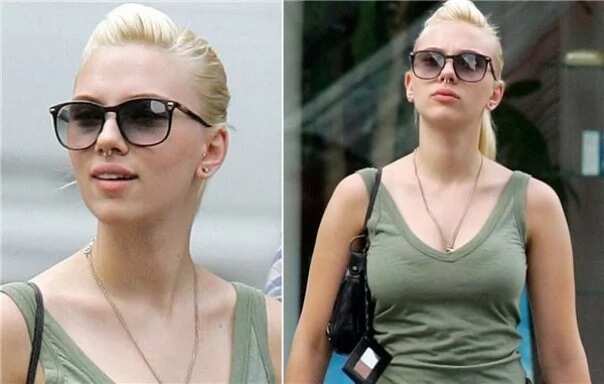 Scarlett Johansson has a nose ring. However, her producers and fans recommend this Hollywood star to get rid of it because it might produce quite an adverse effect on her future career.