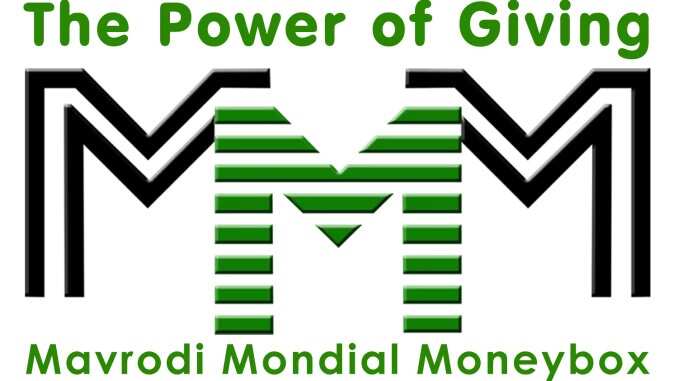 While the Federal Government, financial institutions and anti-graft agencies have warned Nigerians against investing in the money doubling schemes, millions of Nigerians think this is a new way to survive and make quick cool cash.
For now, the two most popular money doubling schemes are Mavrodi Mondial Moneybox popularly called MMM and Ultimate Cycler.
Recall that MMM recently froze monies in the scheme for a month while Ultimate Cycler's website recently crashed and since its return, has not been able to pair participants up.
So aside MMM and Ultimate Cycler, here is a list of 5 Ponzi schemes trending among young adults in Nigeria.
Zar fund (zarfund.com)
Like every other Ponzi scheme, Zar fund is also a network based which operates on new members pay their referral in form of donation to participate in the scheme. The scheme is based on 6-level stage per month.
READ ALSO: JUST IN: MMM runs to Kenya as mysterious site promise to refund Nigerians
Members make donations and receive donations via Bitcoin and must own a Bitcoin wallet where you can receive and collect your funds.
Zarfund which scheme was founded by Hannes Jordaan, an online entrepreneur living in South Africa is a matrix program model is forced to 2×6 structure, which works only with Bitcoins.
It is the 3rd most popular Ponzi scheme in Nigeria, and ranked as the 37th most visited website in Nigeria as at press time.
Givers Forum (giversforum.net)
It operates just like MMM where one participant asks for help, another one helps. Givers forum was registered on October 17 and was already the 47th most visited site in Nigeria as at press time.
Once you state the willingness to donate your account will be rewarded with the same amount you pledged. Your money will start growing from the moment of offering the contribution at the rate of 10% per week with other bonuses which grows every day.
Like MMM, failure to provide help within 48 hours during the week and 96 hours on weekends, will get you kicked out of the system.
Icharity (icharity.club)
International Charity Club (iCharity Club) like other money doubling schemes is a network based and a peer-to-peer donation platform.
You register, donate to your upliner and become a Grade 1 Member in the system. The system will then find 5 Free Members and they in turn donate to you. Simple as ABC.
It is currently ranked 71st most visted website in Nigeria on Alexa.com.
Crowdrising (crowdrising.net)
New in the game, a good thing about Crowdrising is that it can be used by fundraisers, such as for charities, schools, clubs, churches, non-profits, family, and personal financial needs etc.
READ ALSO: BREAKING: MMM set to lift BAN, "Monies" to be released in batches
Donations are not collected by the administrator, nor are they automated by the system, rather donations are sent directly and personally from one member to another.
It is ranked 143rd most visited site in Nigeria.
Get Help Worldwide (gethelpworldwide.com)
With Get help worldwide donations grows by 30 per cent if in local currency or 50 per cent if in Bitcoin in 30 days.
The scheme is however new in the game as well but it ranked as the 201st most visited website in Nigeria.