Mrs. Amina J Mohammed is the current Minister of Environment and she is married with six children.

One of her daughters is the beautiful Nadine Mohammed recently took to Instagram to celebrate her mother's awesomeness. See below:
READ ALSO: These fine Hausa boys can snatch your girlfriend in a heartbeat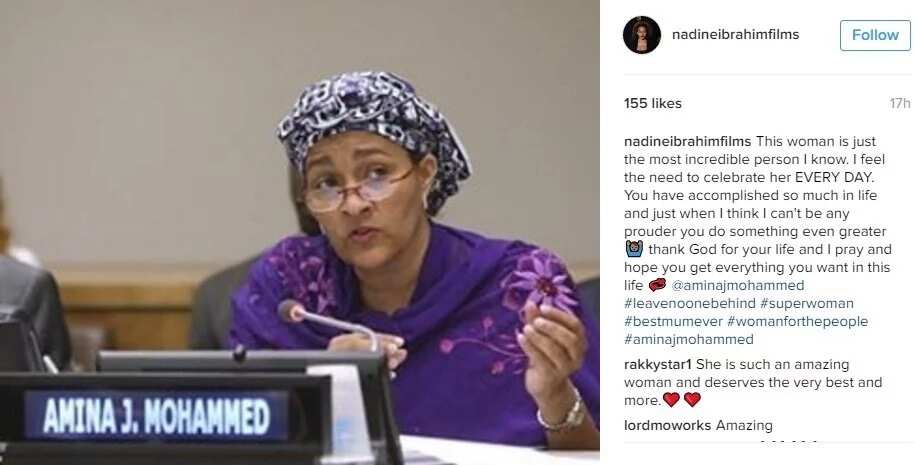 She said: "This woman is just the most incredible person I know. I feel the need to celebrate her every day. You have accomplished so much in life and just when I think I can't be any prouder you do something even greater...thank God for your life and I pray and hope you get everything you want in this life."
READ ALSO: 9 completely bewitching photos of Northern girls
Mrs. Mohammed is one mother who refuses to age and she and Nadine can easily pass off as sisters. See proof below: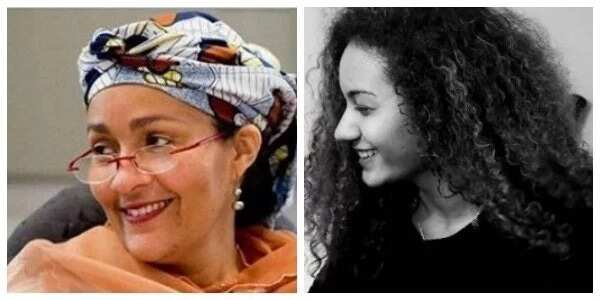 READ ALSO: You need to see breathtakingly beautiful minister of environment's daughter Samira Ibrahim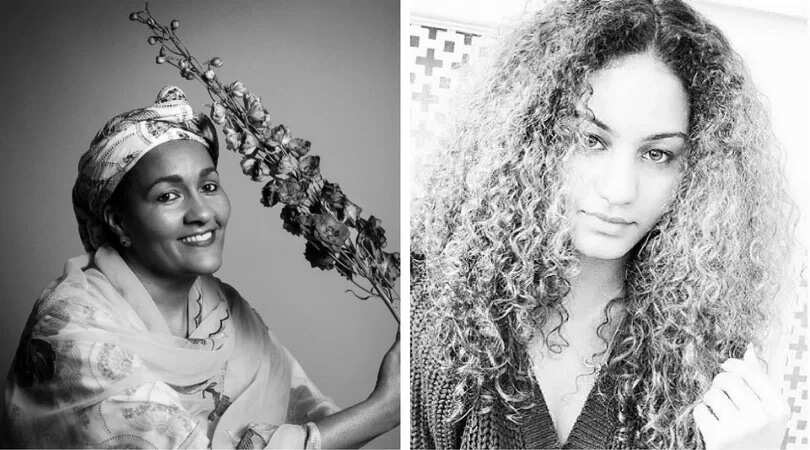 Nadine is a rising filmmaker who is setting up herself for both national and international recognition.