- CCB chairman Sam Saba said members of President Buhari's cabinet have been invited to declare their assets
- Saba said that failure to do this is to afoul of the law and risk prosecution before the courts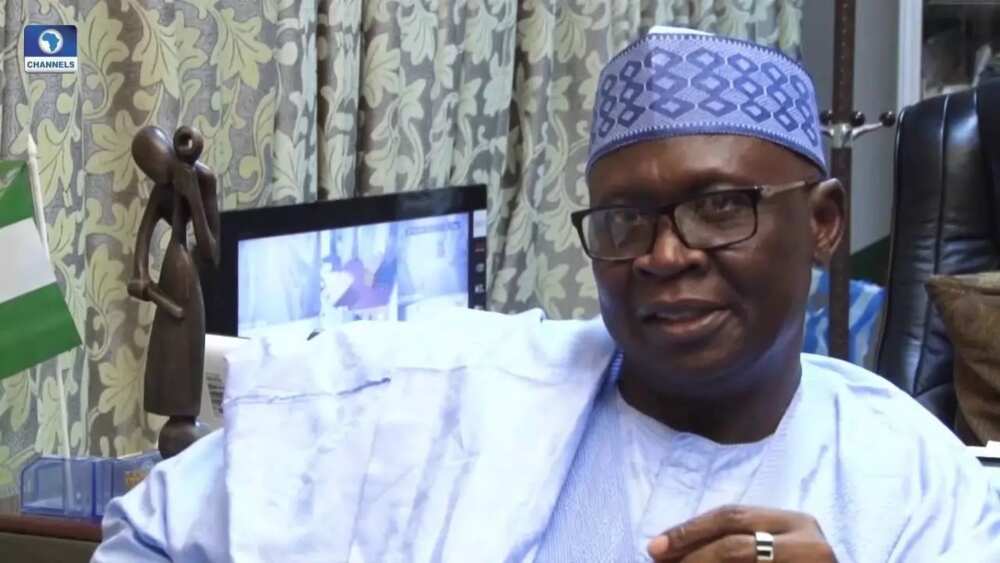 The Code of Conduct Bureau (CCB) has revealed that it has sent letters to ministers and other members of President Muhammadu Buhari's cabinet to declare their assets as required by law or face prosecution.
READ ALSO: Plans to sell presidential jets finalised
The Sun reports that CCB chairman Sam Saba disclosed this in a statement and noted that those failing to declare their assets are running afoul of the law.
Saba noted that also that false declaration of his or her assets would also earn the public official a prosecution.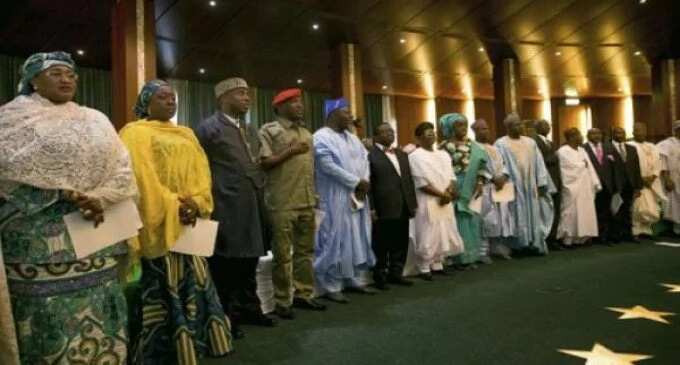 Pursuant to paragraph 11 of part 1 of the fifth schedule to the 1999 Constitution (as amended), every public officer is required to submit to the CCB a written declaration of all his properties, assets and liabilities and those of his/her spouse (if not a public officer) and his unmarried children under the age of 18 years.
Any statement in such declaration that is found to be false by any authority or person authorised in that behalf to verify it shall be deemed to be a breach of this code.
To this end, the Bureau has commenced its 2016 fourth Quarter Cycle of conference and field verifications of assets of top public officers.
Accordingly, letters of invitation have been dispatched to ministers of, service chiefs and other top public officers.
READ ALSO: Aso Rock empty as Osinbajo jets-off to Algeria
This exercise is ongoing and is being carried out concurrently at the federal, state and local government levels.
At a satisfactory completion of the exercise, public officers are issued with certificate of assets conference verification/field verification as the case maybe.
CCB however, commends those public officers, who honoured its invitations promptly and submitted themselves for the exercise.
Saba's warning comes just as Premium Times revealed that the Bureau has assured a civil society organisation that it is set to invite chief of army staff Tukur Buratai over alleged falsifications in his asset declaration.
The Bureau said it was waiting for Buratai to get done with the war on Boko Haram insurgents before he was invited.