"Completely Unacceptable:" France, Others Condemn China Envoy's Comment on Sovereignty of ex-Soviet States
As the war in Ukraine intensifies amid growing casualties, questions have been raised over China's ability to mediate between Russia and its neighbour.
This followed a remark made by Chinese ambassador Lu Shaye on live TV on Friday, April 21, raising doubt over the "sovereignty" of Ukraine and other former Soviet Republics, including the Baltic states, The Guardian UK reports.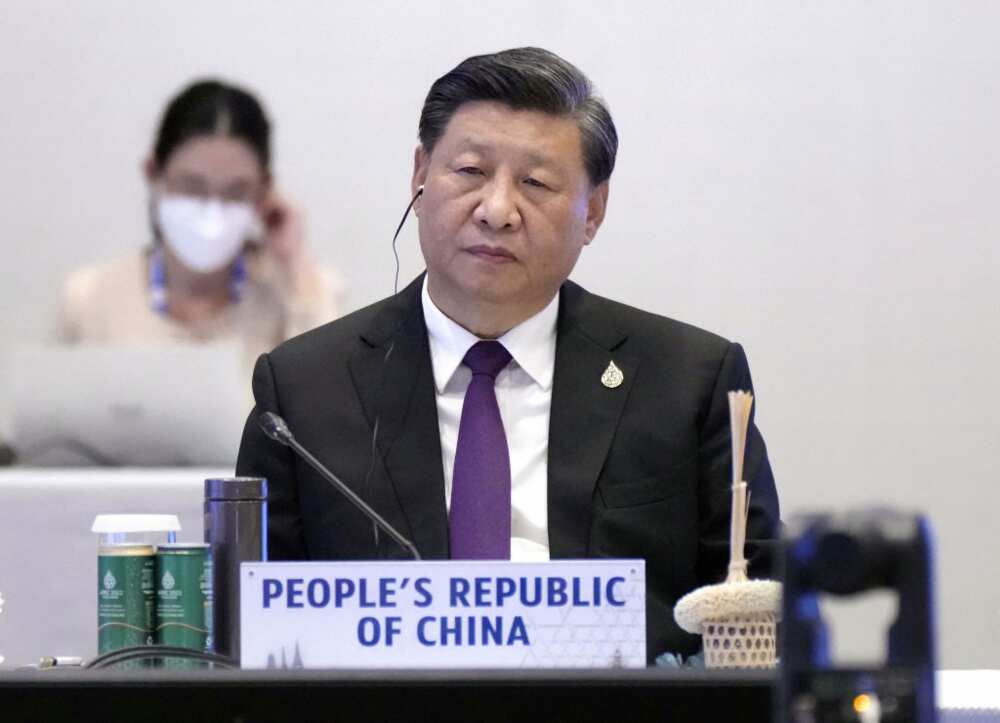 France, Estonia, Latvia and Lithuania have since expressed dismay over Shaye's comment on the former republics not having "effective status."
"Even these ex-Soviet Union countries do not have effective status, as we say, under international law because there's no international accord to concretise their status as a sovereign country," Lu said.
Shaye's question status of ex-Soviet Union states
When asked whether he considered Crimea, which was annexed by Russia in 2014, as part of Ukraine under international law, the Chinese ambassador stated that historically Crimea was part of Russia.
Russia and its neighbouring country Ukraine have been engaged in war since February 24, 2022, after Russia attacked Kyiv, Ukraine's capital, and some other cities.
The onslaught termed "military operation" by the government in Moscow has seen millions of people displaced into other countries like Romania, with many casualties still recorded.
Many international observers have described the war as unnecessary, with China perceived as one of the global giants to mediate between the two countries at war with each other.
His comment is unacceptable - France, others kick
Shaye's comment has since raised question of faith over China's capacity to settle the ongoing war, with the French Foreign Ministry spokesperson countering the Chinese ambassador's statement.
"The annexation of Crimea by Russia in 2014 is illegal under international law," he said.
The Latvian foreign minister, Edgars Rinkēvičs, said the Chinese ambassador's comments were "completely unacceptable."
Meanwhile, Legit.ng reported that the relationship between China and Pakistan might deteriorate over the non-payment of dues by the Pakistan authority.
Recurring delayed payments have been a major problem between the two allies, and it is currently having a negative impact on the China-Pakistan Economic Corridor (CPEC).
Source: Legit.ng