Erika Eleniak today: what is the Baywatch actress up to now?
One of the widely known actresses of the famous show Baywatch is Erika Eleniak. Her gorgeous looks and defying beauty left most people drooled to the show. When she strapped on the bodysuit that revealed her exquisite physique, fans could not help but love her even more. However, she left the show, and little is known about the former Baywatch cast member. This has left curious fans asking questions such as 'Where is Erika Eleniak today?' 'Where is Erika Eleniak now?' Or 'What is Erika Eleniak recent film?'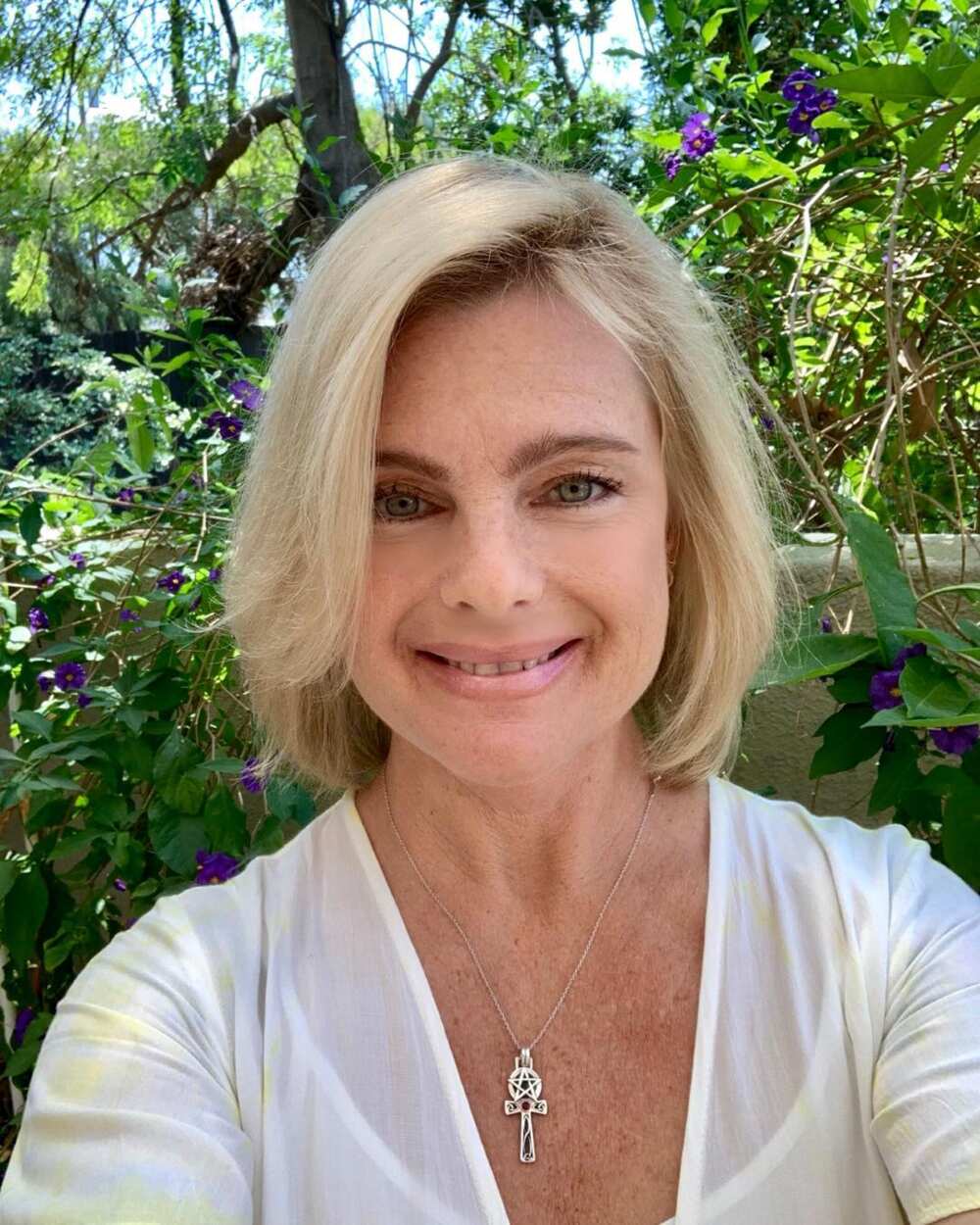 We have covered the following topics here:
Erika Eleniak recent photos
How old is Erika Eleniak?
Erika Eleniak net worth
Check out more below.
Although Erika Eleniak is not so popular in the public eye today, Erika Eleniak recent photo reveals that she still has the killer blonde looks. She will go down in the books of most Baywatch fanatics as one of the most elegant characters on the TV series.
Erika Eleniak is an American actress who was born in Glendale, California in 1969. Although the gorgeous, talented actress has appeared in several films and TV shows throughout her acting career, most of us know her due to her outstanding role in Baywatch which is one of the highly watched TV series over the years. When the TV series was released, the viewers were not so many. However, at its peak in 1996, the series had a vast audience of 1.1 billion viewers per week in 142 countries.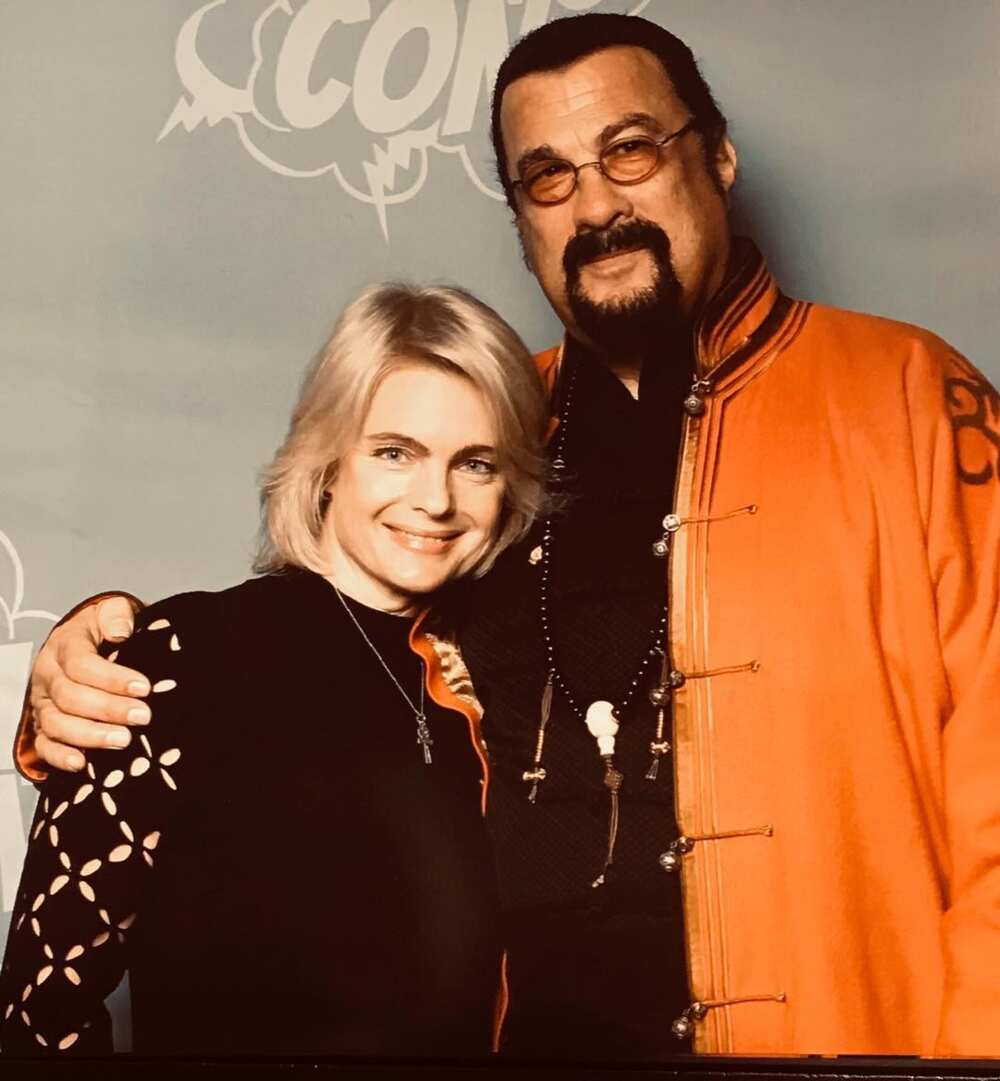 Erika Eleniak is perhaps one of the most Googled cast members of this groundbreaking series. In the year 1982, the well-contoured actress starred in E.T. as the girl who was kissed by Elliott in one of the most iconic scenes of the film which was the classroom scene. It seems producers were watching and had taken note of her, since seven years later in 1989, the blonde actress made a breakthrough. It seems 1989 was the busiest year of this actress.
In this year, the blonde beauty appeared in Playboy, a move that made her land the role of Stephanie, Charles's girlfriend, in a TV show known as Charles in Charge. The character also made her win her career-defining and the show-stopper character in Baywatch. The beauty starred in 44 episodes of the first and second season of Baywatch. In the third season, Erika only made appearances in two episodes.
Her exquisite physique left most of her female fans wishing to have such a body. It left male fans drooling over her well-contoured body, which perfectly matched her good looks. Even more fascinating is the fact her fellow cast and crew members seemed to get along fine with her due to her tender nature, making her form strong bonds with individuals on the set.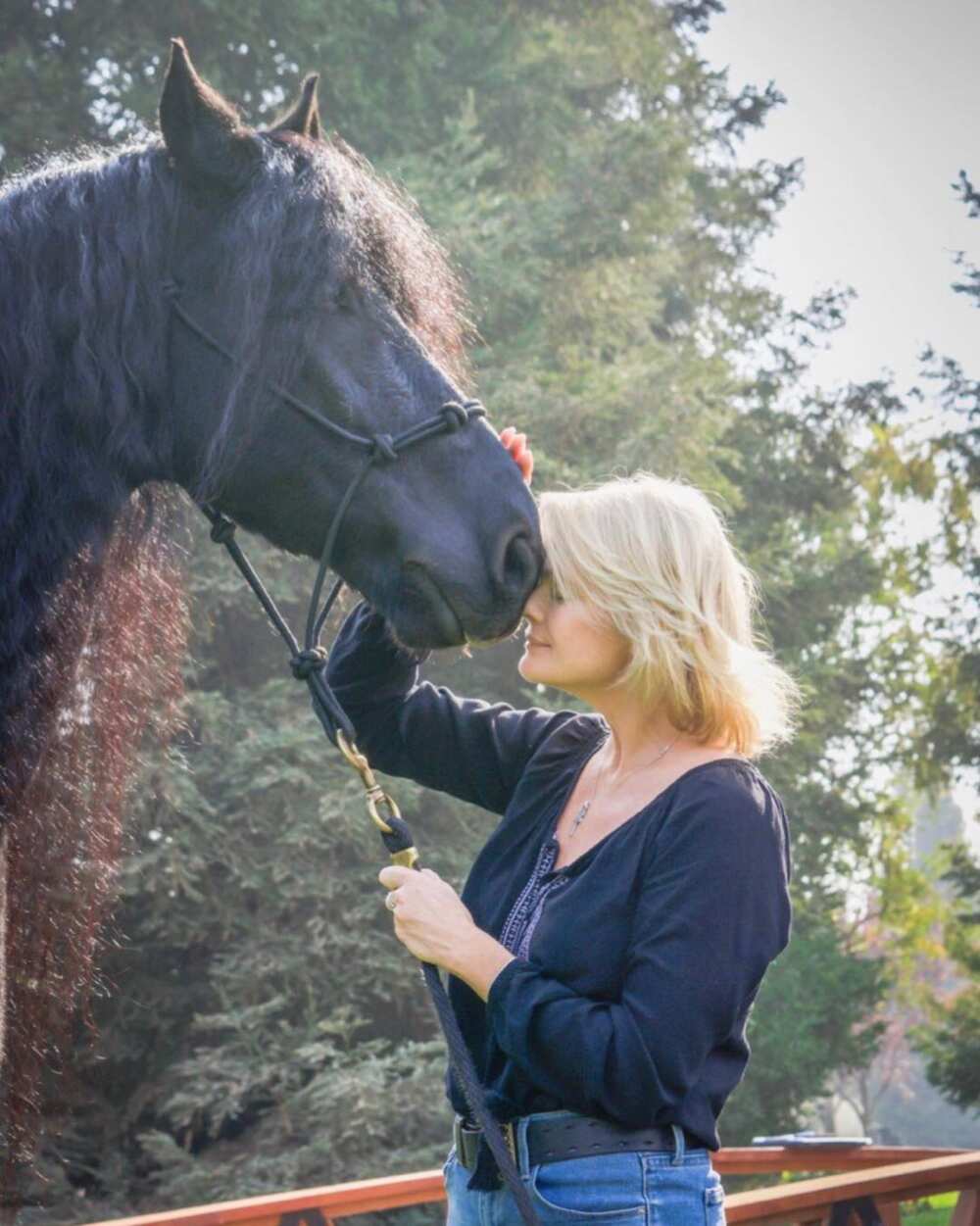 Her strong bonds made her acquire a love spark with one of the actors of the film. According to reports by the producers of the show, the blonde left the hit show because she did not like the direction it was taking. Eleniak later came out to confirm these statements. Erika's role was replaced by another gorgeous blonde, who took on the part of C.J. Parker — Pamela Anderson.
When Eleniak was interviewed about her exit from the famous television show, the beauty acknowledged that Pamela Anderson was perfect for the film and she believed that the show was thrilled to have her. In the end, the blonde actress believes it worked out really well. One of the wishes of Erika after exiting Baywatch was to feature alongside prominent actors such as Stephen Seagal. The wish of Eleniak came true.
Immediately after leaving the hit TV series, Erika began working in the 1992 , alongside Steven Seagal, Gary Busey, and Tommy Lee Jones. In the movie "Under Siege," the elegant actress gives her fans an iconic performance as a Playboy playmate.
Erika Eleniak recent photos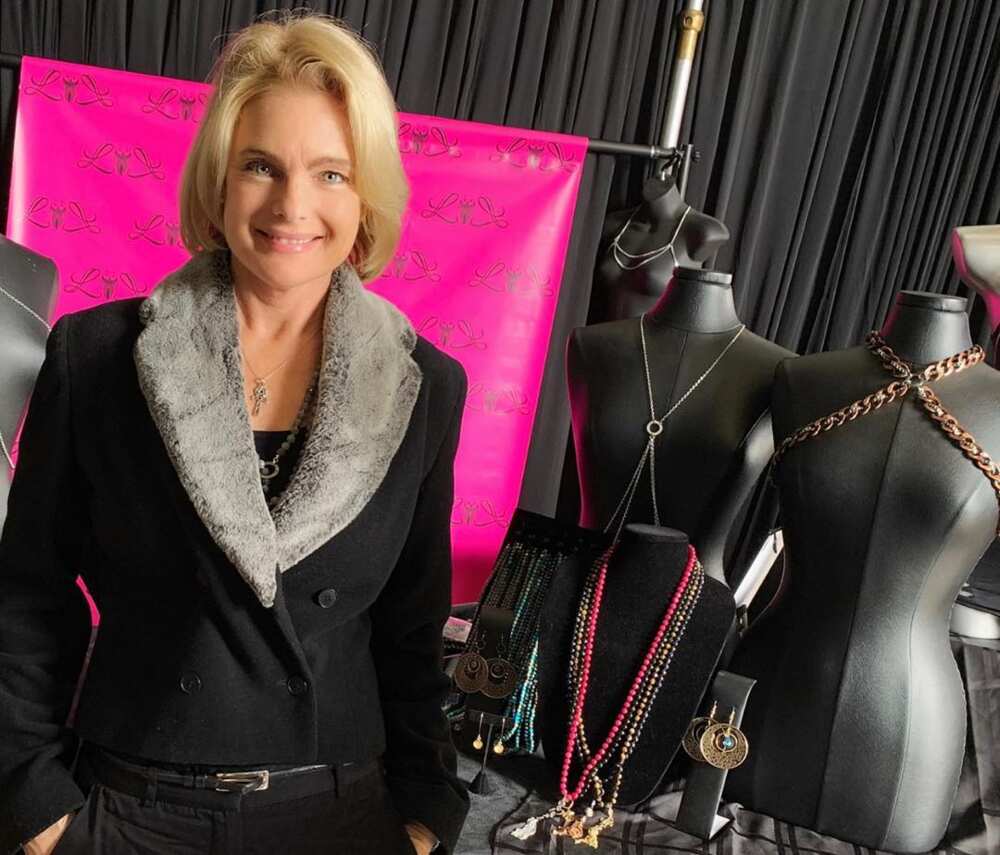 In the last couple of years, the beautiful blonde has successfully managed to stay out of the spotlight. Erika's last appearance was in 2012 where she made an appearance in the films Holiday Spin and Meant to Be. Most of her fans were quick to note that she had gained weight.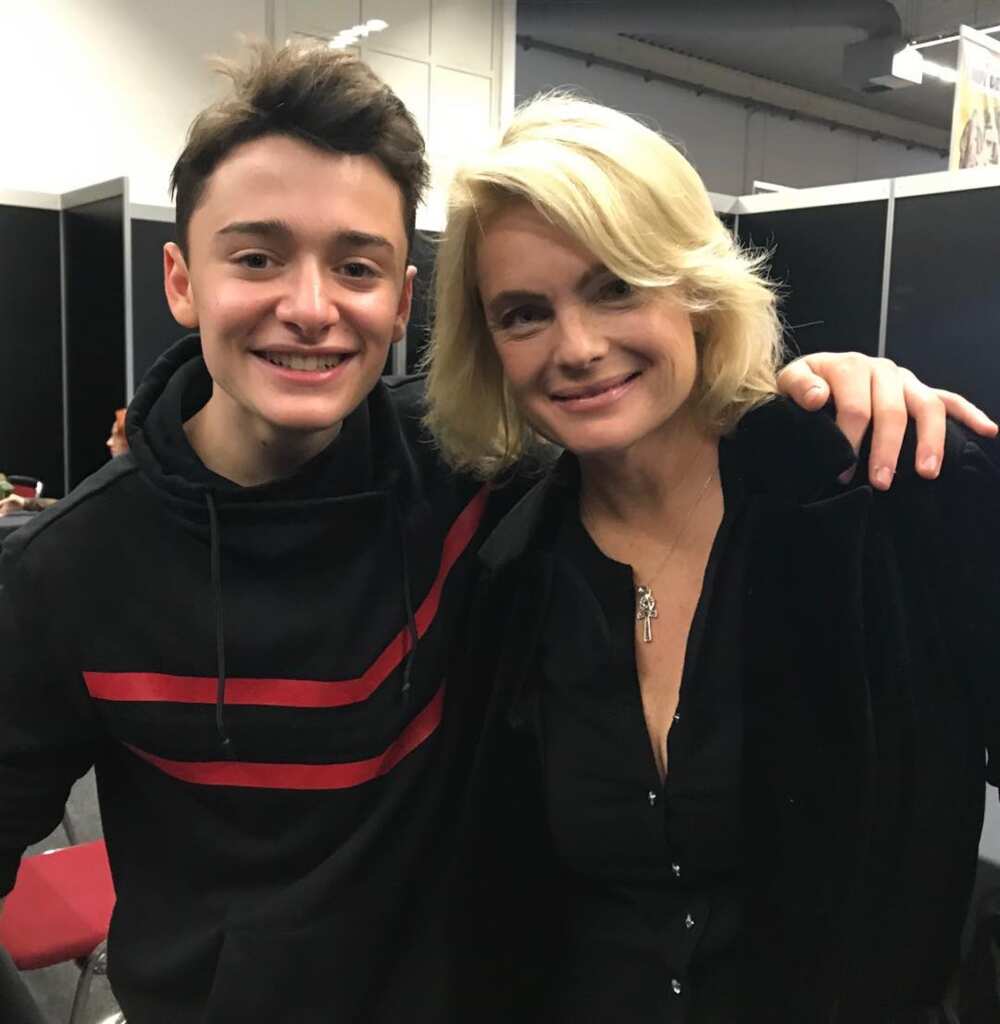 Eleniak acknowledged that she was busy raising her daughter, Indyanna, whom she gave birth to in January 2006. When Erika was asked whether she wanted her daughter to follow her steps in becoming a prominent actress in Hollywood, Erika replied that her advice to not only Indyanna but also young girls across the globe would be:
"My advice to her is to find out what her purpose here is. How can she be of service, using the amazing gifts and talents she has been given? When you follow your OWN calling, you will be in bliss and in your right place. Whatever that is, I will be right by her side, in every way I can."
How old is Erika Eleniak?
The attractive Baywatch cast member was born on September 29, 1969, in Glendale, California. Come September 29 of 2019, Erika Eleniak age will be 50 years.
Erika Eleniak net worth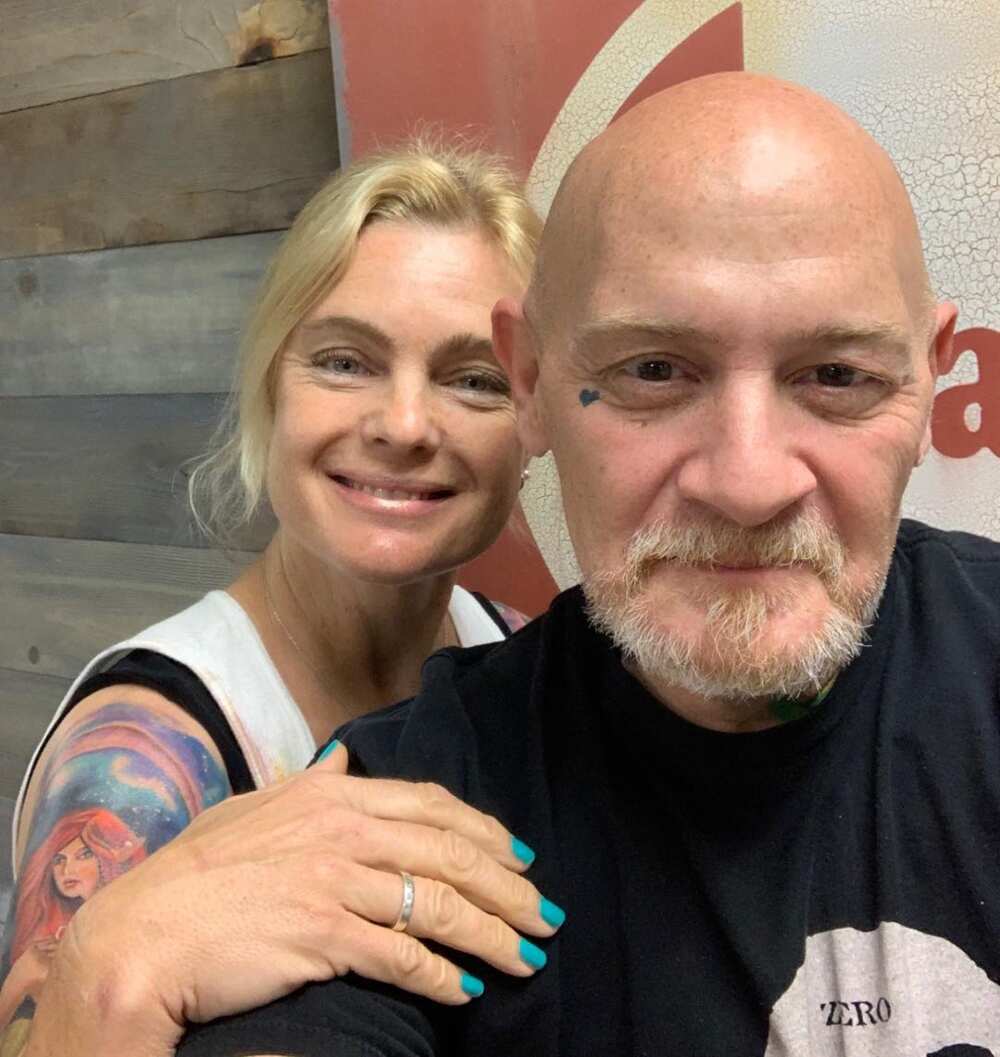 Given her successful career in her early years, most people are always curious to know her net worth. This American actress has a net worth of $4 million.
Erika Eleniak measurements were the most asked question back in the day when she was acting in the famous show Baywatch. However, today, most people want an answer to where Erika Eleniak is and what she is doing.
Source: Legit.ng