Plateau Verdict: "Judiciary Becoming a Coffin of Democracy": Says Shehu Sani
Senator Shehu Sani has reacted to the court of appeal's judgment that sacked Governor Caleb Mutfwang of Plateau state.
The former lawmaker described it as a broad daylight heist against the people of Plateau state.
He stated that the verdict does not reflect the tenets of a proper judicial system, noting that the "bench is becoming a coffin of democracy."
Legit.ng journalist Segun Adeyemi has over 9 years of experience covering political events, civil society, courts, and metro
Former lawmaker Senator Shehu Sani has reacted to the appellate court's verdict that sacked Governor Caleb Mutfwang of Plateau state and nullified the election of the Peoples Democratic Party (PDP) bannerman.
In the verdict, the appellate court declared that Mutfwang was not adequately nominated and sponsored by the Peoples Democratic Party (PDP) for the March 18 gubernatorial election.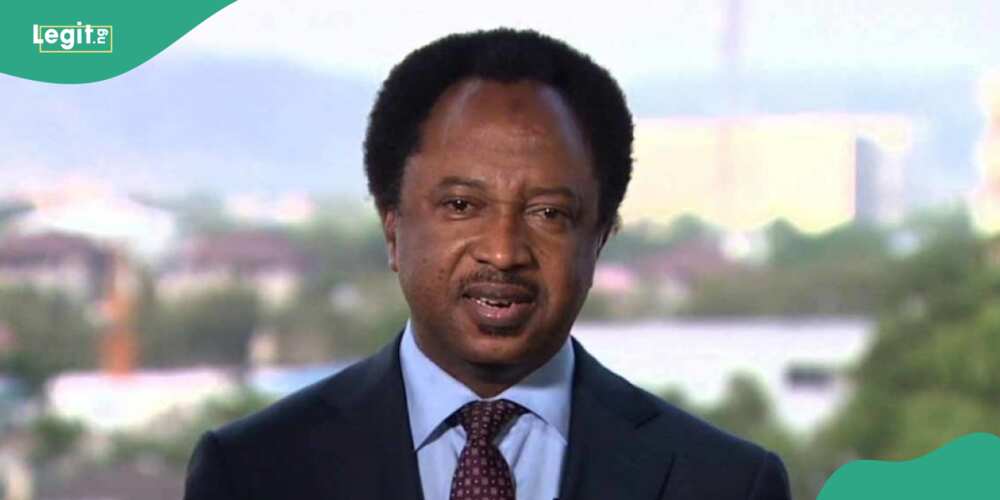 The court ruled that all votes credited to him and the PDP were considered invalid due to his ineligibility status as the candidate of the PDP.
Protest in Jos
This development has since sparked outrage in Jos, the state capital, where youths have topped out in their numbers to stage a peaceful protest.
Philemon Jangkam, the youth leader of Angwan Rukuba Junction, said:
"We started noticing the injustice right from the court of appeal judgments that sacked Isaac Kwallu, Simon Mwadkon and other lawmakers.
"We, the youth of this community, are not happy, and we will not accept this judgment. We will continue to protest until this judgment and the ones that sacked our National Assembly members are reviewed."
Reacting to this development via his X handle, Senator Sani wrote:
"The Court of Appeal Judgement against the electoral victory of the Plateau State Governor is unfortunate, unacceptable and condemnable.
"A broad daylight heist of the will of the people. The bench is becoming the coffin of democracy."
Court of appeal sacks 3 PDP lawmakers in Plateau
In another similar report, the appellate court in Abuja has sacked at least three Plateau State House of Assembly lawmakers.
These lawmakers were said to be members of the main opposition Peoples Democratic Peoples (PDP).
The development has sparked outrage from residents in Plateau as it continues the thread of opposition being sacked by the appeal court.
Source: Legit.ng