2023 Guber Polls: Netizen Lambasts Adamu Garba Over Comment About Election Violence in Lagos
Former presidential aspirant and chieftain of the All Progressive Congress (APC), Adamu Garba, has been greeted with criticism for saying the Lagos state gubernatorial polls have been free of violence.
As reported by Daily Trust, the Lagos gubernatorial and state house assembly polls have experienced a series of violence, with videos and photos making the rounds on social media.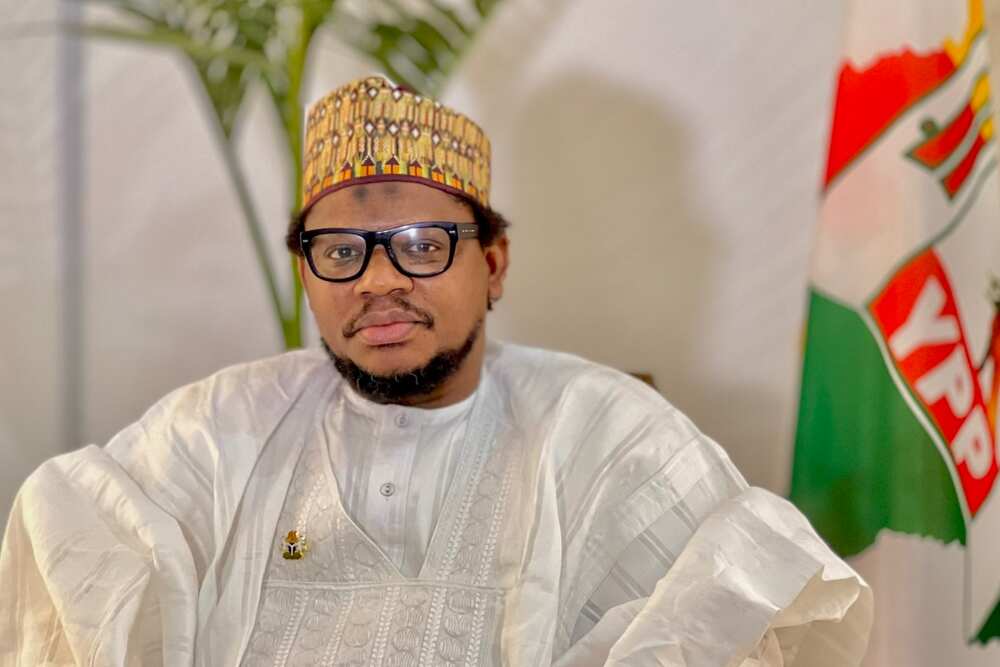 Reacting to these claims, Garba, via a tweet, claimed that he was in Lagos for the election and had yet to witness any ounce of violence.
He tweet reads:
"I'm currently in Lagos & I can tell you that there is no any violence as the online mercenaries want you to believe. It was part of their plot to create chaos, but Lagosians said NO.
"That is why they take to online space to project what's not happening on the ground. Ignore them."
Netizens reacts to Garba's tweet
Moments after his tweet, reactions from netizens hit out at the former presidential aspirants.
@Timiglow, wrote:
"People like you that benefited from the criminality structures that have ruined the destiny of this country wouldn't see anything wrong in this election. Don't worry since you're in Lagos and you didn't see any violence, may Allah reward you according to your wishes for Nigeria."
@Nithsmith:
"The way APC conducted election in Lagos is same way they will treat your kids and generations to come. If it was free and fair, your kids will benefit and be successful but if not they will be rejected and you will be alive to see it."
@mitcalvinmadiba:
"If the election in Lagos is peaceful as you claim, may your life be peaceful but if it's chaotic, your life will be disastrous and barbaric."
@SquareC36389923:
"You are not a righteous Muslim and am not surprised you posted this. You should understand that righteousness is far better than the ministerial appointment that you are jostling for. May God make Nigeria happen to you quickly, speedily and without warnings."
Source: Legit.ng