Anambra Governorship Election: Meet One of the Most Educated Candidates
The governorship candidate of Zenith Labour Party (ZLP) for Anambra governorship in November, Dr. Obiora Okonkwo is arguably one of the most educated among the candidates.
In this report, Legit.ng brings to you some of his educational achievements according to his website.
1. Dr. Obiora Okonkwo holds a Doctor of Philosophy Degree in Political Science (with distinction), from the Russian Academy of Science, Institute of World Economy and International Relations, Moscow.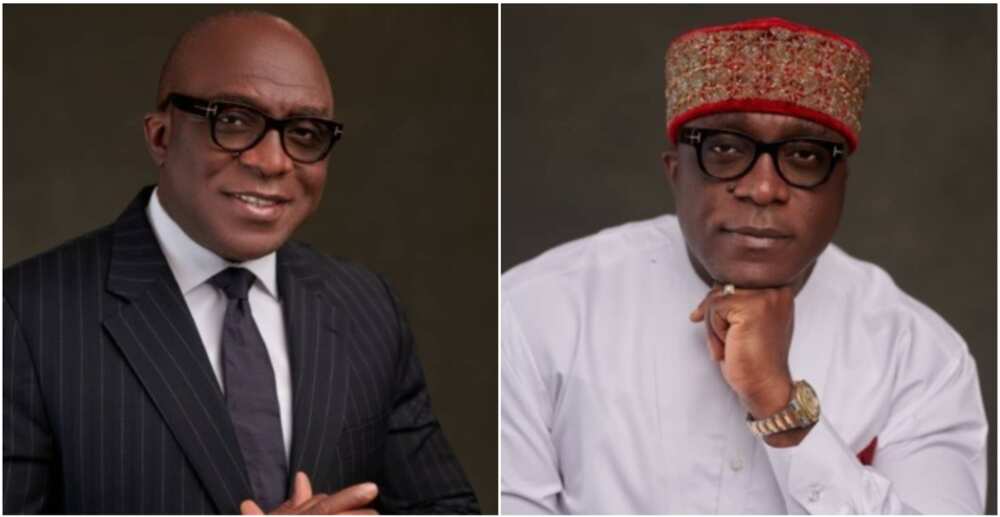 2. A Professional Fellowship Doctorate, from the Institute of Chartered Economists of Nigeria; and Fellowship of the Institute of Chartered Arbitrators and Mediators of Nigeria.
3. He has a Master of Science Degree in Economics, also, with distinction, from the Russian Peoples Friendship University, Moscow.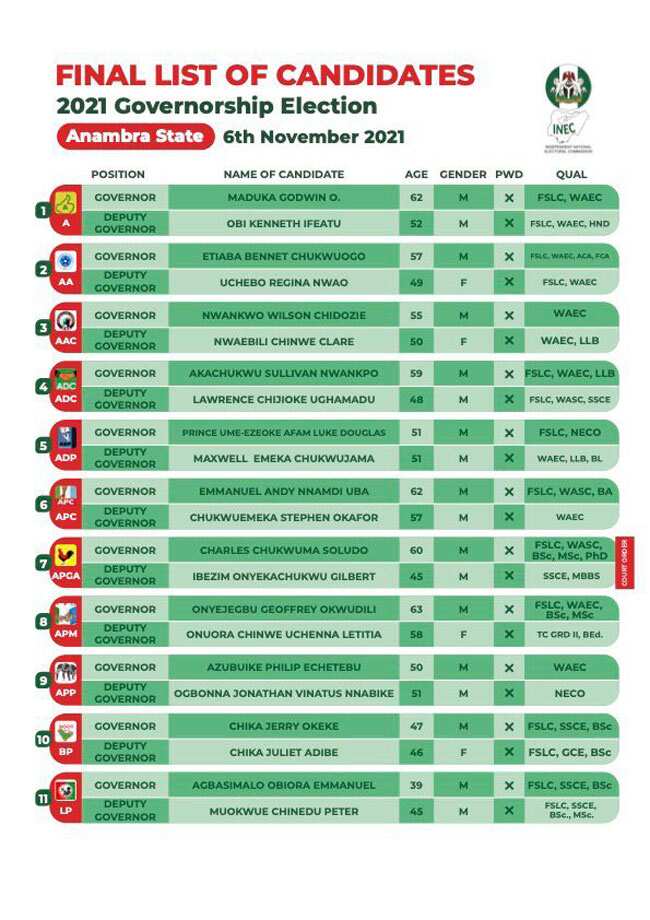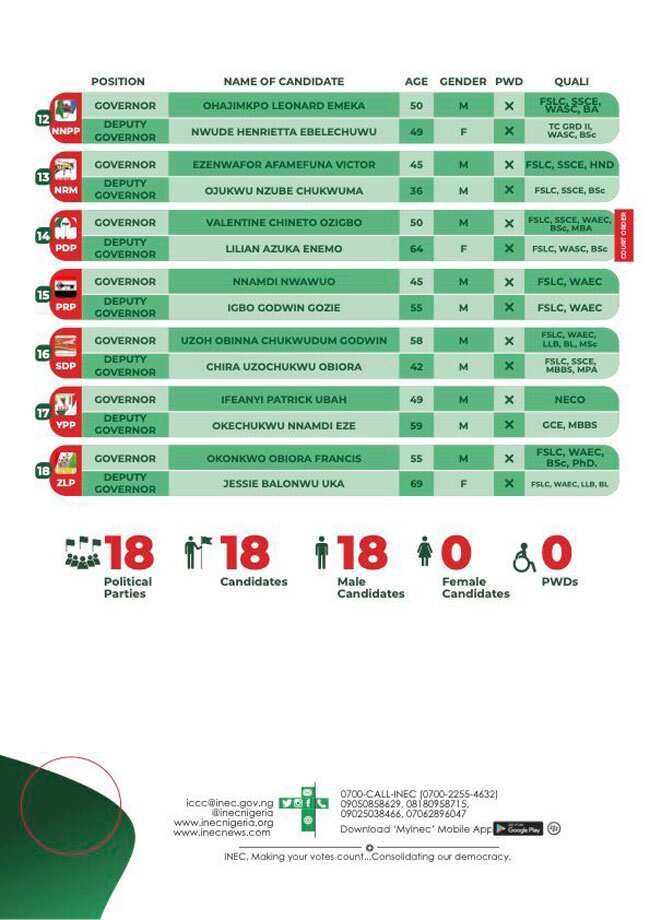 4. He also has a First Class in Economics from the Russian Peoples Friendship University, also, in Moscow.
5. He had his early education in Onitsha, Anambra State, where he combined trading at the Main Market and managing a horde of apprentices, with schooling.
APC chieftain urges Anambra people to reward Buhari's good deeds by voting for Andu Uba
Meanwhile, Legit.ng had previously reported that a chieftain of the APC in Anambra state, Sam Nwosu, called on the people of the state to show their love to President Muhammadu Buhari at the forthcoming governorship election by ensuring the party wins.
It was reported that Nwosu said President Buhari's led administration has done well for the Anambra people and the southeast region as a whole and deserves to be rewarded.
He added that in terms of infrastructural development, the present administration has ensured that all regions benefit from projects.
Anambra Election: What I'll do in my first six months in office as governor, Andy Uba makes new revelation
Meanwhile, the senator had listed out what he would do in the first six months in office if elected as governor.
The APC's for the governorship election in Anambra had said that he would conduct local government election within the first six months of his first tenure as governor.
He noted the local government was the pillar of rural development, stating that the Obiano administration had deprived people of the state of the grassroots governance that they deserve.
Source: Legit.ng