Anambra 2021: 3 Critical Facts That Can Attract Victory For Andy Uba
Certain key and incontrovertible elements set Senator Andy Uba, the APC's candidate, on a higher pedestal than other heavyweights who waiting to take the Anambra governorship seat come Saturday, November 6.
In terms of the possibility of winning the election, Uba enjoys some advantages which his equally powerful opponents do have to their credit.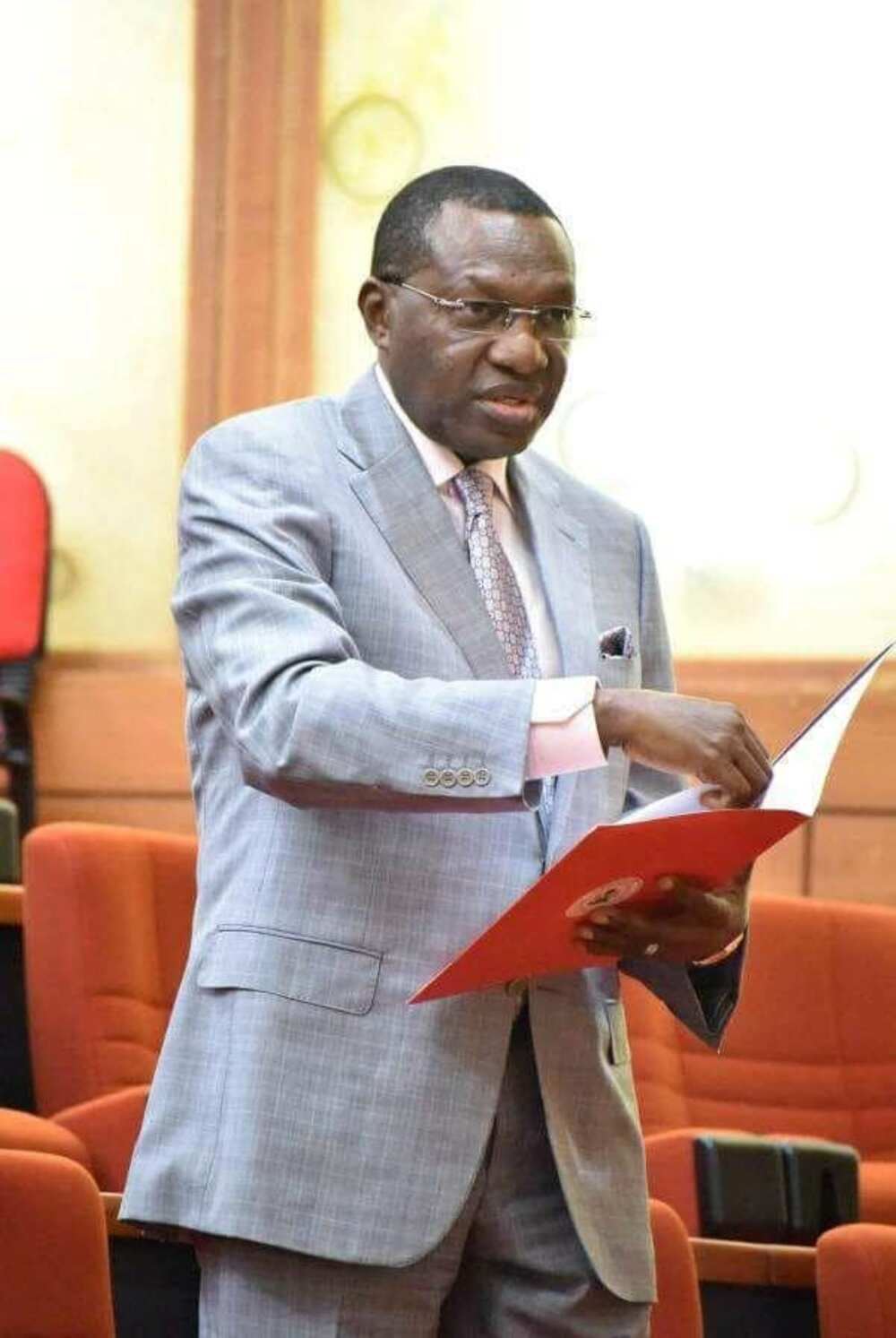 Some of these factors are highlighted below:
1. Political exposure
Naturally, emerging victorious in elections requires a good deal of experience and exposure and antecedent very well favours Uba in this regard.
Between 2007 and 2015, the APC lawmaker has at least four election victories attached to his name. And as such, he has a strong footing ahead of the poll.
2. APC magic
Admittedly,y the ruling party is not the most popular political platform in the southeast. But recent defections show that it is beginning to make major in-roads into the region and Anambra can be another object of breakthrough.
If all things work according to grand and well-coordinated plans, Anambra might end up entering the list of APC states in the November 6 election.
3. Federal might
One cannot shy away from the fact that the federal might factor is evident in most elections in Nigeria. Uba is the only candidate who can use this profitably in less than a month's time without necessarily being entangled in allegations of rigging afterward.
Yes, the stakes are, but for a candidate with Uba's calibre, the terrain is familiar and the relentless politician is not from getting back his 2007 mandate.
Why President Buhari wants Anambra to be APC State, Andy Uba makes disclosure
Meanwhile, Uba had expressed delight over his recent endorsement by President Muhammadu Buhari.
Uba said although he had family members scattered across the ruling party, APC, and the opposition party, Peoples Democratic Party (PDP), they were united to see him emerge victorious at the November 6 governorship election in the state.
The governorship candidate made this statement on Tuesday, August 31, while addressing newsmen during his visit to the president.
Legit.ng gathered that Emmanuel Uba, the PDP's candidate for the governorship seat, and Chris Uba, a PDP chieftain, are Andy Uba's brothers.
Source: Legit.ng