"He Left Her Pregnant": Man Whose Wife Is Childless Returns for His Child 11 Years After Dumping Ex-Girlfriend
A man is seeking to take his place as a father in his child's life many years after dumping the kid's mother
He had dumped his ex-girlfriend when she was pregnant and got married, but his wife has not been fruitful as regards childbearing
Eleven years down the line, he has begun sending toys and showing concern as he seeks to make amends for the past
A man is back for his ex-girlfriend 11 years after dumping her despite her being pregnant with his child.
The lady's friend, @Kylareetarh, who shared the story on Twitter, said the man got married after ending things with his ex, but his wife has been childless.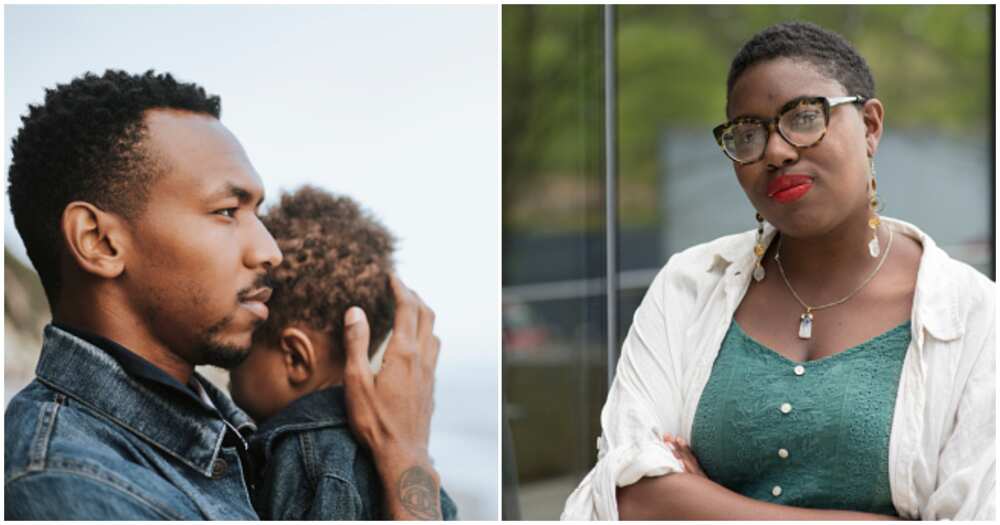 The tweep shared her friend's story while reacting to another lady's story wherein she narrated how she went naked to lay curses on her ex.
She wrote:
"He left her with pregnancy, Lmaooooo funny thing now is he's married and he doesn't have a child with his present wife.
"Now he's coming back to be a father to her daughter.
"Who does that?"
Continuing, she said that breakups could be traumatising in itself, talk more when pregnancy is involved.
"It's not just a breakup in her situation, we shouldn't except everyone to act a certain way after a break up, do you know how traumatising breakups can be talk more of the one pregnancy is involved.
"She didn't only curse him I'm sure the child in the womb then cursed him too."
When some netizens questioned the authenticity of her story, the lady replied:
"Yes, Heaven that's almost 10 years now or 11 seff.
"Now he's sending toys to her and IPad. Someone that has been absent from pregnancy, no bills he contributed to.
"She has been paying school fees and everything herself now he wants to come back."
See her tweet below:
Reactions on social media
@BABBAFEMI said:
"But that's not just a breakup. I'm sure the reaction would have been different if she included that. You don't think people will assume details you don't put in your own story na."
@2hotNasa said:
"People have committed sui.cide after a break up… but twitter that doesn't believe curses is angry that the girl cursed a wicked man at a younger age!
"They will learn!!!"
@Enigma_Gpes said:
"Both of them are wicked that's the conclusion of the matter.
"The man is wicked and so is she."
@wilshere240 said:
"So because of having a child alone she went to that extent lol , the guy mama no de spiritual na those kind curses no de catch everybody sha."
@Thonia_Aroh said:
"He is coming back now because he does not have a child from his marriage, if he did he won't care about her..."
@Motomori14 said:
"Assuming he had a child from his present marriage, he would not even remember to come back.
"Some people sef u don't need to swear for them...swear is already following them."
Man begs his ex 6 years after he dumped her
Legit.ng previously reported that a man had gone back to his ex six years after he dumped her.
In a touching video seen on TikTok, he was accompanied by a content creator as he went on his knees to plead with the lady.
He said his marriage had been challenging, and his wife was yet to get pregnant or deliver a baby, which made him conclude his ex may be responsible.
The lady, however, denied his allegations, saying she only handed him over to God after he dumped her.
Source: Legit.ng