Foremost Media Agency - DottsMediaHouse wins big at Pitcher awards 2023
DottsMediaHouse, renowned as Africa's foremost media company, celebrated notable wins at the 2023 Pitcher Awards, a prestigious event organized by the African Cristal Festival, held on May 20th at the Muson Centre in Lagos. The Pitcher Awards annually recognizes and applauds outstanding creativity and excellence in advertising and marketing communications throughout the African continent.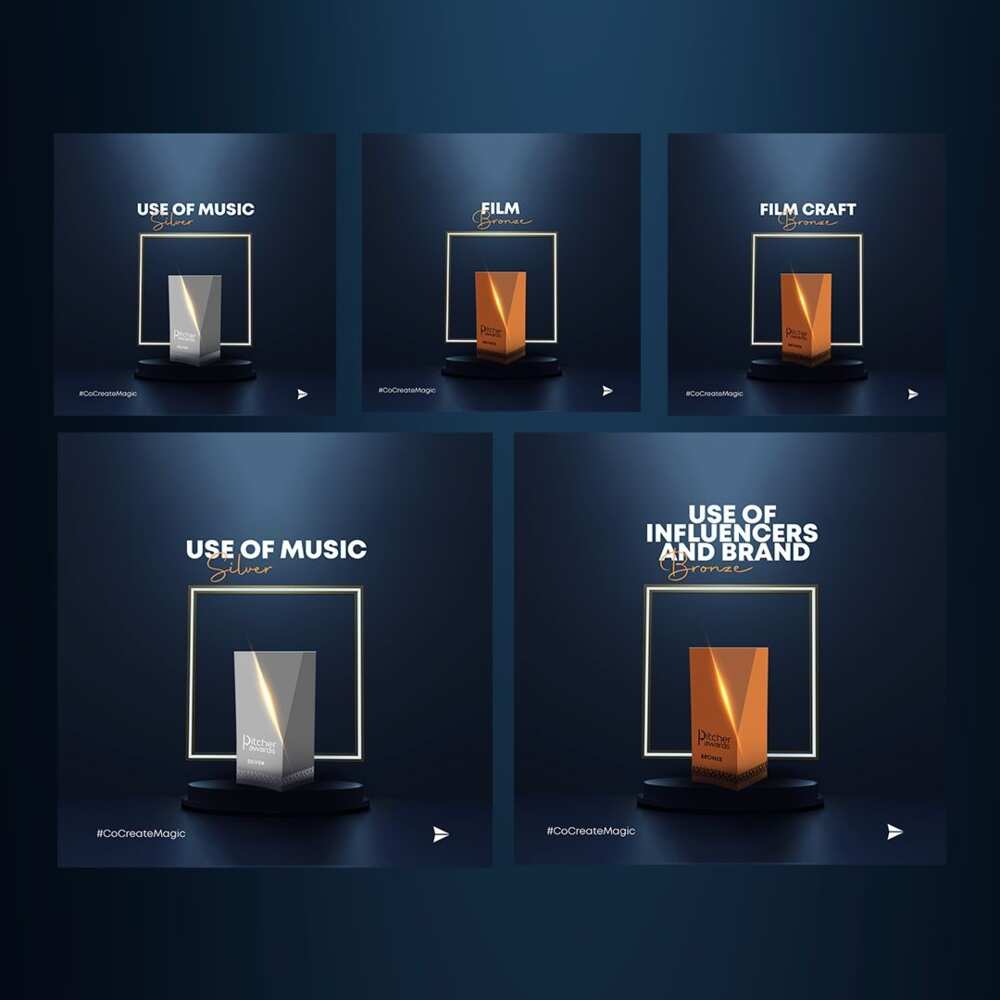 DottsMediaHouse proudly secured two silver awards and three bronze awards in categories such as Film, Use of Music, Use of Influencers, and Film Craft. These accolades are in recognition of the agency's exceptional campaigns executed on behalf of esteemed clients, including ChipperCash / Burna Boy.
The agency's triumph marked a significant achievement, surpassing competitors including Mediareach OMD, Dentsu, Noah's Ark, Canal+ Intl, and PHD Media, among others, representing countries spanning Nigeria, Ivory Coast, Cape Verde, South Africa, and France.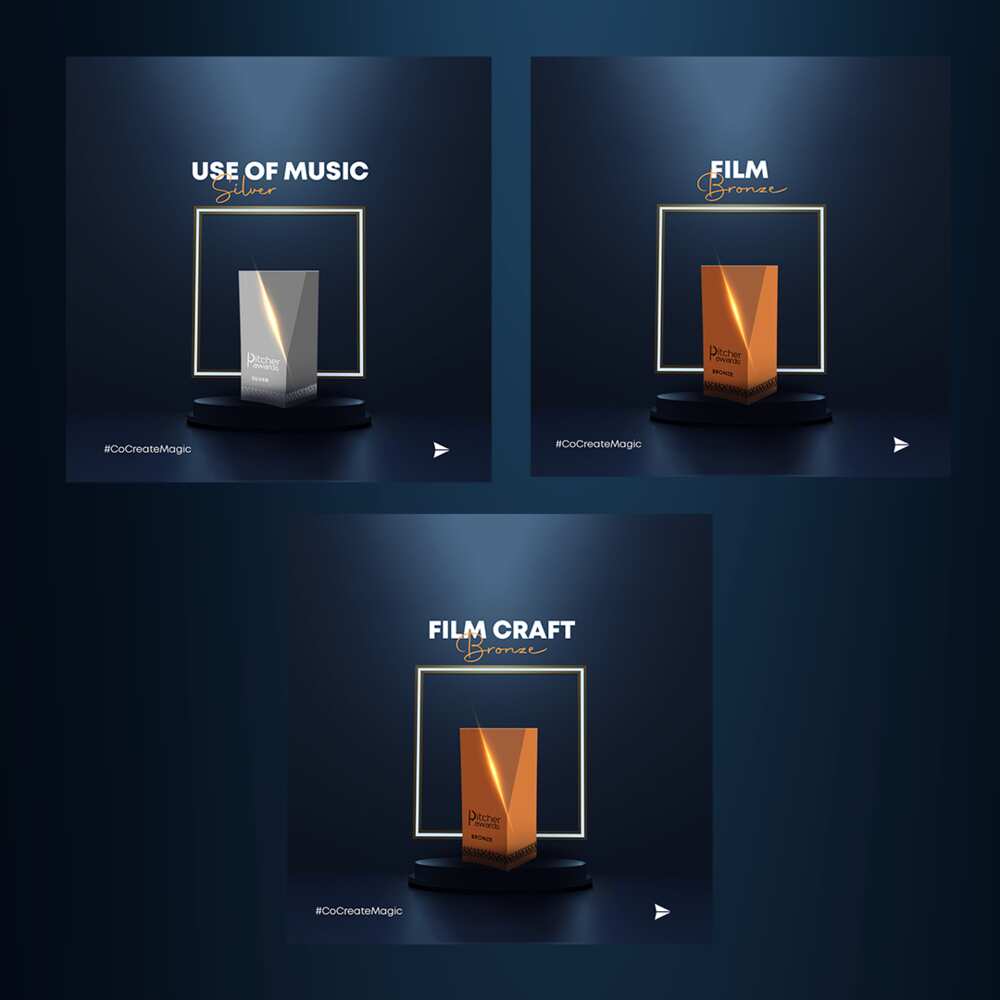 In response to these outstanding victories, Tiwalola Olanubi, the Founder and CEO of DottsMediaHouse, remarked, "These awards eloquently testify to our unwavering pursuit of excellence and dedication within our less than a decade of existence. They exemplify our ability to transform client briefs into successful endeavors, a testament to our collaborative synergy with forward-thinking brands." Olanubi expressed his optimism regarding the agency's continued commitment to excellence, stating, "DottsMediaHouse will persist as a beacon of creativity, consistently delivering remarkable campaigns across continents."
In total, DottsMediaHouse garnered five prestigious awards, including three silver and two bronze accolades. Bright Esagbodje, the Agency's Business Lead in Media, extended heartfelt gratitude, saying, "Five awards, one heartfelt thank you! To our remarkable team and loyal clients, your passion and collaboration shine through in every project. We cherish your partnerships on a Pan-African stage."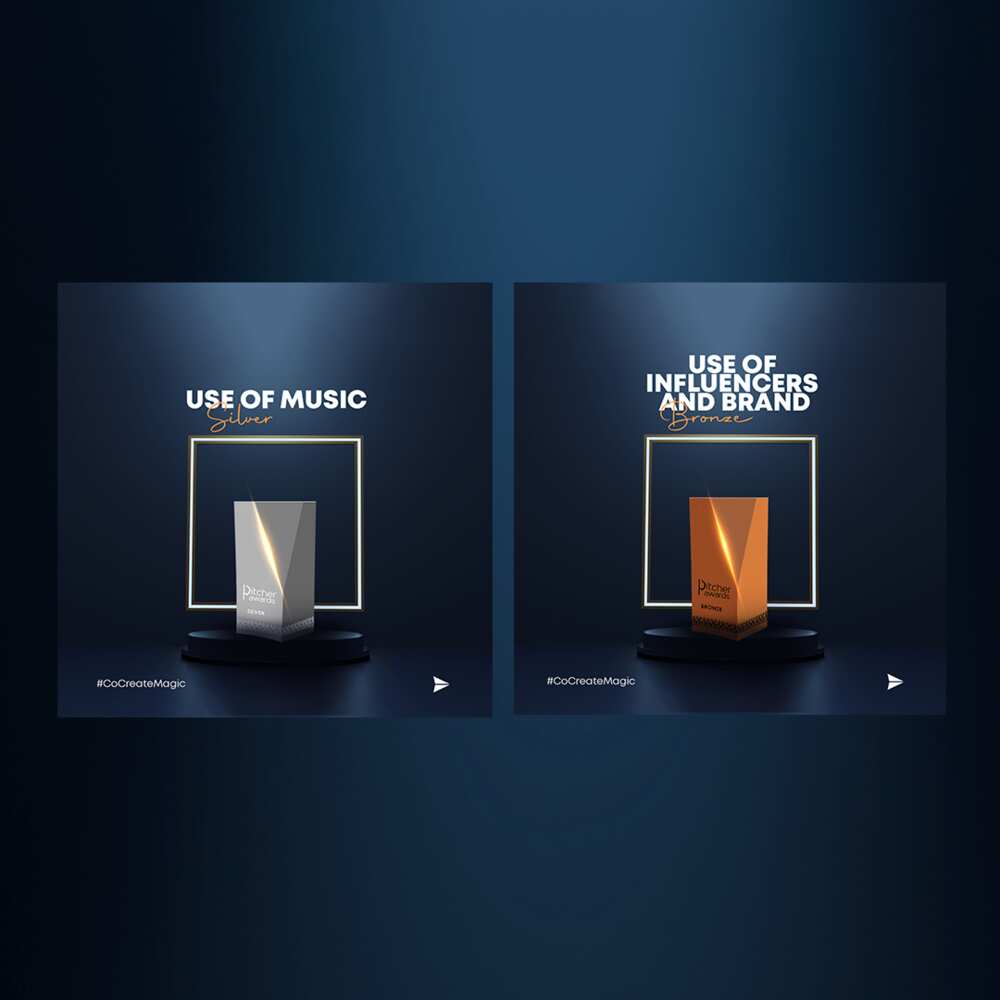 DottsMediaHouse, a trailblazer among media companies in Africa, collaborates with leading brands across the continent, leveraging its three core arms—content, consulting, and strategy—to craft global campaigns and narratives for governance, institutional, and corporate clients. This marks the agency's second consecutive year of triumph at the Pitcher Awards, reaffirming its commitment to delivering excellence in the industry.
[Sponsored]
Source: Legit.ng