Mohbad's Death: Doctor Explains Why Autopsy Is Important: "It Will Not Bring Back the Dead"
Following the demise of Nigerian Rapper Ilerioluwa Oladimeji Aloba alias Mohbad, a doctor has opened up on the importance of autopsy tests
Doctor Olufunmilayo took to his social media page, stating that an autopsy is essential to prevent a reoccurrence of death patterns in a family or lineage
The doctor said the constant blame on spiritual attacks can easily be averted if an autopsy is carried out on a deceased person
A medical doctor, known as Dr. Olufunmilayo on social media, has weighed into the tragic demise of Nigerian Rapper Ilerioluwa Oladimeji Aloba alias Mohbad, who passed at 27.
In a lengthy post on X, formerly known as Twitter, Dr. Olufunmilayo clarified the meaning of autopsy and why it is essential to be carried out on a deceased person.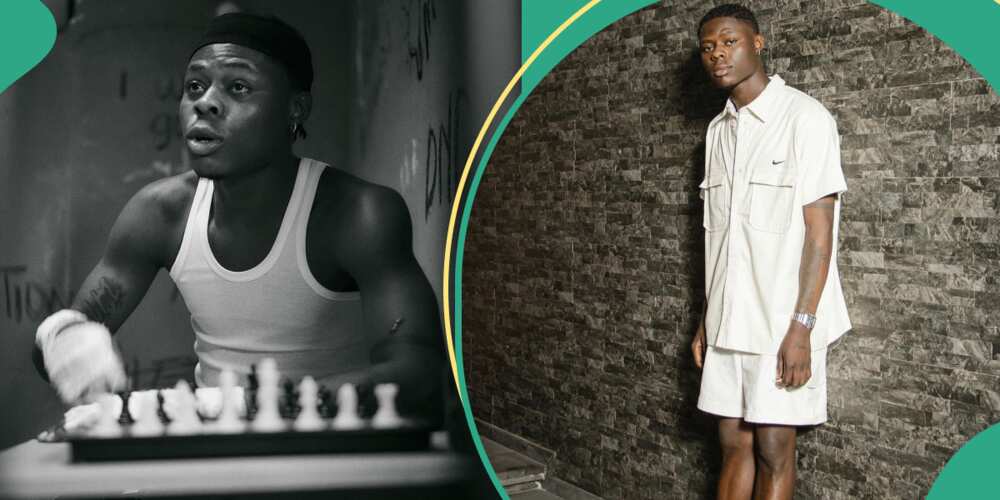 The doctor revealed that autopsy answers questions like "What exactly killed this person?" "How did this person die"? (especially if it is someone who is young, fit and healthy).
According to the doctor, the autopsy helps to check whether the problem runs in the deceased's lineage. The doctor said this helps to give an insight into how to prevent such death.
Why autopsy is important
Giving an example, the doctor said:
"Sometimes a person may die from a sudden heart attack due to an unknown underlying and undiagnosed heart condition they always had but never knew about. And sadly, at times, the first sign of some heart problems is a heart attack and sudden death.
"Now if you do an autopsy on that corpse, it will confirm and clarify the cause of death. If it is an inheritable heart condition, other family members can see a heart specialist and run medical tests and full diagnostic checks to prevent the same fate befalling someone else."
Dr. Olufunmilayo said, "an autopsy is mandated and encouraged, especially in sudden unexpected deaths in children and young people.
He further enlightened the public that many deaths are blamed on spiritual attacks while, in the real sense, it is a result of failure to do an autopsy on previous deceased persons who are of the same lineage.
Dr Olufunmilayo said:
"I know many Nigerian families who have a history of sudden unexplained deaths. The grandfather died unexplained at 40, the father died unexplained at 44. That's your clue that something is not right and it needs proper medical investigation. That's not "spiritual arrow" or any of those convenient nonsense we love to label deaths we don't understand.
"Anyway, to those who always felt and feel an autopsy is useless or pointless, I hope you have learnt something valuable with this post."
Singer Mohbad laid to rest amid tears, rain in Ikorodu, youths demand to see his face in Video
Meanwhile, videos of singer Mohbad's burial rites in a designated area in Ikorodu, Lagos state, have emerged online.
A clip showed young people gathered around amid tears to look at the singer's body in a car while it rained.
Another clip showed when some youths requested to see Mohbad's face as he was put to the ground.
Source: Legit.ng