Nigerian Bettors Set to Win $1,000,000 with New Betting Platform Wolf Fx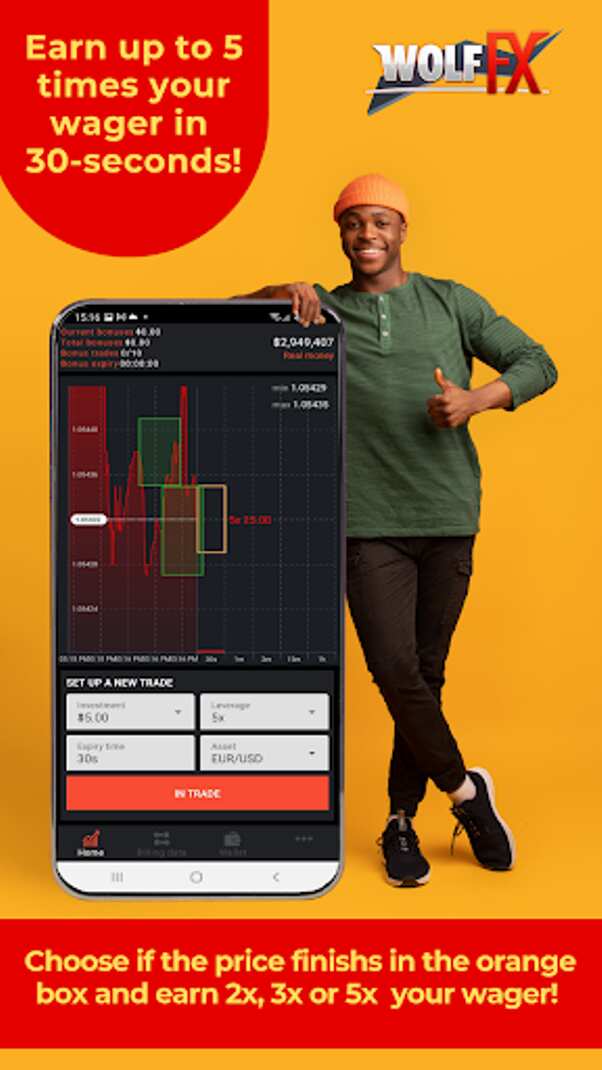 Wolf Fx is offering new players across Nigeria the chance to play and win $ 1,000,000 in its free bonus rounds predicting the price movement of any asset class of their choice.
The first-of-its-kind interactive betting platform licensed by the Nigerian Lottery Regulatory Commission, Wolf Fx allows punters to earn up to 5 times their wagers in 30 seconds! In addition, Wolf Fx gives every new user a free bonus round that allows the player a chance to win the score of a lifetime and walk away with $1,000,000.
To win, users must accurately predict if the price finishes within the orange box.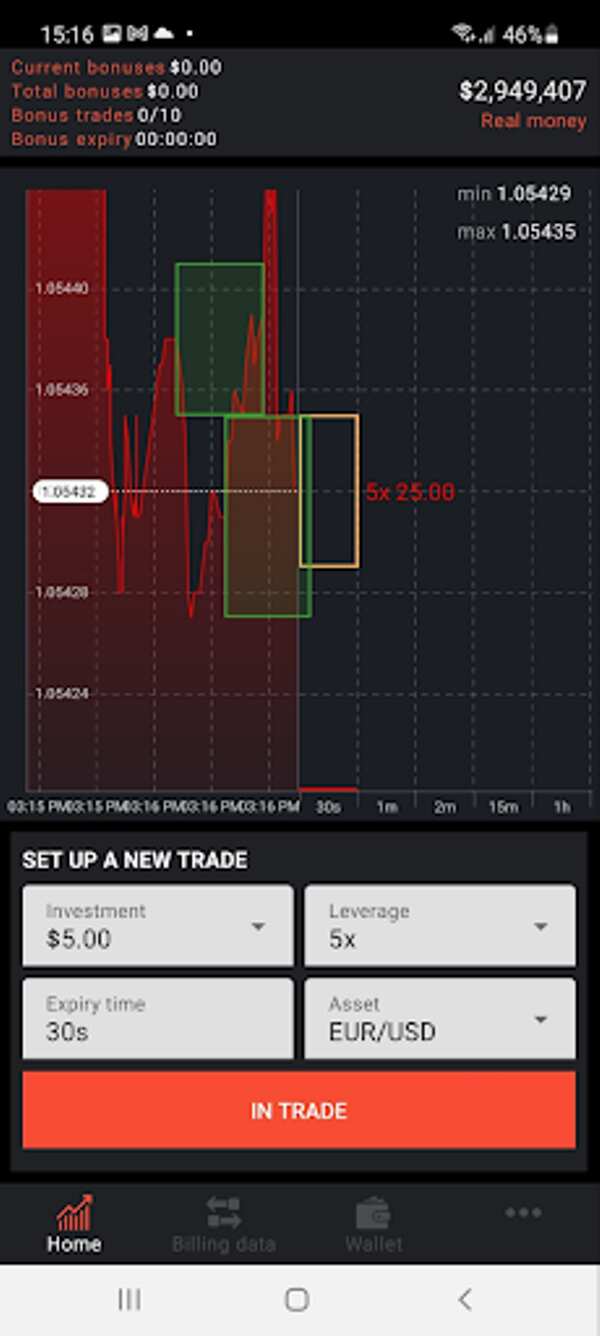 To play wolf fx:
Go to www.playwolffx.com
Sign up to create your free account
Make your first deposit and receive 10 times your first deposit amount.
Play with real money by choosing your preferred asset class, choosing how much you want to wager and pressing 'Trade'.
To play with the bonus, switch to your bonus account and try for a chance to win $1,000,000
[Sponsored]
Source: Legit.ng