Court Awards Woman N1.5M in Damages Against Persons Who Called Her a Witch
A Kano state woman, Sahura Suleiman has been awarded the sum of N1.5 million by the state high court after suffering slander from six people
It was gathered that the six culprits called her a series of names including, witch
It was also confirmed that some of the culprits were family members of the plaintiff
Kano, Kano - Justice Zuwaira Yusuf of the Kano state high court has ordered six persons to pay the sum of N1.5 million as damages to a woman, Sahura Suleiman after calling her a witch.
As reported by PM News, the suit filed by Suleiman accused the six respondents of uttering slanderous words against her. Some of these words include witch, hypocrite and bast*rd.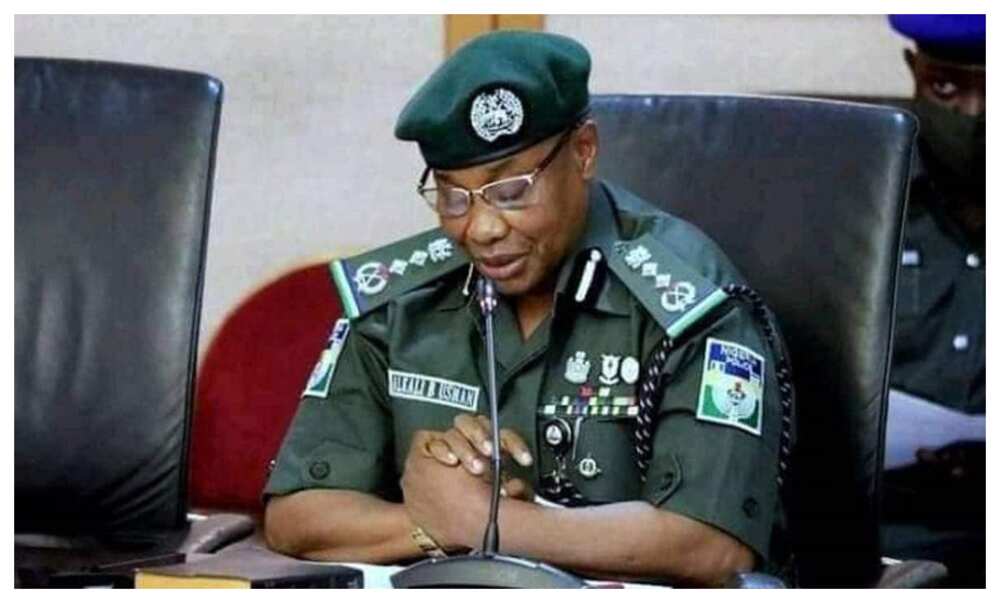 The alleged respondents mentioned in the suit were Abi'u Wise, Talatu Salisu, Ummi Tasi'u, Mariya Musa, Nauwara Salisu, Aisar Gandu, Baba Umaru and a native doctor, Suwidi Habibu.
In the judgment delivered by Justice Yusuf, the court held that the accused defamed the plaintiff unjustly and ordered the accused to pay N1 million as damages and N500, 000 for violating her human rights.
The ruling from the presiding judge also barred the respondents from defaming her after which they (the respondents) must have apologised publicly.
Plaintiff's lawyer recounts the ordeal
Counsel to the plaintiff, A I Muhammad, during the court session, revealed that some of the accused persons who slandered his clients were her family members.
While recounting the scenario that lead to the incident, the plaintiff's attorney said;
"On June 5, 2020, at about 11:00 a.m. the respondents jointly and maliciously called the plaintiff a witch, bast*rd, and hypocrite on her way to buy some groceries in a shop situated at Burum Burum Village Tudun Wada Local Government Kano.
"The respondents grabbed the plaintiff's neck and almost stripped her naked in the presence of the community calling her a witch.
"The reputation of the plaintiff and joy of harmony coexisting with members of her community were jeopardized and stigmatized"
While reacting to the submissions of the counsel of the plaintiff, Mr Nazifi Rabiu, pleaded for mercy on behalf of his client.
"Thunder don strike am": Babalawo dies while making love to pastor's wife
In another development, the police command in Ekiti state has confirmed the demise of a man identified as a native doctor in a hotel.
It was gathered that he died while making love to another man's wife in the hotel situated in Ikere-Ekiti.
Sources say the woman with whom the native doctor was making love was the wife of a pastor.
Source: Legit.ng