2 Nigerians hit Jackpot, win N7.9million and N3.2million each
2 customers of the online sports betting platform Helabet have a reason to celebrate this weekend as they just won a sum of N7.9m and N3.2m respectively.
The first winner, Mrs Genevieve Olowofoyeku won NGN 7.9million with a stake of NGN 78,000 and the second winner, Mr Dayo Adebimpe won a total of N3.2million with N35,300 stake both used their understanding of football bets to predict the outcome of some matches.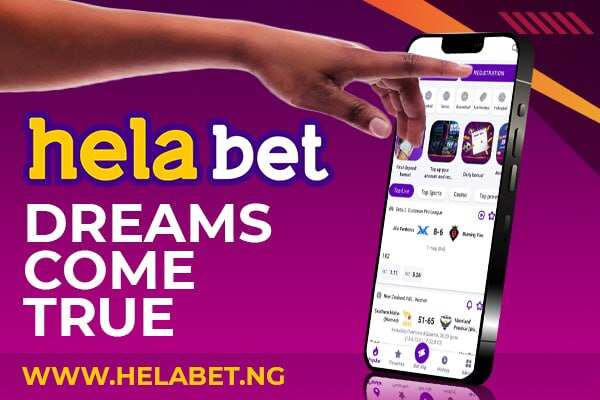 When they were contacted about their win, they both expressed their joy about their new 'millionaire' status and how lucky they feel to have won.
Speaking on the punters' winnings, the Marketing Director of Helabet said, "This is actually why Helabet was created - to turn dreams and hopes into reality. We are truly happy for the winners and we hope they put the money to good use. It is our dream that someday, billionaires will also emerge from this platform."
The betting company has recorded so many winnings off their mouth-watering incentives ranging from Helabet, best odds and bonuses, instant payment of winnings both on weekends and during holidays and a 100% bonus on the first deposit.
[Sponsord]
Source: Legit.ng