International Human Rights Commission Sues Group, Gives Reason
The International Human Rights Commission has raised alarm that its name and logo is being used to defraud innocent Nigerians
As a result of this, the commission has approached the Federal High Court in Abuja seeking to stop a group from doing so again
Meanwhile, the commission had earlier approached the police concerning the issue but the desired result was not achieved
The International Human Rights Commission has approached the Federal High Court in Abuja seeking to stop a group from impersonating the organization and operating under the same name.
The Head of the office of International Human Rights Commission, Ambassador Dr Friday Sani, on Thursday approached the Federal High Court sitting in Abuja, the capital territory, seeking the trial of a group for impersonation. He said the group is using their name and their logo to defraud innocent citizens.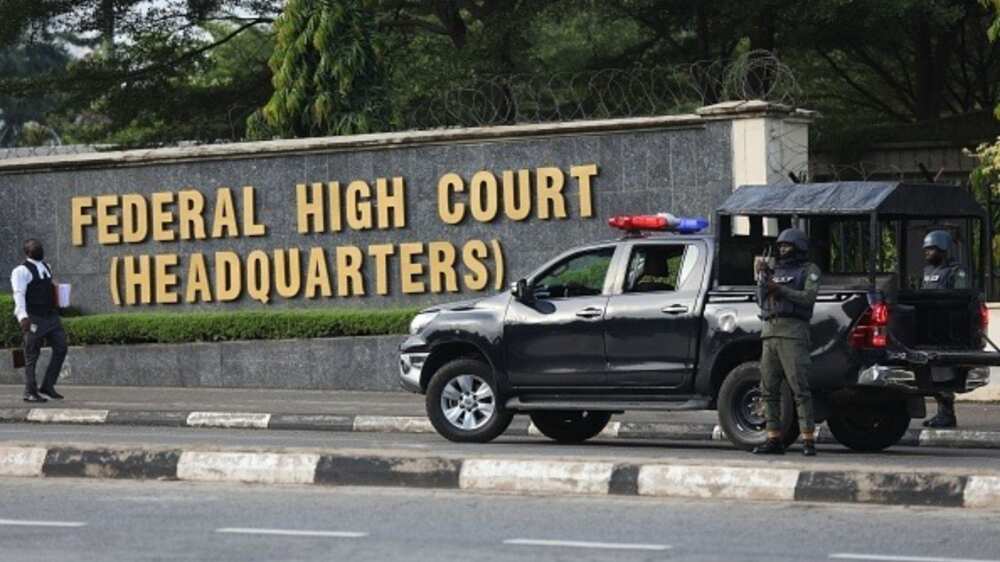 Dr Sani said the commission had earlier approached the police concerning the issue but the desired result was not achieved.
Also speaking, the Legal Representative of the IHRC, African Region Nigeria, Victor Chapi said they prayed the court to declare the Friday Sani led IHRC as the only recognized organization with the name.
PAY ATTENTION: Follow us on Instagram - get the most important news directly in your favourite app!
He said that the court should also declare activities of the impersonators null and void.
Man who was paid N91.5 million in error as salary by his company vanishes
Meanwhile, an office staffer who became an overnight millionaire when his company erroneously paid him 330 times his salary has vanished after he promised to refund the money.
The unnamed worker at a frozen foods company, Cial mistakenly received 165 million pesos, the equivalent of N91.2 million in May 30. He had hoped that his pay package would be around N273,600, around N500,000 pesos.
After he told his line manager what happened, he was advised to go to the bank the next day and return the money in cash, face-to-face, lawyers to the company said. But the company stated that he neither returned the money nor showed up at work.
The Human Resources staff texted his boss and claimed he overslept and that he would go to the bank later.
Source: Legit.ng