Good News As Another Top Country 'Overtakes' Nigeria As World's Poverty Capital
India has surpassed Nigeria as the nation with the highest number of extremely poor people according to the World Poverty Clock
According to its data, extremely poor people are those living on N800 per day (less than $2 per day)
In 2018, Nigeria held the position with about 87 million people in extreme poverty, compared with India's 73 million
In what will gladden the heart of some people, even though it is a little progress, Nigeria is no longer the world's poverty centre. India has surpassed Nigeria as the nation with the highest number of extremely poor people.
This was disclosed by the World Poverty Clock (WPC) in its recent update, The Cable reports.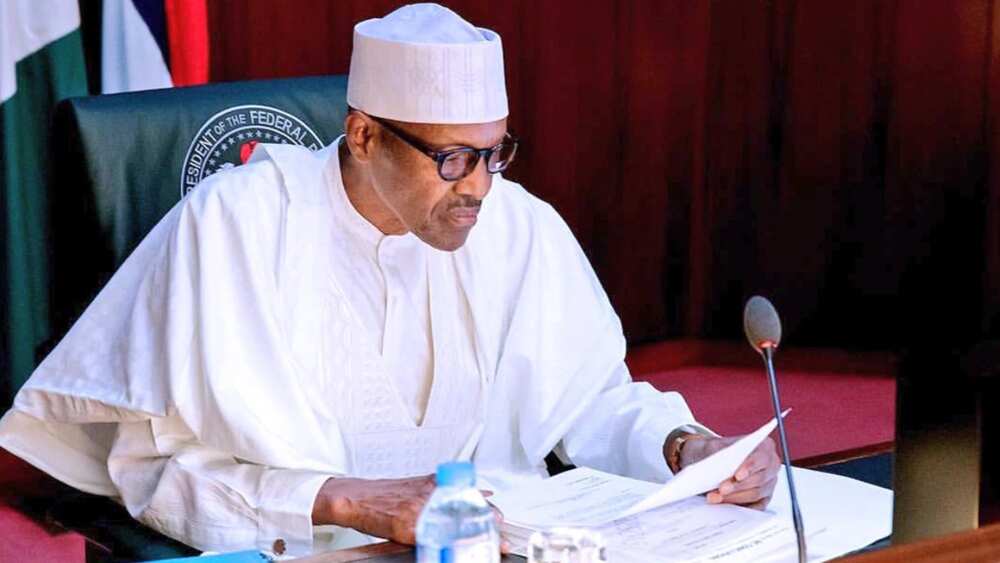 The World Poverty Clock is an online tool that monitors the progress against poverty globally and regionally and provides real-time poverty data across countries.
According to its data, extremely poor people are those living on N800 per day (less than $2 per day).
In 2018, Nigeria held the position with about 87 million people in extreme poverty, compared with India's 73 million.
According to the new data, about 83 million Indians have been plunged into extreme poverty in 2022, representing 6 percent of the country's population which stands at 1.3 billion.
For Nigeria, WPC said 70 million people are living in extreme poverty, representing 33 percent of Nigeria's over 200 million people.
In 2020, the National Bureau Of Statistics (NBS) said more than 80 million Nigerians live in extreme poverty (on a dollar per day).
Nigerian government plots against black marketers
Recall that the federal government had planned to clamp down on black marketers of petroleum products soon, even as it tackles the scarcity of the product headlong.
A source in the midstream and downstream regulatory authority had told Legit.ng that the activities of the black marketers were worrisome. If serious actions and measures are not taken, scarcity won't disappear as expected.
The source had warned about their activities in Abuja, disclosing that a massive campaign had been launched against those selling along the streets and on highways.
PDP calls for Buhari's resignation over scarcity of fuel
Earlier, the PDP had in a press release called on the Nigerian president who is currently in the United Kingdom for a medical check-up to quit power for failing to address the scarcity situation in the country.
In a statement issued by Debo Ologunagba, the PDP spokesman said the scarcity of petrol had caused severe hardship for Nigerians.
According to the party, Nigeria is on auto-pilot, considering the current fuel situation across the country.
Source: Legit.ng