Kizz Daniel did not Sign or Hire Emperor Geezy - Louiza Williams
Prominent talent manager Louiza Williams has denied viral reports that Kizz Daniel signed or hired his former record label boss, Emperor Geezy, to his imprint, Flyboy Inc.
According to her, the music star and Emperor Geezy had only recently sealed a collaborative partnership to foster mutual artistic growth and innovation.
Contrary to widespread speculations, William's stated that the duo's business relationship now is a partnership that saw Kizz Daniel voluntarily relinquishing his role as the Chief Executive Officer (CEO) of Flyboy Inc to Emperor Geezy.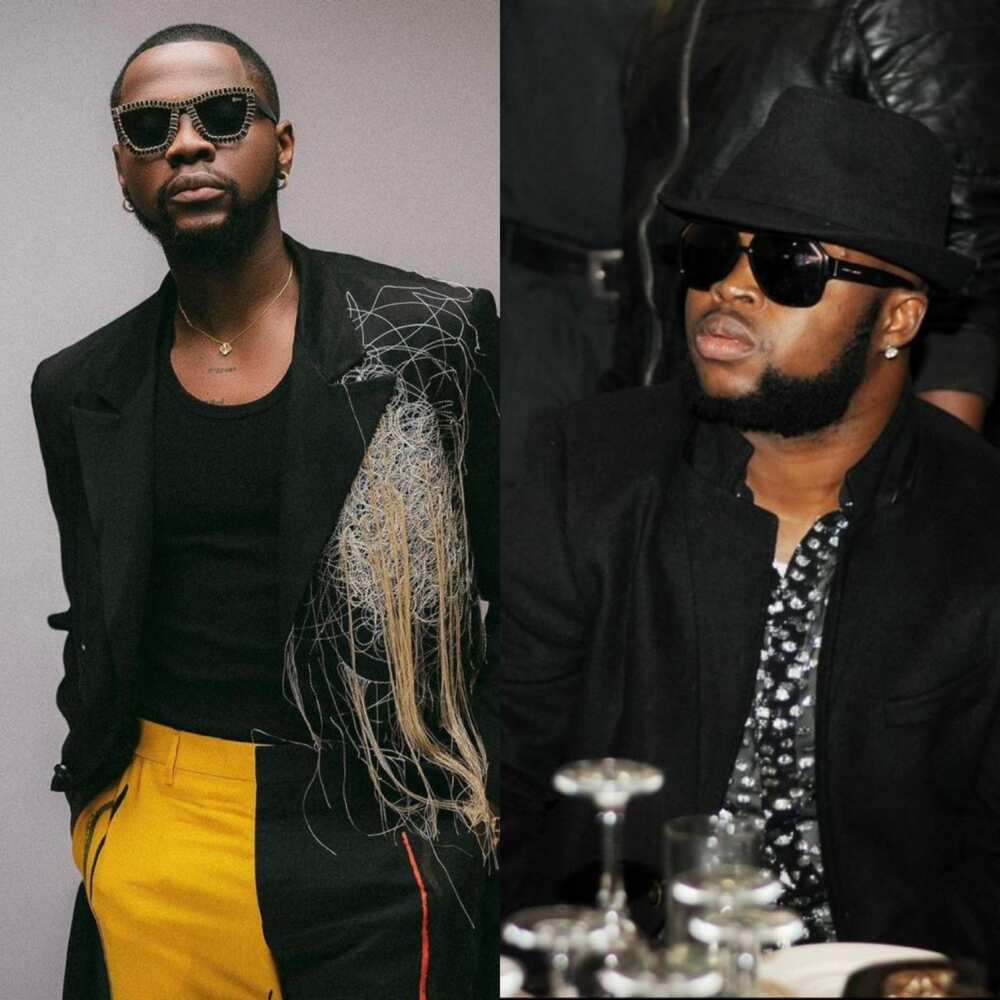 "Under this partnership, while Kizz Daniel will prioritize his music career more and strengthen his global fan connections, the international music star will be leaving crucial business decisions of his brand and record label in capable hands," Louiza Williams, stated.
Kizz Daniel's decision to collaborate with the G-Worldwide boss was based on the shared vision of cultivating a supportive and creative environment for the artist. This approach allows Kizz Daniel to maintain a substantial degree of artistic independence while benefiting from Emperor Geezy's vast experience and industry expertise.
In a recent chat, Kizz Daniel hailed Emperor Geezy for his immense contribution to his latest album, Maverick.
He said, "When Emperor Geezy came on board, he awakened the Kizz Daniel of where I started, and that is one thing I appreciate about him each time we work together. He is my charger."
Since their partnership, both parties have signed a new act, Pryme, on Flyboy Inc and G-Worldwide. He got featured in a song titled "Show You Off" on Kizz Daniel's recently released masterpiece album titled 'Maverick'.
[Sponsored]
Source: Legit.ng