Legit.ng Teams up with Lagos Startup Week Again to Tell Stories of Innovation
Legit.ng partnered with Lagos Startup Week to share stories of innovation and new possibilities in Nigeria's tech ecosystem
The week-long event kicked off on July 10, 2023 and came to a close on July 15, 2023
Beyond media partnerships forged for the event, Legit.ng via its Business news desk, moderated a fintech discussion for fintech leaders at Korapay, Vesti and Seerbit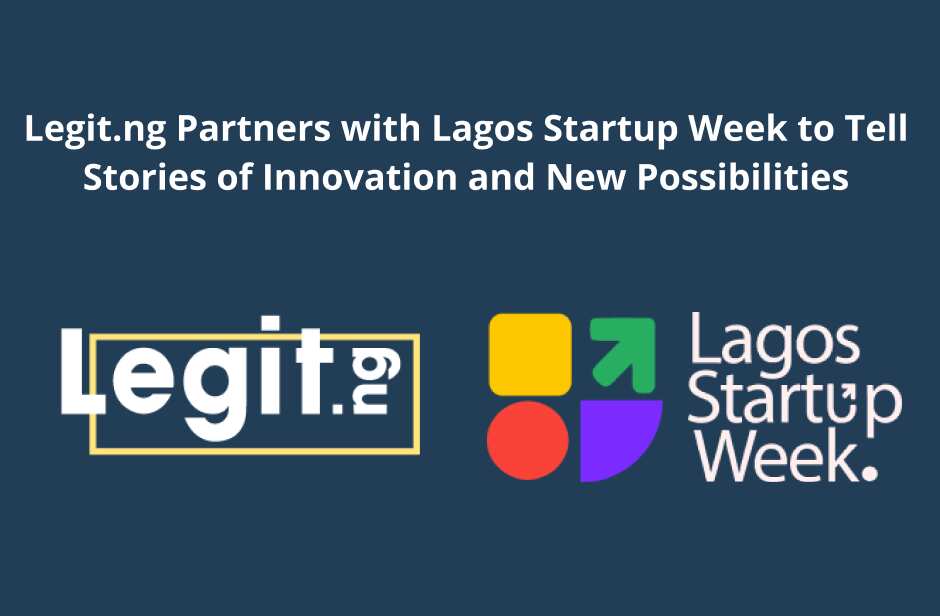 For the second time, Legit.ng has partnered with prominent tech festival, Lagos Startup Week, to report stories about innovators, strategic opportunities, and unlimited possibilities in the Nigerian tech ecosystem.
Lagos Startup Week is where radical disruption turns into radical growth. Where tomorrow's unicorn is launched. Where, together, tech ecosystem players illuminate the potential of a better Africa through tech-based solutions.
PR Manager at Legit.ng, Catherine Tomosori, stressed the importance of telling stories of exploits from the tech community as this is the only way tech organisations will grow, and the only way to revolutionise the nation and the continent through technology.
"In this age of disruption, we need more tech festivals like the Lagos Startup Week, to ensure that we catch up with the rest of the world. It is important that we support the festival organisers by telling their impact stories and projecting the change that they are poised to stir, to members of the tech community within and outside Africa.
As a digital-first news company and a media company with a strategic business news vertical, we are even happier to have played a pivotal role in stirring disruptive conversations about the fintech industry through the panel session that we moderated – Go Global, think local: How to scale in Fintech. We stay resolved in our commitment to amplifying more stories from the African tech ecosystem to the world."
On the 13th of July 2023, Legit.ng's Head of Business desk anchored a panel session at the Lagos Startup Week for fintech players including Korapay, Vesti and Seerbit, to explore strategies that empower Nigerian fintechs to scale their businesses and embark on successful expansion journeys. This panel was themed: "Go Global: Think Local, How to Scale in Fintech," and panellists discussed the potential of the fintech industry and opportunities yet to be capitalised on.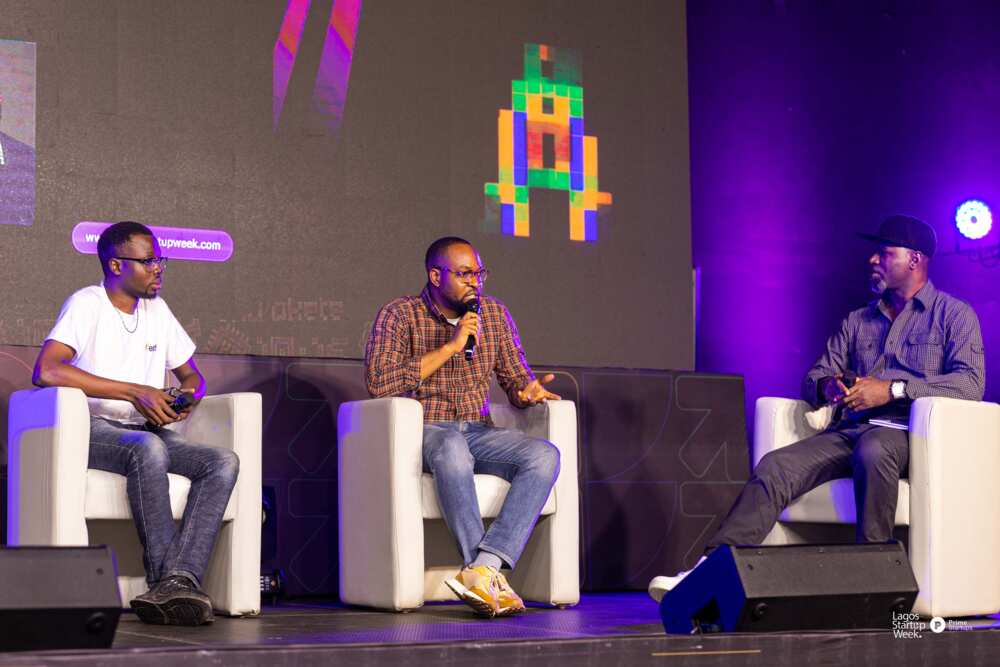 In 2022, Legit.ng brought its virtual digital interviews - Legit.ng Digital Talk, to Lagos Startup Week to chat with business owners, some of whom were Mojola Ola, former Head Partner Projects and Buildings Business, Anglophone West Africa, Schneider Electric; and Hugo Obi, founder, Maliyo games. The leading media company also headlined a masterclass dedicated to sharing knowledge with Startup entrepreneurs or SMEs on leveraging digital advertising to grow sales.
Follow more stories from Lagos Startup Week here.
Source: Legit.ng