Enjoy a new Vlogging Experience with the new Infinix Zero 30 5G Smartphone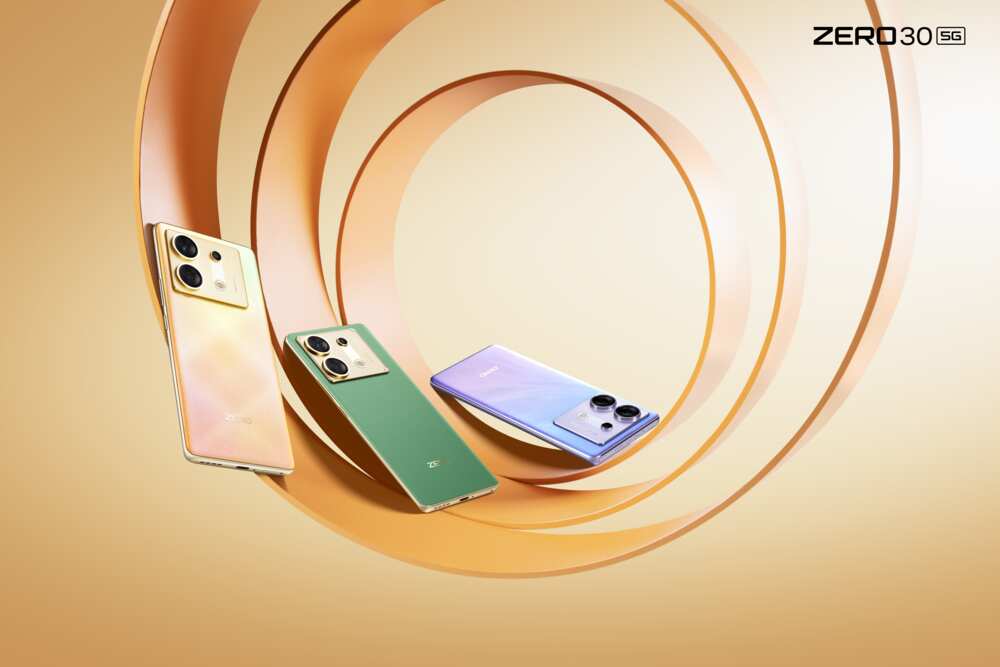 On Friday, September 8, Infinix introduced the latest edition of the Zero series; the Infinix Zero 30 5G, to the Nigerian market. The phone is reputed to be the first smartphone in its class to feature a front-facing camera with Ultra HD (4K/60FPS) video capability.
Featuring an array of unique video production features, Infinix ZERO 30 5G empowers young people around the world to navigate outside selfies and experience an entire world of self-expressive, high-quality, cinematic vlog creation.
According to PR Manager for Infinix Nigeria, Oluwayemisi Ode, she disclosed that the Infinix Zero 30 5G is a smartphone for content creators and vloggers. She said: "We live in a world where the culture is making contents and recording experiences. We've also noticed that not only do people want to record their environments and things happening around them, but they also want to be a part of that moment. They want their face to be present in the moment… Which is why we've come up with the vlogging phone."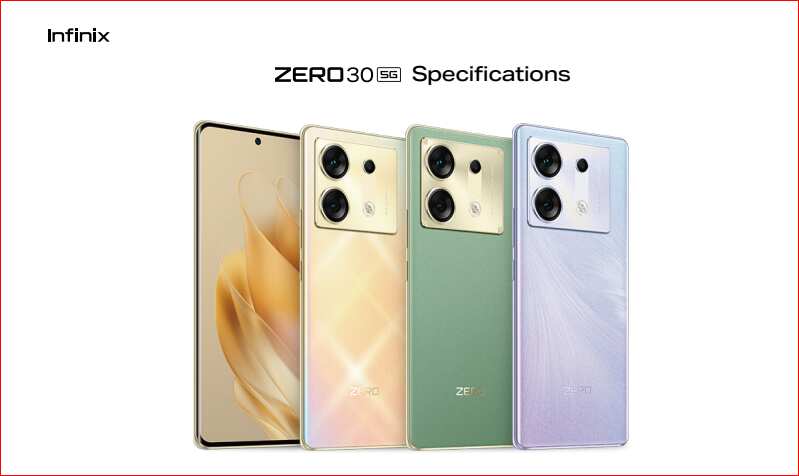 Check out some of its unique specifications below:
CAMERA QUALITY:
The Infinix Zero 30 5G has a 50 MP selfie camera that provides clean photos and 4k video recording at 30/60FPS, to give you a smooth and well detailed experience while recording with the front camera.
Its main/rear camera helps you shoot cinematic videos like a pro with its 108MP camera and its 13MP ultrawide camera. These cameras deliver true to color quality videos with great dynamic range. You can also use the cameras anytime, even at night and get quality pictures or videos.
Capture both sides of the story with its Dual camera feature which enables you to record with both your front and back camera at the same time. How cool is that?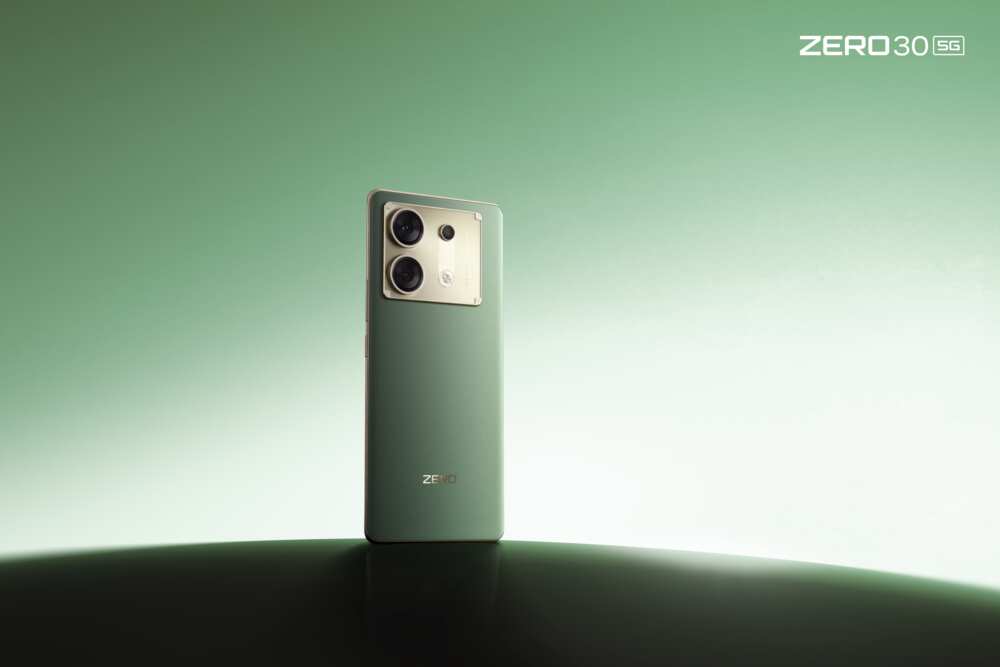 BATTERY LIFE:
Being a content creator in Nigeria can be tasking due to unstable power supply in most of the state. With a 68 watts supercharging technology, you can charge your Infinix zero 30 5G in just 30 minutes and the battery will be up to 80%, even if you do not charge with the "follow come" charger.
It has a 5000MAH long lasting in-built battery that can last up to 102 hrs.
MEMORY SPACE:
The Infinix Zero 30 5G is equipped with a 21GB extended RAM (12GB plus 9GB using memory fusion technology), designed for high speed, enough to prevent your phone from lagging or hanging when you're multitasking.
It also has a massive 256GB memory space, with a slot for an external memory card, so you can shoot high quality photos and videos as much as you like, without worrying about space.
SCREEN DESIGN:
The Infinix Zero 30 5G has a 90% screen to body ratio, meaning you have a big screen space, with a 6.7 inches display, and a 3D curved design on all sides, giving it a sleek feel and makes the device great for gamers and movie lovers.
Equipped with drop-resistance Corning Gorilla glass at the front and back of the phone, the Zero 30 5G can survive a fall without breaking. That doesn't mean you should throw it down from the top of a building o. Anyways, they have their Carlcare support team to help fix your screen if you successfully break it.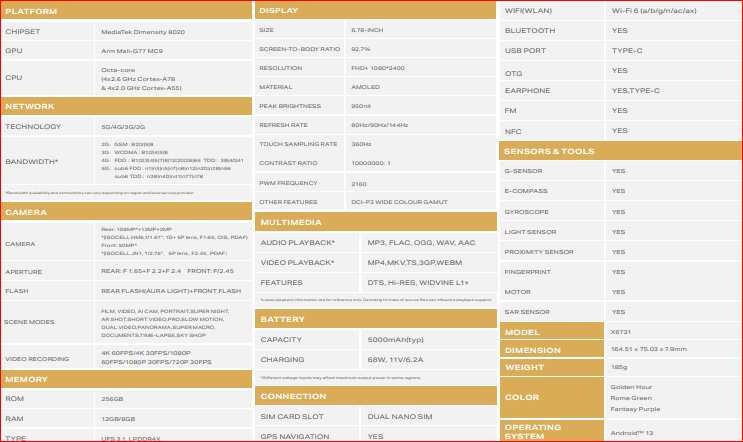 COLOUR, PRICE AND AVAILABILITY:
The newly launched Infinix Zero 30 5G is now available in Slot outlets across Nigeria at N318,800 and the team is geared up to shipping the device to other outlets within and outside Lagos state.
The device comes in Golden Hour, Rome Green, and Fantasy Purple color options.
Infinix Nigeria's National Sales Training Manager, Oyinlade Ojo, she explained that the Infinix Zero 30 5G features XOS 13, a customised version of Android 13 that includes a range of the latest features, including an updated Folax voice assistant that integrates ChatGPT. Folax, as she clarified, helps make calls, take photos, play music, set alarms, or even make travel plans.
[Sponsored]
Source: Legit.ng