MTN Changes Codes for Recharge, Data Bundles Activation as Customers Buy N400bn Airtime in 3 Months
MTN Nigeria has introduced new recharge activation and data bundle codes to improve customer experience
Additionally, MTN hopes the codes will help reduce confusion among customers as they buy airtime or data bundles
MTN is one of Nigeria's biggest telecommunication companies and, in the first three months of 2023, reported over N500bn in revenue
MTN Nigeria has announced changes in its recharge activation and data bundle codes.
This was revealed in statements sent by MTN to over 92 million connected lines.
The new recharge activation codes will be *311* and no longer code *555*.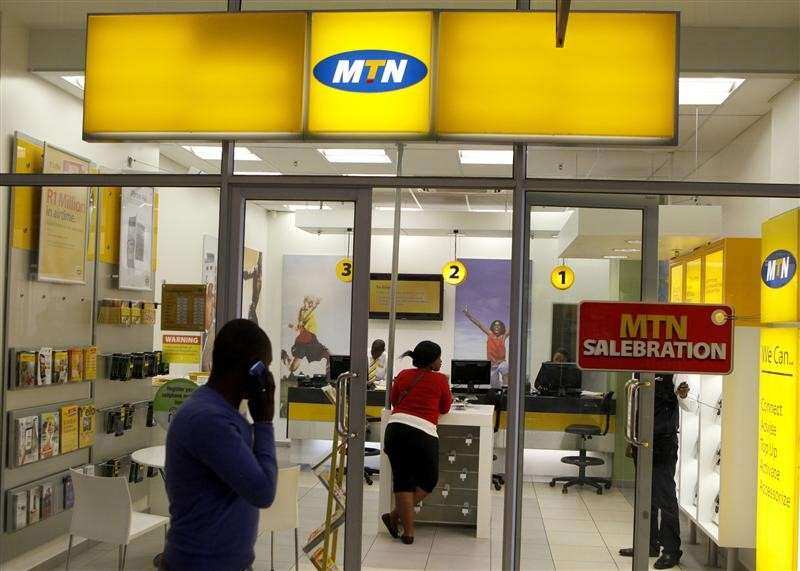 Data changes
In addition, MTN has also introduced a new data bundle code, *312#, that will replace the previous *131# used to activate data bundles.
The statements to customers read:
"Dear Customer, You can now buy data bundles using *312# instead of *131#. We encourage you to start using the new code for your convenience. Thank you for choosing MTN.
"Dear Customer, this is to inform you of a change in our recharge activation code. You can now recharge your lines using *311*rechargepin# instead of *555*rechargepin#. We encourage you to start using the new code for your convenience. Thank you for choosing MTN."
MTN makes over N500bn in three months
Meanwhile, in its audited financial report for the first quarter of 2022, MTN announced that it generated revenue of N568.13 billion during the period spanning from January to March 2023.
There was a 20.62% rise in revenue from N470.9 billion reported during the same period in 2022, as it now stands at N568.13 billion.
A breakdown of MTN revenue shows that the highest amount came from voice calls, followed by data service, which customers paid over N400bn to activate.
Here are the highlights from MTN Q1, 2023 revenue
Voice N234.49 billion.
Data N227.60 billion.
SMS N21.55 billion.
Interconnect and roaming N40.69 billion.
Handset and accessories N1.36 billion.
Digital N8.62 billion.
Value-added services N21.28 billion.
Other revenues- N12.52 billion.
"Zenith *966*60#": Banks release codes for cardless cash withdrawal at ATMs
Meanwhile, in another report, Legit.ng revealed that commercial banks in Nigeria had introduced cardless ATM cash withdrawals.
To collect cash from an ATM without using a card, customers must generate a code on their mobile phones or through their mobile banking app.
The latest innovation in banking technology preaches convenience and comes when Nigerians are battling with cash scarcity.
Source: Legit.ng