NCC Says WhatsApp is Now Main Targets For Hackers, Releases Safety Tips
The Nigerian Communications Commission (NCC) has warned WhatsApp users in Nigeria to be wary of hackers
The agency said the platform is now the primary target of hackers across the globe
NCC asked users in Nigeria to activate security features such as Two-Factor Authentication on the platform
The Nigerian Communications Commission's (NCC) Computer Security Incident Response Team (CSIRT) has warned WhatsApp users in Nigeria, saying the platform has become the primary target of hackers and scammers looking for ways to gain unauthorized access to users' accounts.
The Commission disclosed this in its latest advisory to Nigerian users, asking them to be security conscious while on the platform. It recommended that users activate Two-Factor Authentication (2FA) to become hackproof.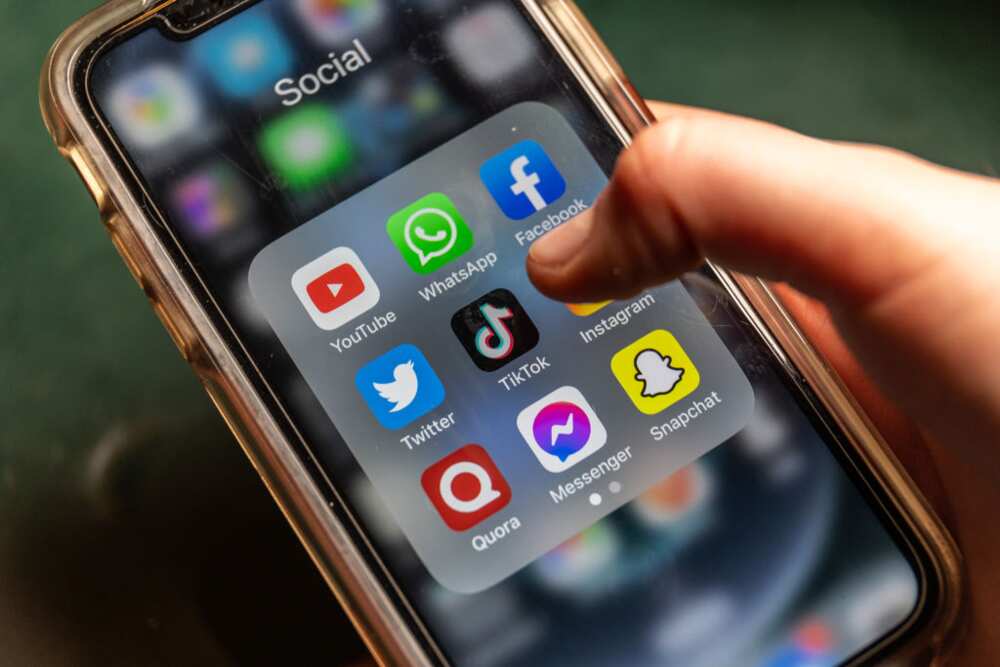 NCC provides safety tips for WhatsApp users
A Nairametrics report quoted NCC as describing 2FA as an identity and access management security procedure requiring two forms of identification to access resources and data o WhatsApp.
According to NCC, WhatsApp is the most popular and recognizable messaging platform, 100% free for messaging and calls.
NCC said:
"With this enabled, you will need to enter a custom PIN every time you log in to WhatsApp from a new device, adding an extra layer of security to your account."
"2FA allows businesses or people to monitor and help safeguard their most vulnerable information and networks. The 2FA is important because it prevents cybercriminals from stealing, destroying, or accessing your internal data records for their use."
The agency said that the messaging platform provides two-factor authentication so user can secure their accounts using a 6-digit pin, describing it as an optional feature with extra layers of security to WhatsApp accounts.
Steps to enabling 2FA, according to NCC
The NCC-CSIRT highlighted steps for enabling 2FA on WhatsApp, which include the following steps:
Open WhatsApp
Tap Settings
Tap Account
Tap Two-Step Verification
Tap Enable
Enter the Six-Digit PIN you wish to use
Tap Next, then enter it a second time to confirm it.
Tap Next, and Add an email address for extra security (this step is optional, but it is an additional way to retrieve your account if you forget your Pin)
WhatsApp users in Nigeria growing
Reports say that between 2023 to 2028, the number of WhatsApp users in Nigeria will grow by 1.1 million.
Currently, Nigeria has over 8 million WhatsApp users.
The platform has developed several innovative measures to ward off hackers who prey on innocent users.
There are 2.24 billion WhatsApp users in the world.
Full list of iPhones, Android Phones that will lose WhatsApp support from Sunday, January 1, 2023
Legit.ng reported that many smartphones would lose their ability to use the popular cross-platform messaging application Whatsapp after December 31, 2022.
In a message to its billions of users, WhatsApp said in just a few days, the app will end support for 49 different smartphone models.
It noted that the new updates affect iPhone and Andriod phones across different makers.
Source: Legit.ng