Happy Times as Bitcoin Rises Above $28,000, The First Time in 9 Months
Bitcoin has risen briefly above the $28,000 threshold on Monday before slowing
The development comes as investors rushed the crypto amid reports of global bank failures
The rebound is the first time the cryptocurrency is trading that high in nine months
The world's largest cryptocurrency, Bitcoin, traded past the $28,000 threshold over the weekend as investors rediscovered the crypto's appeal as an alternative banking system.
On Monday, March 20, 2023, Bitcoin pulled back slightly and fell more than 2% to trade at $27,705.23, a report by Coin Metrics says.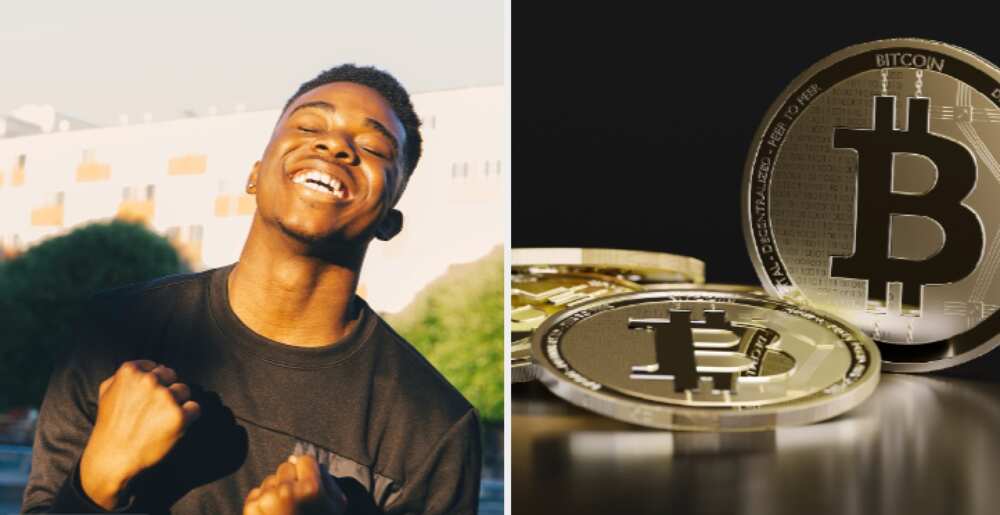 Investors say Bitcoin is a store of value
Earlier Monday, March 20, 2023, the cryptocurrency hit its highest level in nine months as ether dipped by 3.5% to $1.765.60.
The weekend rebound in Bitcoin came as turmoil continued in the global banking industry.
On Sunday, UBS agreed to buy Credit Suisse for $3.2 billion in a deal brokered in part by Swiss regulators looking to steady the financial system.
Analysts say Bitcoin continues to trade like a leading risk-on asset for the past two years, expressing that the rescue of Credit Suisse has emboldened Bitcoin buyers who expect regulators to slow the rate increase this week.
According to CNBC, as of Monday afternoon, there was about a 72% chance of a quarter-point rise by regulators.
Bitcoin is at its best week since January 2021, just before the fall of that year.
Bitcoin apologists have called the fall' digital cold', referring to it as a store of value, especially in global economic and financial troubles.
Other stock continue to slide
There is a sign that Bitcoin's price movement is beginning to recover from shocks. The crypto's correlation with the S&P 500 is now at its lowest since September 2021 after reaching its highest in 2022, Coin Metrics said.
The report said:
However, in contrast, ether's year-to-date gains returns on gold, the dollar, US equities, and bonds were less at risk last year but have bounced back very sharply as ether and other tech-dominated indices have faired relatively better.
Nigerians and other Bitcoin investors share over N68tn in one week as expert offers insights on the rise
Legit.ng reported that cryptocurrency investors in Nigeria and other countries recorded massive gains of N148.9 billion(N68.59trn) between March 12 and 19, 2023.
This happened as the value of Bitcoin jumped from $20,507.69 to $28,197.25 between March 12 and March 19, data from Marketcap shows.
The increase in Bitcoin's value helped push the market capitalization from $395,849,009,604 to $592,142,194,343, resulting in massive profits for investors.
Source: Legit.ng