Flutterwave Co-Invests N1.03bn in Francophone Payment Platform, CinetPay
Flutterwave, Nigeria's payment platform adds another feather to its cap as it has secured a co-investment opportunity in a French-speaking country
CinetPay is an Ivorien-based payment company that has processed over 30 million payments in almost all the Francophone countries in Africa
The co-investment is done in partnership with 4DX Ventures, a Pan-Africa focused venture capital firm
Nigeria's foremost payments platform, Flutterwave, is seeking to make incursions into French-speaking countries.
The company has co-invested in a French-speaking payments platform, CinetPay, a digital payment system that helps merchants in Francophone countries in Africa to accept and make payments.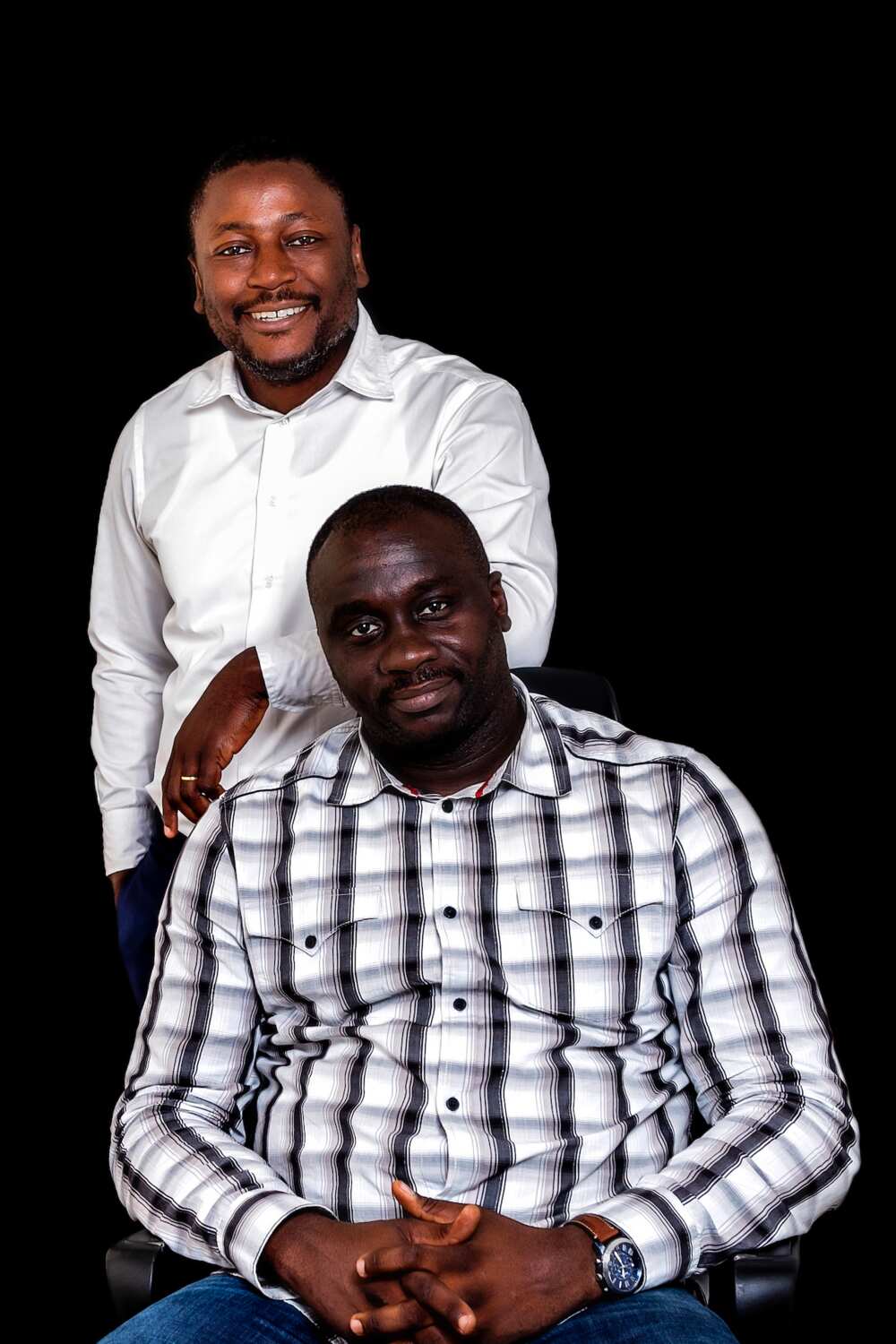 Flutterwave announced on Wednesday, December 8, 2021, a seed round of N1.03 billion from 4DX Ventures, a Pan-Africa focused VC firm.
Why the investment
A release from Flutterwave sent to Legit.ng says the new investment will be used to increase the company's sales and advertising efforts across all nine markets in West and Central Africa.
CinetPay which was birthed in 2016 in Cote d'Ivoire has processed over 30 million transactions for 350 active merchants in nine countries.
CinetPay has handled payments in Senegal, Cameroon, Mali, Togo, Burkina Faso, Benin and Guinea.
What CinetPay is saying
"For a first institutional investment, we couldn't have asked for two better partners in 4DX Ventures and Flutterwave," said Idriss Marcial Monthe, CEO & Co-Founder of CinetPay.
"We've watched firsthand as thousands of merchants waste crucial time, even up to 6 months, getting their payment systems in order.
"Now we've got the resources to market and sell our optimal solution across the region and we're excited to ensure that all businesses in our region never miss a sale again. We have selected highly strategic partners as investors and are excited about the immediate next steps we take together in terms of simplifying and improving digital payments in Francophone Africa."
Flutterwave raises $170m from Avenir Growth
Meanwhile, Legit.ng reported that Flutterwave, a Nigerian payment startup, has raised funds from several investors, including Avenir Growth Capital. Flutterwave secured $170 million, which is expected to change the payment company's status in the African tech market.
The $170 million, raised in a series C funding round, makes Flutterwave liquid enough to enter new markets as the startup currently services 11 African countries in a continent with 54 countries.
While the capital is rated as the highest fund raised by an Africa tech company, this is not the first time the payment startup will secure funding for the company's operation. Flutterwave had raised funds more than twice to remain competitive in the payment market.
Source: Legit.ng