"We're Walking Away": Nigerian Fintech Zazuu Shuts Down After Raising $2m
Zazuu, a payment marketplace for remittance services, has shut down operations
Despite raising over $2 million from investors last year, the fintech startup could still not stay afloat
The company said it failed to secure a growth funding round despite exploring every option
Legit.ng journalist Victor Enengedi has over a decade's experience covering Energy, MSMEs, Technology and the stock market.
Zazuu, a fintech company focusing on Africa, has officially ceased its operations due to the inability to secure additional funding.
The closure announcement was made through a LinkedIn post where the startup acknowledged the challenge of obtaining sufficient growth funding as the primary reason for the shutdown.
Established in 2018 by four Nigerian entrepreneurs—Kay Akinwunmi (CEO), Korede Fanilola (COO), Tosin Ekolie (CTO), and Tola Alade (CDO)—Zazuu aimed to revolutionize the remittance payment landscape in Sub-Saharan Africa.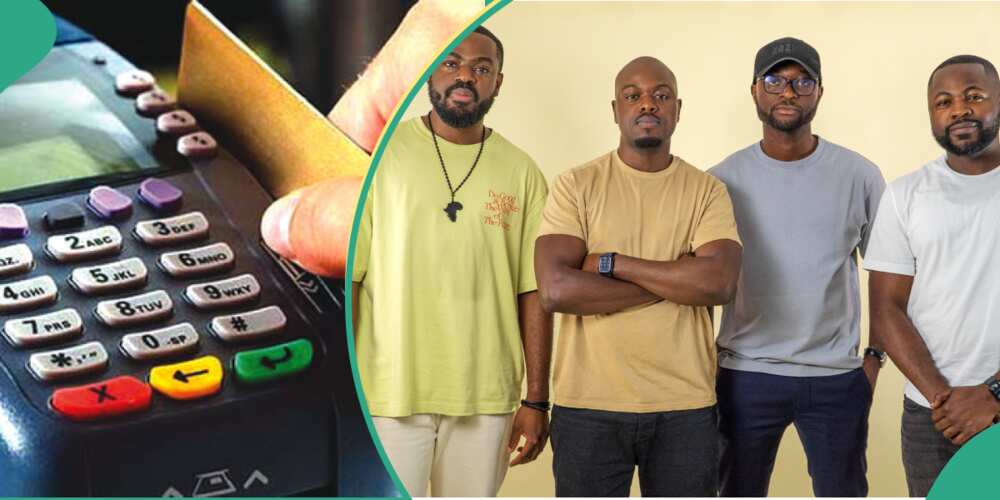 Funding challenges behind Zazuu's shutdown
Serving as an end-to-end money transfer marketplace, the company's mission was to reduce the cost of remittance payments.
Zazuu positioned itself as the world's first cross-border payment marketplace, enabling customers to identify optimal rates across various financial providers, preview the actual costs of a transfer before initiating it, and monitor the transfer process from the source to the recipient.
The company said:
To our friends and supporters, we have some difficult news to share. Zazuu will be closing its doors.
The company said that upon inception, it articulated its commitment to fostering fairness in international money transfers for Africans.
Regrettably, the challenging landscape for securing funding posed insurmountable obstacles, leading to the inability to close a growth funding round successfully.
It added:
Sure, it stings. But we're walking away with our heads high, proud of what we built and the lessons learned. We're still all about making financial services fair and accessible for all. We are so grateful to have shared this experience with you.
Interestingly, scaling up and raising funds for startups was part of the conversations at this year's edition of the Lagos Startup Week, which was in partnership with Legit.ng.
In July 2023, the startup disclosed that it had successfully obtained $2 million in funding to enhance its cross-border payment services and develop what it claimed would be the world's inaugural unbiased payment platform.
According to the startup, the fundraising round witnessed the active involvement of various investors, including Launch Africa, Founders Factory Africa, HoaQ Club, Tinie Tempah, Jason Njoku (CEO of IrokoTV), Babs Ogundeyi (CEO of Kuda Bank), and several other angel investors.
In October, Nigerian fintech firm Kippa announced the suspension of its offline payments platform, KippaPay, a decision which will lead to the sacking of some of its staff.
Paystack sacks 33 workers, CEO explains decision
In related news, Legit.ng reported that Paystack recently implemented a workforce reduction, affecting 33 employees across its European and United Arab Emirates (UAE) offices.
Shola Akinlade, the CEO and co-founder of the Nigerian payment platform, announced via a post on X (formerly Twitter).
Akinlade clarified that the decision to downsize the workforce stems from a strategic shift in the operating model, aiming to prioritize local team members in the specific markets where the company operates.
Source: Legit.ng