CBN Removes NSPMC, Responsible for New Naira Notes, From Approved List of Companies That Print Bank Cheques
The CBN has decided to remove the NSPMC from the list of companies approved to print cheques
NSPMC is responsible for printing Nigeria's currency, including the recently introduced N1000, N500, and N200 notes
The updated list saw the number of authorised cheque printers significantly decrease from 14 in 2010 to only four
In a surprising move, the Central Bank of Nigeria (CBN) has excluded the Nigeria Security Printing and Minting Company Plc (NSPMC) from the list of approved cheque printers in the country.
NSPMC, which is responsible for printing Nigeria's currency, including the new N1000, N500, and N200 notes, was conspicuously absent from the updated list released by the CBN.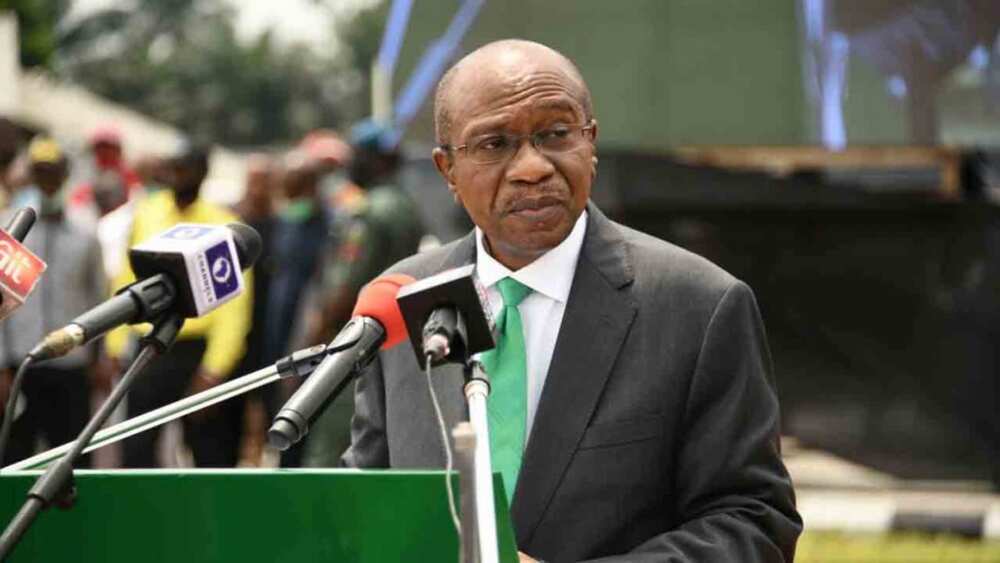 The decision to remove NSPMC from the list has raised eyebrows and sparked speculation about the reasons behind the exclusion.
Legit.ng reported that the CBN, in its circular signed by Sam Okojere, Director of the Banking Services Department, stated that four local firms, namely Superflux International Limited, Tripple Gee and Company, are approved.
Others are Yaliam Press Limited and Marvelous Mike Press, on the list of companies approved as printers and personalisers of cheques.
CBN also named about seven banks as personalisers, which include:
Zenith Bank
Ecobank
Stanbic IBTC Bank Limited
First Bank Limited
Keystone Bank Limited
Wema Bank Limited
Providus Bank Limited
Why did CBN remove NSPMC?
While the CBN did not provide specific details about the exclusion of NSPMC, industry experts and observers have been left wondering about the implications of this decision.
NSPMC has been a trusted and long-standing entity responsible for printing the Nigerian currency, and its removal from the cheque printing list raises questions about the rationale behind such a move.
Legit.ng efforts to get insight from the CBN were not successful. Punch also reports that it was unable to reach NSPMC for comments.
Polaris Bank replies 'dead customer' trying to access bank account
In another report, Polaris Bank faces accusations from customers for falsely declaring him dead to gain access to his deposits.
The customer, Avogroovy on Twitter, took to social media to make the allegations.
Polaris Bank responded by stating that it received court documents supporting the claim of Anthony's death.
Source: Legit.ng