"One Earns N919 Million": Highest Earning YouTube Channels in Nigeria and Their Owners
Nigerians are taking advantage of technology to make a name and money for themselves
YouTube provides channel owners with the opportunity to earn as much income as possible
However, the top five channels in Nigeria are owned chiefly by pastors and churches
YouTube recently announced a revenue-sharing formula which will see channel owners rake in fortunes on the platform.
The popularity of YouTube, the self-publishing video platform owned by Google, has catapulted many into fame and fortune.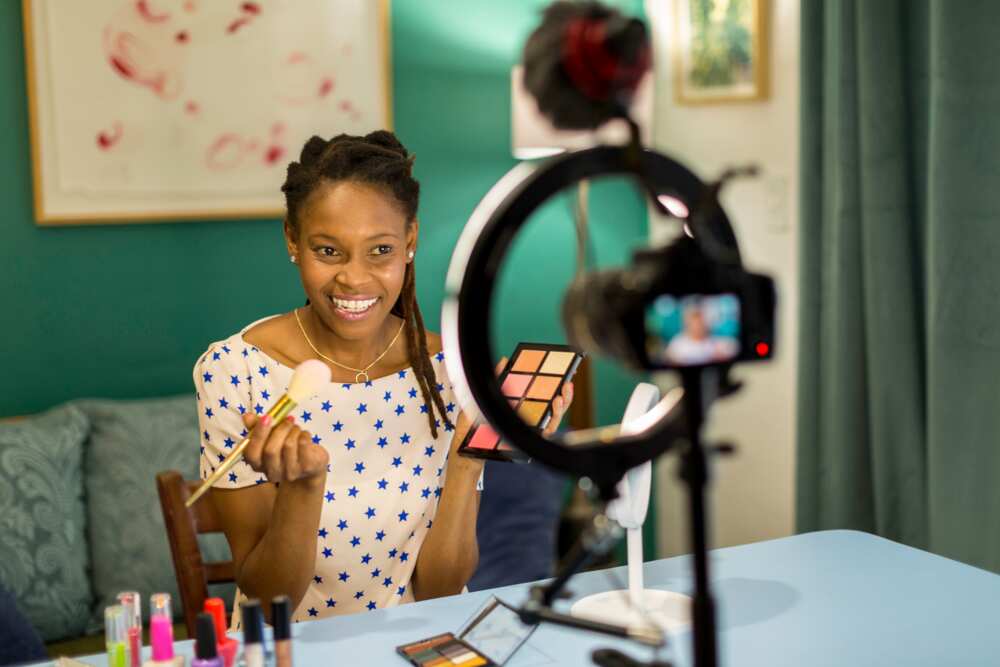 The platform has not only created avenues for learning, entertainment, and education for those who know the ropes but has also become a source of wealth.
Nigerians are getting increasingly popular on YouTube, with many cashing out big from the platform.
While it takes little to own a YouTube Channel, it takes resilience, persistence, and quality content to grow and earn from one.
Pastor Jerry Eze
Recently, a Nigerian clergyman, Pastor Jerry Eze, made the news for being the highest earner on YouTube with his early morning prayer programme. Eze retains the position and is grossing close to N1 billion.
Legit.ng had reported Eze's earnings stating that his prayer videos, which are watched and followed by over a million viewers on the platform, have earned him a reputation as one of the highest-earning YouTube creators in Nigeria.
While Eze leads the pack with about N919 million in revenue from YouTube, other channels, owned mainly by clergypersons, are reaping the harvest of technology-driven innovation.
Following Pastor Eze's YouTube channel in earnings is CelebrationTV Channel, owned by controversial Pastor Apostle Johnson Suleiman.
CelebrationTV (Apostle Johnson Suleman)
The CelebrationTV Channel has garnered about 598,000 subscribers with 135.5 million views, 6,000 videos posted weekly, and a gross earning of N62 million.
Zion Prayer Movement Outreach
While this YouTube channel's ownership is not tied to an individual, it has generated much interest on YouTube.
With a subscriber base of 247,000, Zion Prayer Movement Outreach channel has earned about N9 million in income and uploads about 2,000 videos weekly.
Rev Sam Oye
Named after the founder and lead pastor of Transforming Life Church, Rev Sam Oye, the YouTube channel has 137,000 subscribers, over 20 million lifetime views, and N22 million in earnings.
The channel uploads an average of 2,000 videos every week.
Dunamis TV
Owned by an Abuja-based clergy, Pastor Paul Enenche, DunamisTV has over 300,000 channel subscribers, 49,000 views, and N2 million in earnings.
DunamisTV channel uploads over 2,000 videos weekly on the channel.
YouTube unveils new revenue-sharing formula for creators, channel owners
Legit.ng reported that a newly revised revenue-sharing formula for content creators would create more millionaires globally in 2023.
Creators across the globe, including Nigeria, will begin to earn more from the video-sharing platform after it announced the commencement of a new payment model on Shorts starting from February 1, 2023.
The platform stated that it would give revenue to monetising Shorts creators based on their percentage of total Shorts views in the Creator's Pool.
Source: Legit.ng