All You Need To Know About Islamic Banking As CBN Approves Five To Serve Nigerians
The Central Bank of Nigeria approved the operation of Islamic banking model in the country
The banks are distinct from traditional commercial banks as they offer interest-free loans to MSMEs and individuals
Jaiz Bank was the pioneer of this banking approach in Nigeria, providing customers with the opportunity to earn profits from their savings
In recent years, Nigeria's financial sector has seen a rise in non-interest banks, popularly known as Islamic banks.
These banks operate based on Sharia principles, which prohibit the payment or charging of interest on loans.
This implies that if you borrow N50,000 for a business venture from an Islamic bank, you are expected to repay the same amount without additional interest charges.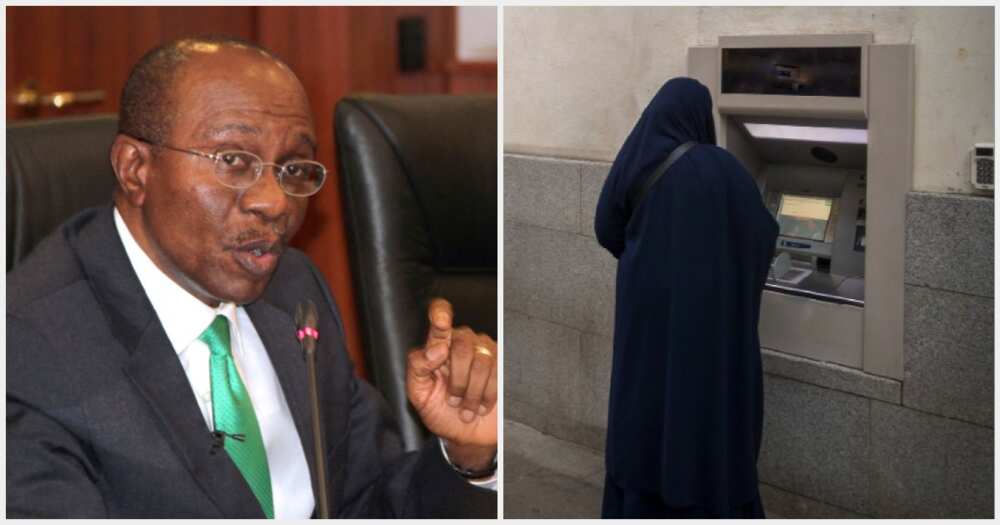 List of Islamic banks
According to the Nigeria Deposit Insurance Corporation (NDIC), five banks in Nigeria operate the Islamic banking model(non-interest banks) they are:
PAY ATTENTION: Follow us on Instagram - get the most important news directly in your favourite app!
Jaiz Bank PLC
Taj Bank
LOTUS Bank
Sterling Alternative Finance
Suntrust Bank Nigeria Limited
Jaiz Bank PLC, Taj Bank, and LOTUS Bank are full-fledged non-interest banks.
The other two, Sterling Alternative Finance and Suntrust Bank Nigeria Limited, operate as non-interest window banks.
How Islamic bank is different from traditional bank
Islamic banks will not pay interest on any savings but give profit.
They will not charge interest on financial facilities or borrowed money; instead, they focus on partnership-based financing.
Islamic banks won't support investments that are against Islamic teachings.
They don't and will not support any financial product that offers a lot of uncertainty (Gharar)
They share profits with their customers
They share risks with their customers.
How Islamic banks make money
Conventional banks mainly generate profits through interest charged on loans. However, Islamic banks operate differently and earn revenue from providing other services.
These include sales-based financing known as Murabaha, financing for projects and construction known as Istisna, agricultural financing known as Salam, and leasing arrangements.
In addition, Islamic banks also offer partnership-based financing in which they share risks and profits with their customers according to a pre-agreed ratio. They also generate profits through fee-based services such as Wakala (Agency), Kafalah (Guarantee), and other non-interest-based services.
Can Christians bank with Islamic Banking System?
It should be emphasized that a customer's religion is not a prerequisite for opening a bank account at any branch.
The services in Islamic banks are conducted in languages the customers understand and not necessarily in Arabic, which is not spoken by all Muslims.
In fact, it has been reported that some Christians feel more comfortable with Sharia-compliant banks because of their ethical values and socially responsible banking practices.
First Bank's top director, Shobo resigns
First Bank of Nigeria's deputy managing director, Gbenga Shobo, also resigned in a similar development.
The guidelines limit executive directors, deputy managing directors, and managing directors to a maximum tenure of 10 years.
The new guidelines are expected to affect many other bank executive and non-executive board members.
Source: Legit.ng