CBN Reacts to Claim That It Plans To Shut Down Banks Over Naira Redesign Challenges
The Central Bank of Nigeria has responded to claims that it plans to shut some banks across the country
In recent weeks, Nigerians have been finding it difficult to get cash and there are discovery of hidden notes in some bank branches
These had led to speculation that the CBN could be planning to close down over the findings
The Central Bank of Nigeria has denied claims that it is planning to close bank branches over new naira notes.
The Economic and Financial Crimes Commission and the Independent Corrupt Practices Commission made a number of findings of hidden naira notes at various commercial banks.
This led to speculations that the CBN will shut down some banks as punishment.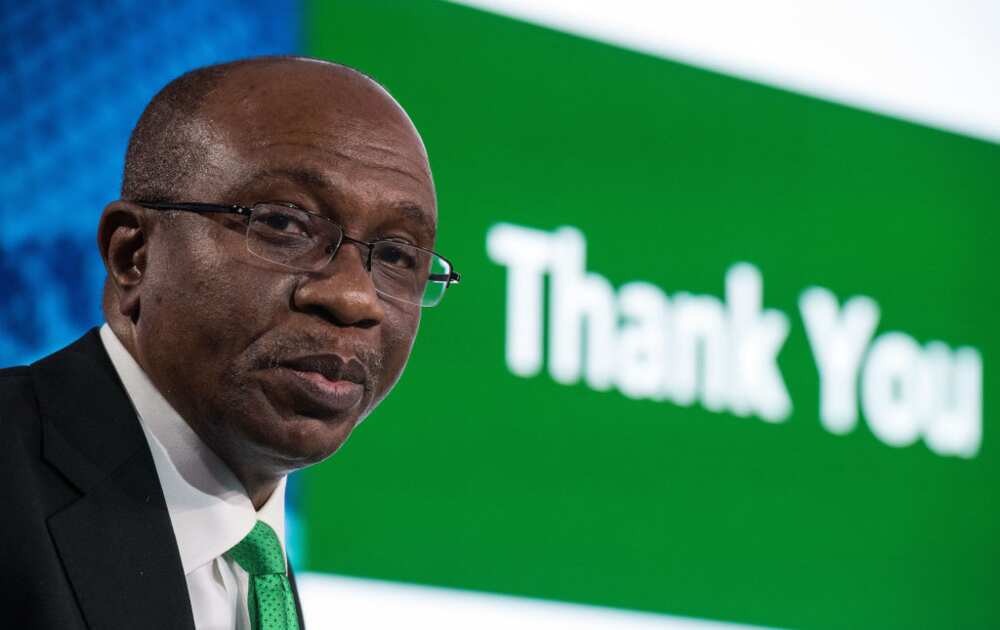 However, CBN spokesperson Osita Nwanisobi denied the reports of bank closures in a statement made on Saturday, February 11, 2023.
The statement reads:
"It is misleading a voice note trending in social media alleging that the CBN planned to shut down some banks, particularly in a particular geo-political region of the country.
"We wish to state unequivocally that there is no such plan and that the claims are illogical and do not comply with the workings of the Nigerian banking system.
"The public is therefore advised to ignore such recordings as they do not represent the policy thrust of the CBN and are only the desperate attempts of persons bent on inciting the public against the Bank."
Meanwhile in another report, Legit.ng revealed that the CBN has also denied claims that Governor Godwin Emefiele attributed the current challenge in the distribution of the newly redesigned naira banknotes to a shortage of printing materials at the Nigerian Security Printing and Minting Company Plc.
Naira continues to improve against US dollar
Meanwhile, the scarcity of the Naira seems to be helping its value against the US dollar across official and unofficial forex exchange markets
Naira recorded two straight days of appreciation in the official market is happening as the dollar demands dropped in the I&E window.
The Central Bank of Nigeria is expected to withdraw the use of old naira notes on Friday, February 10, 2023.
Source: Legit.ng