Nigerian Bank Pays Customers in N5, N10 Amid Scarcity of New Naira Notes, as CBN Issues Fresh Instruction
Nigerian banks have begun paying customers in N5 and N10 naira notes due to the scarcity of new notes
A photo of one such transactions has got Nigerians talking on social media, with many wondering how he will spend the money
The CBN directed all banks in the country to stop giving customers old N1000, N500, and N200 notes as substitutes for the scarce new naira notes
Nigerian banks have started paying customers with the lower denominations of the naira notes.
On Monday, January 30, 2023, the banks committee issued a fresh instruction that banks should cease paying over-the-counter withdrawers in old naira notes as a substitute for the scarce new naira notes.
The committee, led by Godwin Emefiele, Governor of the Central Bank of Nigeria, further instructed that should customers insist on over-the-counter withdrawal, the N100, N50, N20, N10, and N5 notes should be used to pay the customer regardless of the amount.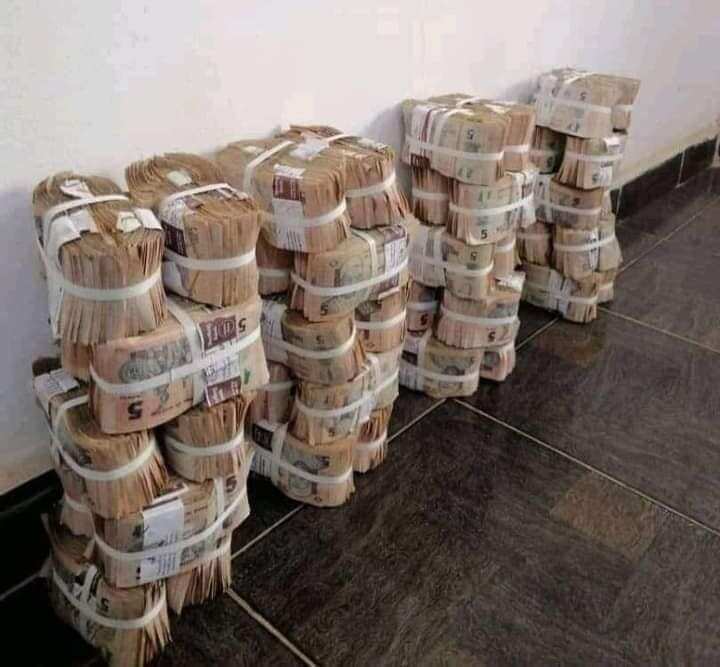 In conformity with the decision, on Wednesday, February 1, 2023, a bank customer was paid with a bunch of N5 and N10 naira notes.
Many Nigerians have been discussing the transaction on social media, with many wondering how many of the lower denominations are available to meet the huge demand for cash.
Breakdown of CBN cash printing
Legit.ng's checks on CBN annual report reveals how much of 100, 50, and 10 naira notes are in circulation.
Here is a breakdown as at 2021
N100 notes- 809.33 billion pieces
N50 notes- 482.44 billion pieces
N20 notes- 1.10 trillion pieces
N10 notes- 1.03 trillion pieces
N5 notes- 1.15 trillion pieces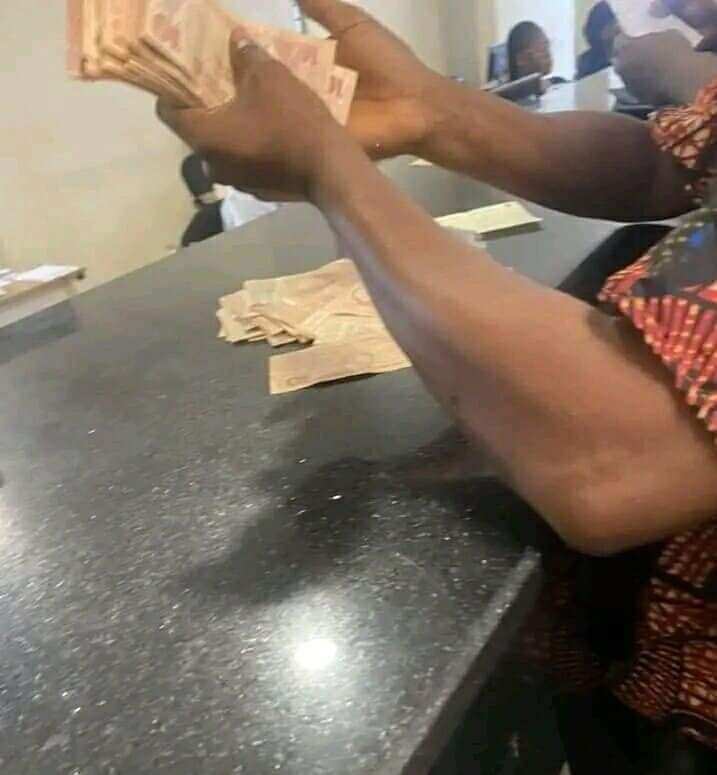 Banks to accept old notes after February 10 deadline
Two days after the CBN announced the shifting of the deadline for depositing old naira notes to February 10, it has issued a new update.
The development follows an interactive session between the CBN led by the governor, Godwin Emefiele and the members of the House of Representatives on Tuesday, January 31, 2023.
In the course of the interactive session, Emefiele clarified that commercial banks will continue to collect the old N200, N500 and N1000 notes, even after the February 10 deadline.
Source: Legit.ng