CBN Releases Another Update on the Return of Old Naira Notes As Deadline Nears
The Central Bank of Nigeria has provided a new update on the return of old naira notes
The deadline of Thursday, January 31, 2023, has been a source of concern for Nigerians
This is because most Nigerians have complained that they have been unable to access the new notes
The Central Bank of Nigeria, CBN has provided a fresh update on the return of old naira notes as the deadline gets closer.
Nigerians are expected to return the old naira notes to the bank before January 31, 2023.
The CBN on its verified various social media pages on Friday, 13 January 2023 reminded Nigerians that the deadline date will not be extended.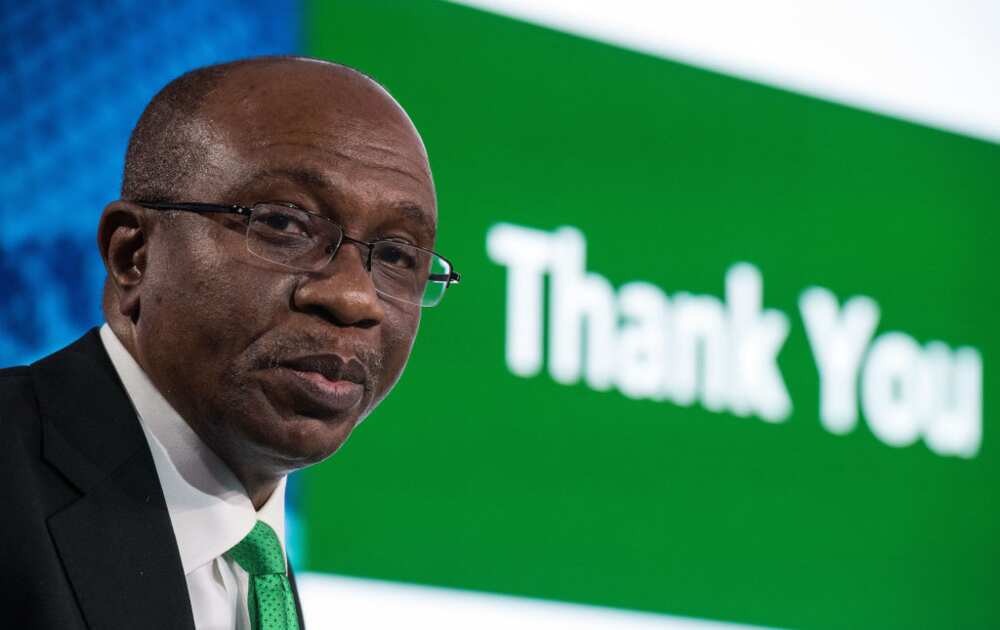 Recall that the CBN launched the redesigned notes of N200, N500, and N1000 on November 23, 2022, by President Muhammadu Buhari while the new currency notes started circulating on December 15, 2022.
CBN message on old naira notes
CBN in the post reminded Nigerians that new notes of N200, N500 and N1000 would cease to be legal tenders by January 31 this year.
The apex bank message reads:
"A reminder to the general public that the old series of N200, N500 and N1000 notes cease to be legal tender by January 31, 2023.
"You are once again advised to return them to your bank before the deadline."
10 things to know as CBN cash withdrawal policy kicks off
Another policy of interest in recent months is the CBN cash withdrawal policy.
Its goal is to increase the number of transactions conducted electronically while reducing the amount of physical cash that is used in the economy.
There are ten things to know about the cash withdrawal policy and how it affects a bank customer.
Experts predict naira exchange rate
In another report, experts have taken turns making predictions for the new year, and they feel it will be either good or more troubles
The federal government in its 2023 budget set the naira to the dollar exchange rate at N435.57/$ for 2023.
The experts believe that the performance of the naira will be determined by the type of policies from the federal government and the CBN.
Source: Legit.ng